Current projects and initiatives include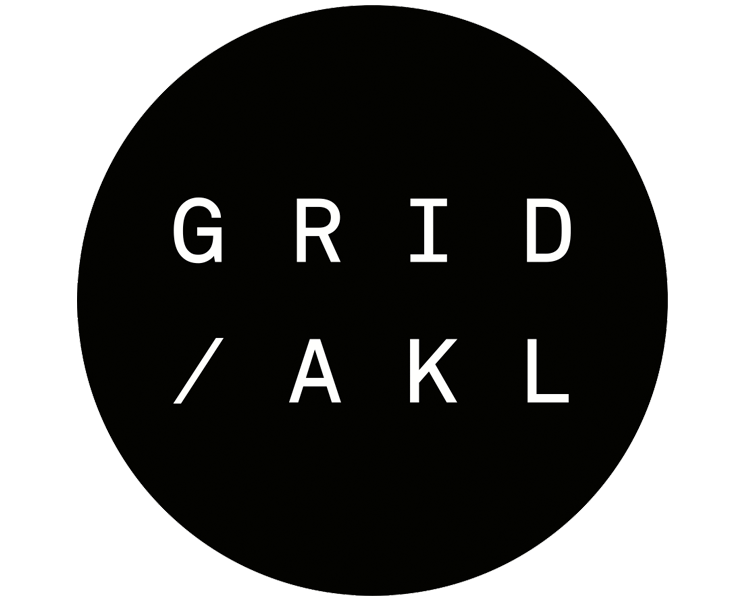 GridAKL is helping Auckland become an innovation hub of the Asia-Pacific region, as part of the Auckland Innovation Plan. Opened in 2014, the GridAKL precinct brings together more than 140 technology companies in the same area of Auckland's waterfront. 
The precinct is one of the most key examples of ATEED's focus on developing a culture of innovation and entrepreneurship to drive business growth. Our project partner Generator runs GridAKL's day-to-day operations.
When all construction is complete in 2022, GridAKL is forecast to contribute $450 million in GDP to the Auckland economy annually.