Building trade partnerships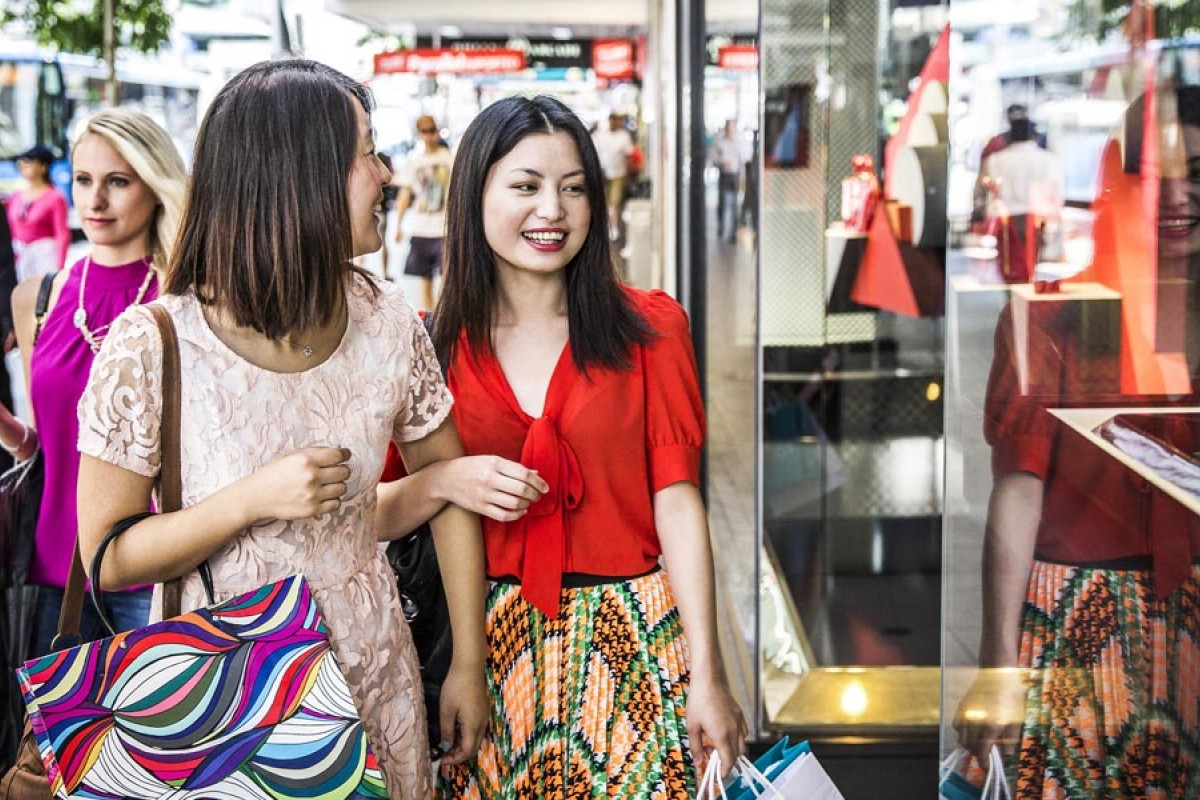 Tātaki Auckland Unlimited focuses on Auckland's tourism trade relationships with travel agents, wholesalers, travel consortia, airlines, inbound tour operators and local tourism operators. Our key partnerships include Tourism New Zealand (TNZ), Air New Zealand, China Southern Airlines and United Airlines. 
We undertake joint-venture campaigns in offshore target markets where we have an opportunity to increase visitor arrivals, room nights and visitor spend.
To raise the offshore travel trade's awareness of Auckland as a tourism destination, we provide training roadshows in key markets and partner with TNZ in a familiarisation programme that brings targeted travel agents here to experience Auckland first-hand.
Our key markets include the tier 1 markets of Australia, China and North America, while tier 2 areas include Japan, Southeast Asia, UK and Europe. We also work with TNZ in the emerging markets of South America and India.
Destination development and marketing
Tātaki Auckland Unlimited plays a key role in destination development and marketing Auckland in different ways, both internationally and at home.
We help promote Auckland as a visitor destination internationally by collaborating on marketing campaigns and media opportunities. Alongside TNZ's International Media Programme, we develop itineraries for visiting travel and lifestyle media to position Auckland as an ideal tourist destination. We also run consumer marketing campaigns, primarily into the Australian market.
Our campaign partners include TNZ, Flight Centre Group and Helloworld, Auckland International Airport, airlines such as Air New Zealand, Emirates and Qantas, and Auckland tourism operators. On the domestic front, we help provide an exceptional visitor experience and generate activity for the regional economy, by reselling tourism products.
We also help develop more appealing and accessible tourism infrastructure and experiences, and increase investment in tourism product that reinforces Auckland's inherent strengths and identity. Our team works with mana whenua, regional cluster groups, Auckland Council local boards and government agencies, and also carries out the Auckland Cruise Industry Action Plan.
New Zealand superyacht attraction programme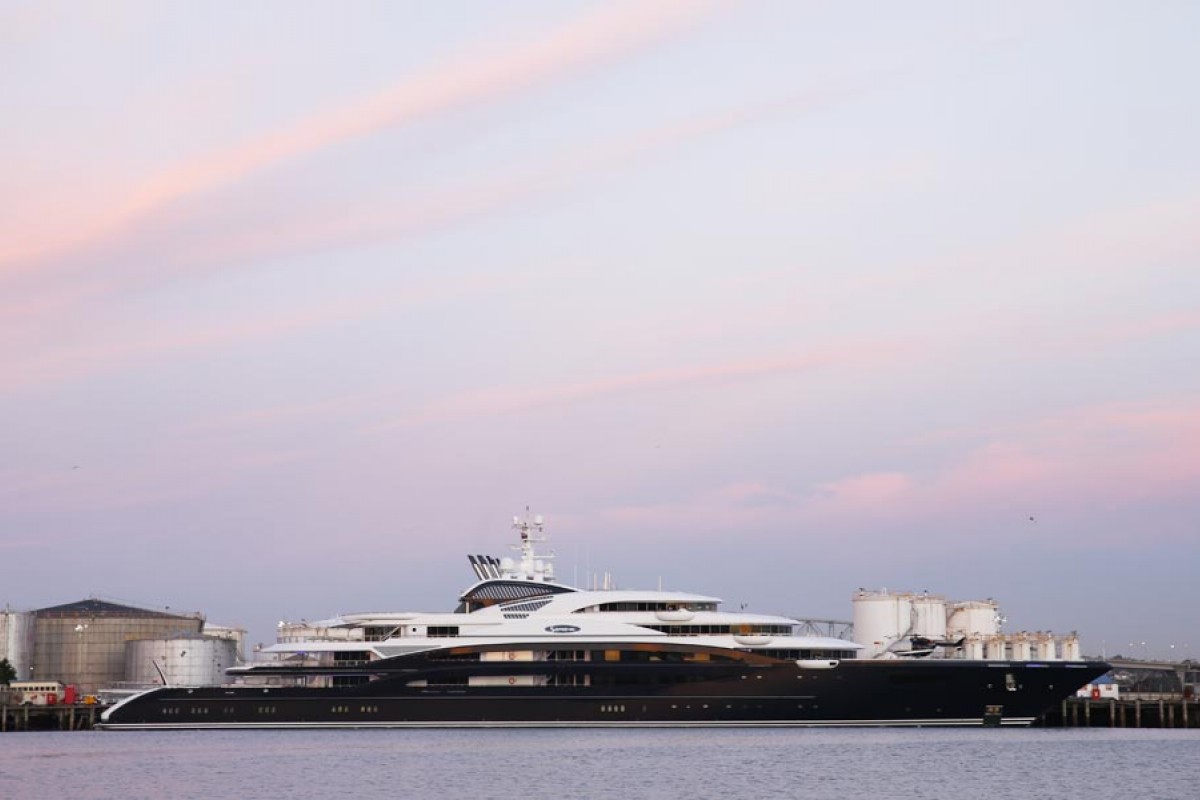 Beginning in 2014, we've worked with Tourism New Zealand, NZ Marine, and New Zealand Trade and Enterprise to make New Zealand a desired superyacht destination. Our goal is to attract 74 superyachts per year to New Zealand shores by 2018.
Each superyacht contributes more than $1 million to the economy with each visit and in many cases more than $5 million. This includes expenditure on tourism by the owners and crew, and for berths and marine services for yachts.