Auckland Lantern Festival 2023
Event Update
The Auckland Lantern Festival 2023 scheduled for 2 –5 February has been cancelled. 
Following the severe weather event in Auckland, it is no longer safe to proceed with the festival. Find out more at aucklandunlimited.com
 ·    Thank you to our dedicated, committed and supportive stallholders, performers, volunteers and every person involved in the planning of the event this year.
Xīn nián hǎo! Celebrate Chinese New Year and the Year of the Rabbit at the Auckland Lantern Festival 2023, a free and family-friendly event.   
Visit our Festival Information page to learn more about this year's event. Also explore our free, family-friendly, Celebrate at Home page to continue the festivity!
Celebrate Chinese New Year at the Manukau Sports Bowl
Check out our Festival Information page that features what you need to know about getting to & enjoying Auckland Lantern Festival. 
Auckland Lantern Festival History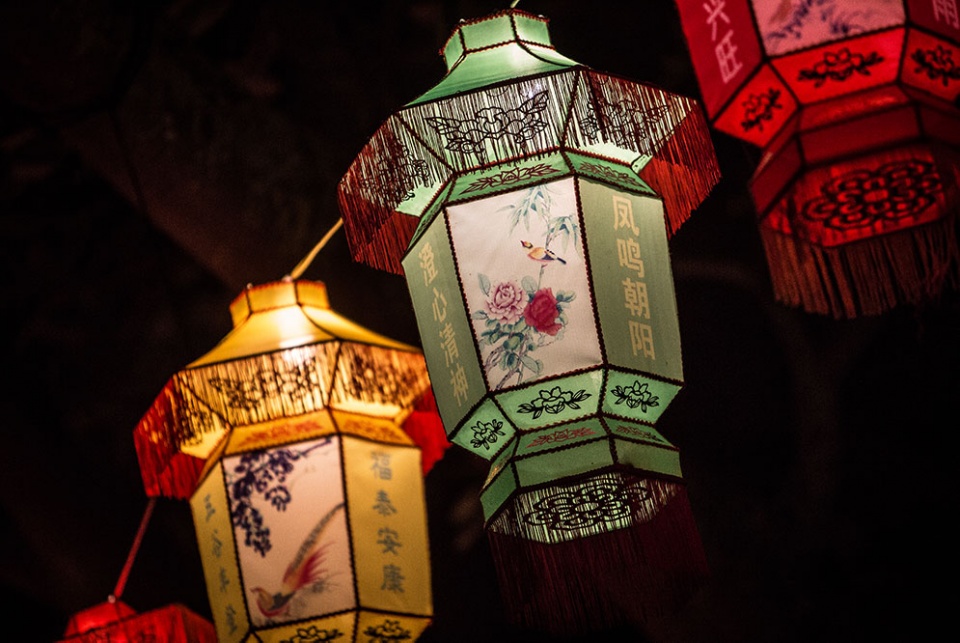 The first Lantern Festival was delivered in 2000, heading into its 23rd year, the Auckland Lantern Festival has a rich history.
Produced by the region's cultural and economic agency, Tātaki Auckland Unlimited, on behalf of Auckland Council and with founding partner the Asia New Zealand Foundation.