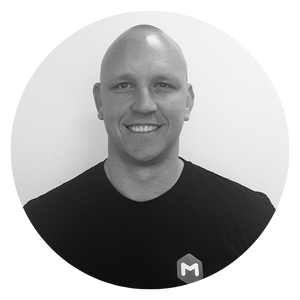 This was a very successful programme that provided our employees with an opportunity to learn and discover skills that have a positive impact on both their work and personal lives. We have noticed a big shift in mindset in how we approach communication."
Angus Macdonald, Managing Director, MAC Group
Read our success stories
Ready to upskill your Pacific people for the future of work?
Number of Images
Step 1
Register your interest using the link below
Step 2
Our team will be in touch to discuss your request
Step 3
We will connect you with a skilled education provider
First image not promoted
1
Number of Images
3