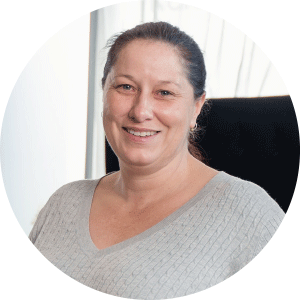 It's definitely game-changing for us. It gives people the ability to get familiar with technology, to get involved with it.
Rebecca - People & Culture Manager, The Comfort Group
Read The Comfort Group's Future Ready: Life Online success story
Ready to upskill your Pacific people for the future of work?
Number of Images
Step 1
Register your interest using the link below
Step 2
Our team will be in touch to discuss your request
Step 3
We will connect you with a skilled education provider
First image not promoted
1
Number of Images
3