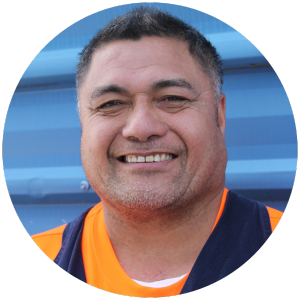 Before the course, I never really knew much about wellbeing. The most important thing I learned was how to manage my emotions and feelings, which helps me control my stress at work, but also at home with my family.
Kuisa Fasi, Solo
Read our success stories
Ready to upskill your Pacific people for the future of work?
Number of Images
Step 1
Register your interest using the link below
Step 2
Our team will be in touch to discuss your request
Step 3
We will connect you with a skilled education provider 
First image not promoted
1
Number of Images
3