Building and infrastructure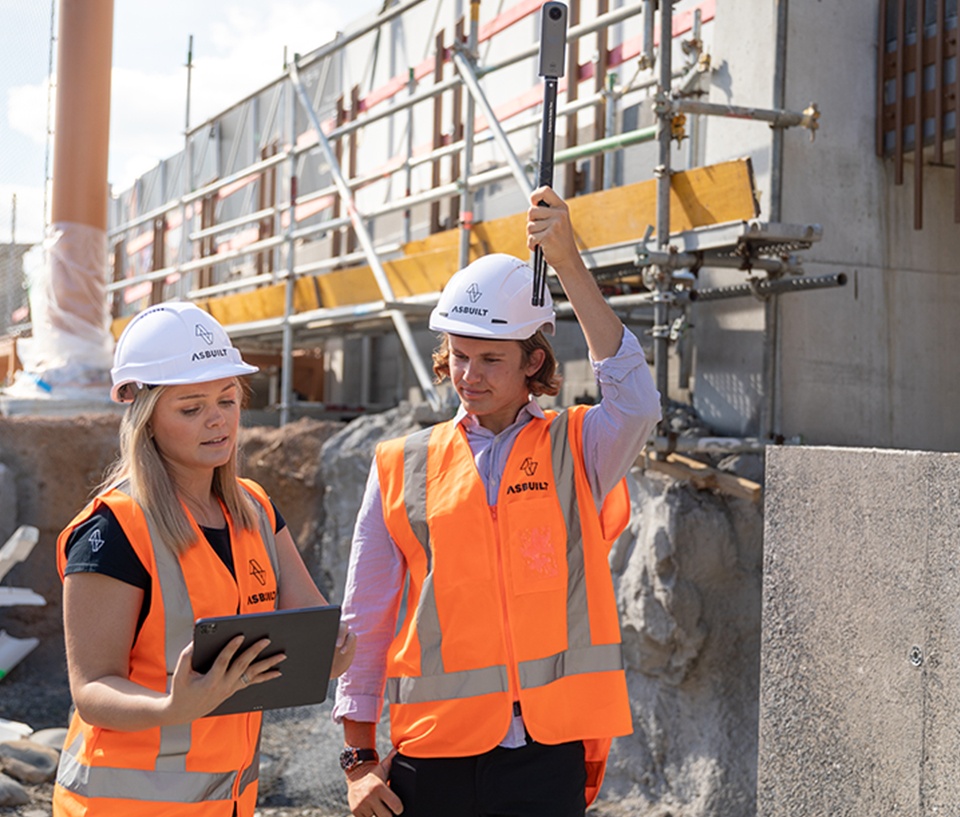 Home to a third of the nation, and attracting new residents every year, Auckland has a vibrant construction sector seeking skills and capital.
Fuelled by record population growth, demand for housing and pressure on infrastructure in Auckland is intense. All key construction indicators have increased dramatically over the last five years and public-sector funding for homes, apartments, roading, transport and other amenities is the highest of all time. The whole construction supply chain has growth opportunities for investors and skilled workers for a wide range of publicly and privately funded projects.
Why Auckland?
Record population growth
A highly desirable place to live, Auckland has grown by 10 per cent between 2013 and 2019 – the highest growth rate in the OECD. With 1.66 million inhabitants, the city accounts for more than a third of New Zealand's population. Record growth has led to a housing shortage and pressure on transport networks. 
Council and government investment
With population growth outstripping capacity, local and central governments have pledged major investment budgets to meet demand. Auckland Council has committed over $26 billion worth of investment between 2018 and 2028 – a decade of transformational change for Auckland that is tackling the critical issues of transport congestion, housing affordability and safeguarding the environment.
In the midst of a construction boom
Auckland has multibillion-dollar construction projects under way and in the pipeline, including the $4.4 billion City Rail Link (CRL), the $700 million New Zealand International Convention Centre (NZICC), the $425 million Commercial Bay office and retail redevelopment, and $400 million in upgrades to Auckland International Airport. 
Construction activity in the non-residential sector is estimated at $3 billion per annum between 2020 and 2024. And key events, such as the America's Cup and APEC, will drive activity to $3.5 billion during 2021. The government unveiled nationwide infrastructure funding in January 2020, and Auckland will receive $3.48 billion of this additional spend.
80,000

dwelling units are expected to be consented between 2020 and 2024.

$26b

estimated capital spend by Auckland Council 2018-2028

40%

of national construction value comes from Auckland.

$6.5b

contribution from this sector to Auckland's GDP.

99,000

People employed by the construction and engineering sector.

27,000

unique construction and engineering businesses.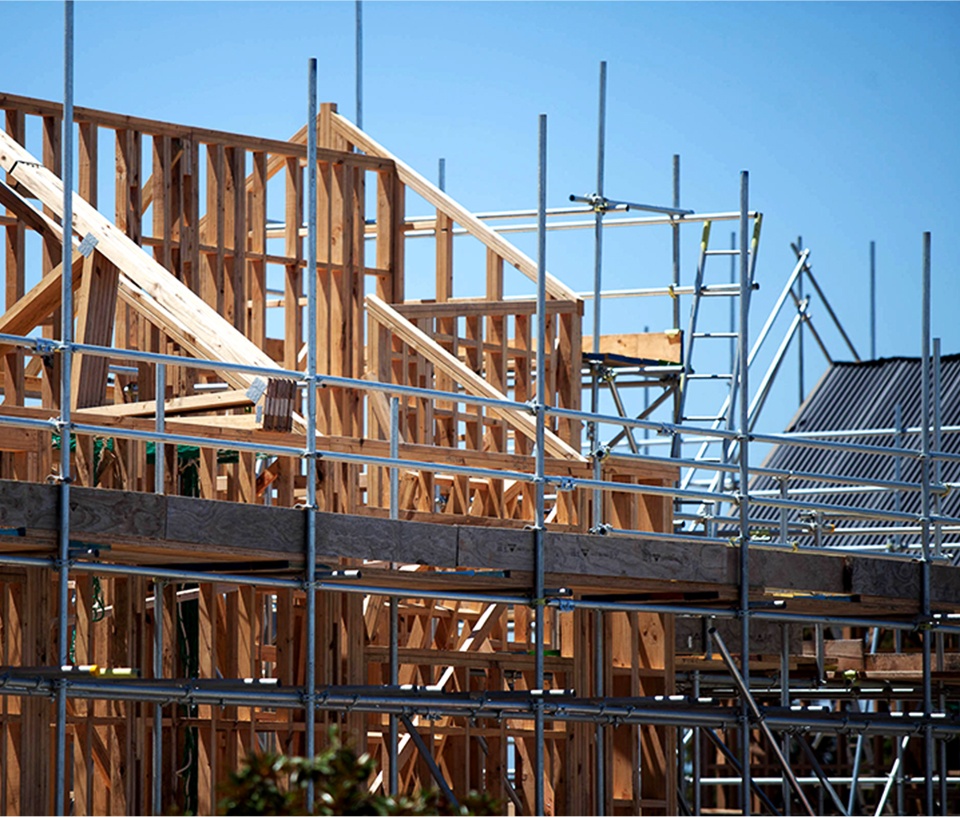 Housing 
Local and central government are fast-tracking affordable housing developments across the city, aided by new zoning that enables the intensification of an historically low-density city. The sector is seeking faster and more cost-effective solutions, such as modular construction components and methodologies.
Central government has committed $2 billion to the KiwiBuild programme to provide 50,000 quality, affordable homes in Auckland. Also, public housing provider Kāinga Ora plans 22,000 new homes over the next 10 years1.  To deliver at this scale, the public sector needs private building partners to meet their targets. 
 
1 Kāinga Ora – Auckland Housing Programme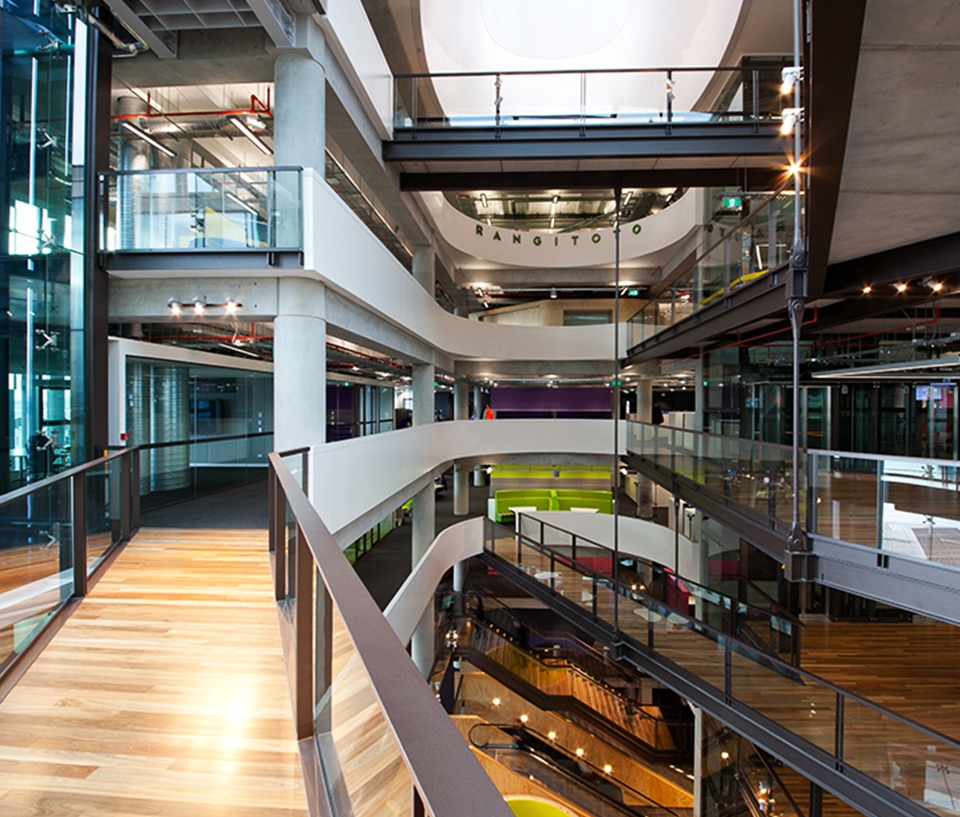 Commercial 
Auckland's economic growth is reflected in the commercial sector by projects such as Commercial Bay, One55 Fanshawe Street and 10 Madden Street, which, combined, will add over 63,000 sqm of prime office space to the city. These projects have an average pre-commitment of 82 per cent.
Prime vacancy rates are also at an all-time low of 3.3 per cent, showing the demand for quality office space3.  Similarly, industrial and retail space have vacancy rates of 2.1 per cent and 2.4 per cent, respectively.
 
2 Collier Intl. New Zealand Research Report (December 2019)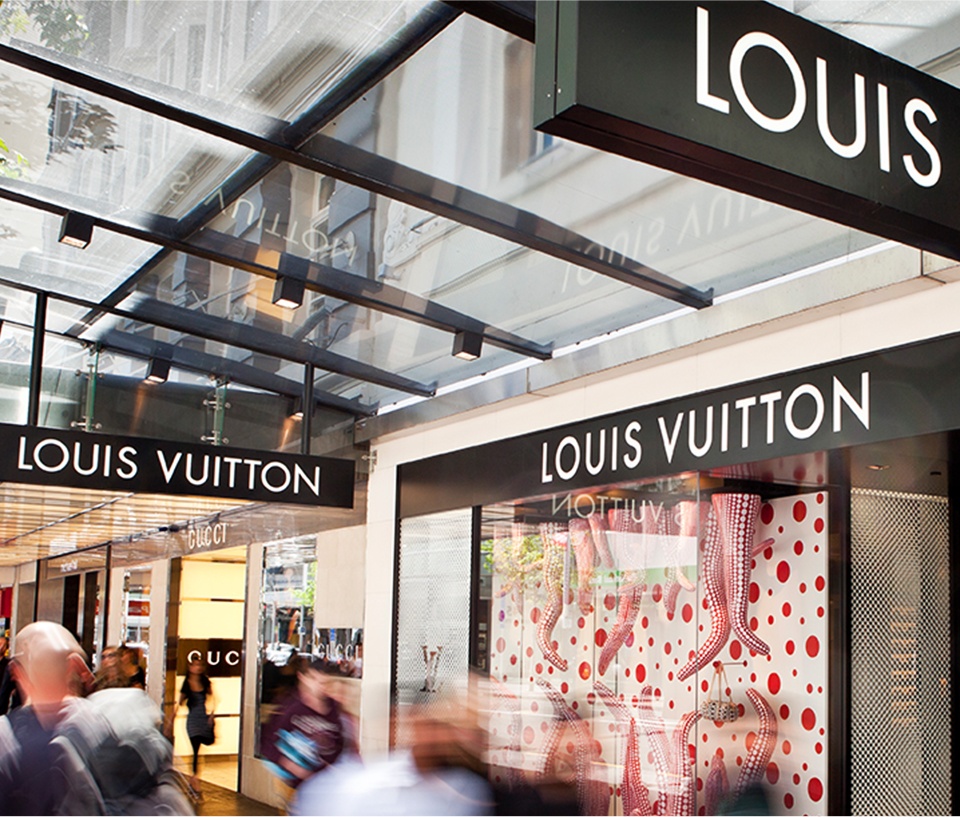 Retail
Along with a robust economy comes a strong demand for retail.
Recent investments in retail include Scentre Group's $790 million Westfield Newmarket redevelopment. Kiwi Property Group's Sylvia Park mixed-use precinct – with New Zealand's largest shopping centre on site – has announced a new 15-level hotel and office block plus high-rise apartments.
Transport
To address Auckland's traffic congestion, $12 billion worth of transport infrastructure projects are under way, and central and local government are partnering with private firms to grow the network.
Public transport patronage in Auckland has had an annual average growth rate of seven per cent over the last five years, with 100 million passenger trips recorded in 2019. This higher capacity will be further fed by high-density housing development along transport routes and near transport hubs.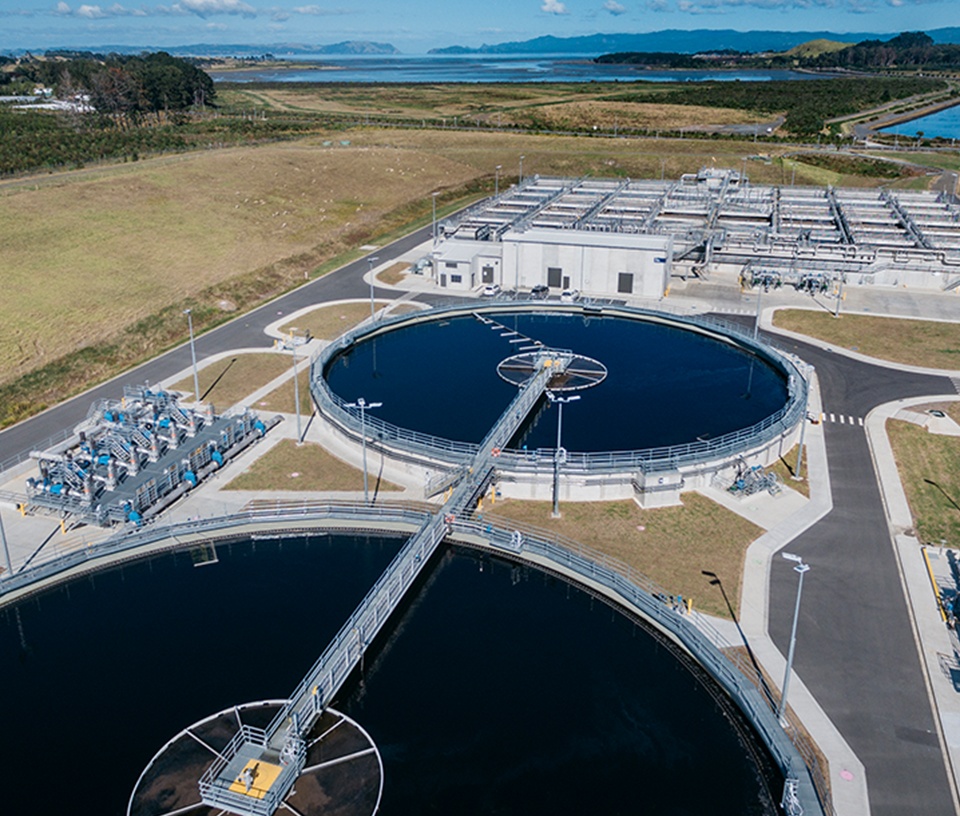 Water infrastructure
The city's water utility Watercare has allocated $7.1 billion to upgrade Auckland's water infrastructure over 10 years.
Almost half of this investment will be used to increase future capacity and about 40 per cent will be spent to upgrade existing assets.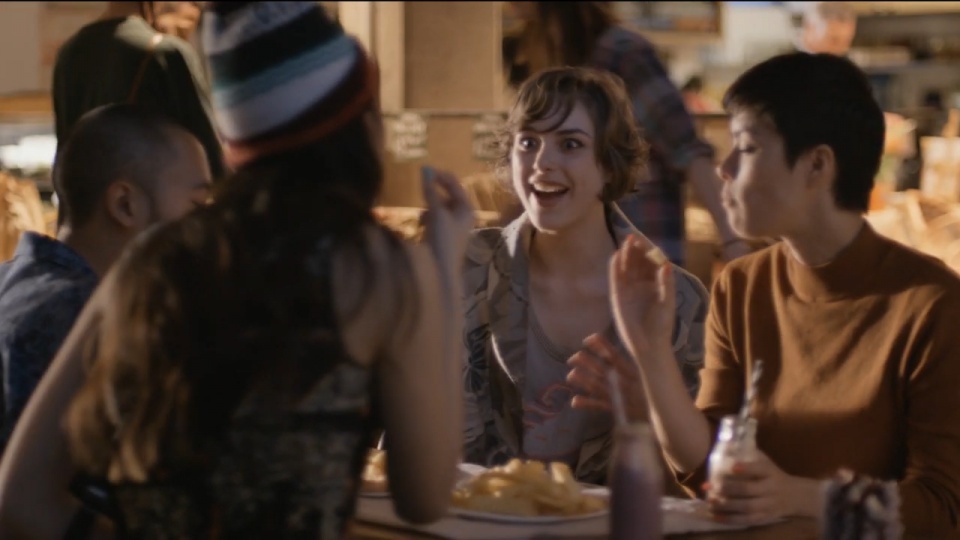 Success story
94 Feet enters the Auckland hotel market
94 Feet are a Melbourne property development and investment company. They saw an opportunity in Auckland for a boutique hotel targeting millennial travellers.
Learn more about Auckland's building and infrastructure sector and ecosystem.