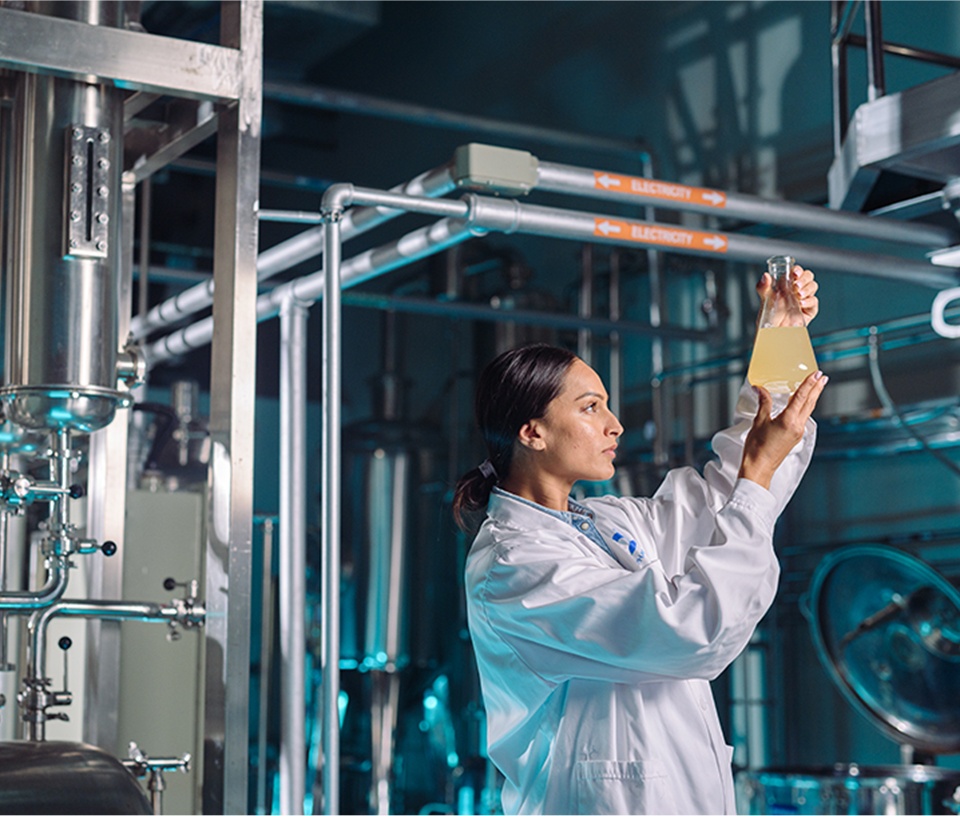 Auckland has an innovative and interconnected food and beverage sector known for high-quality ingredients and products. 
Food and beverage manufacturing in Auckland is the largest manufacturing cluster in New Zealand, with a mix of multinationals, large and small firms and a well-developed ecosystem. The industry is known for its meat, wine and dairy products, as well as functional foods, nutraceuticals and bioactives research.   
The region provides opportunities to develop nutrient-rich, high-value foods with location-specific advantages such as a clean environment, a skilled workforce and excellent protection for IP. Research and development is also strongly supported by three universities in the Auckland region, as well as specialised government research institutes including the New Zealand Institute for Plant and Food Research, Manaaki Whenua – Landcare Research and the Institute of Environmental Science and Research (ESR). 
Why Auckland?
New Zealand's manufacturing hub
Food and beverage manufacturing in Auckland has all the key components of a major industrial cluster, at a scale unique in New Zealand. With the country's largest airport, seaport and freight operations, Auckland is also the prime logistics hub in and out of New Zealand. The industry has a highly efficient supply chain, leading to better food safety, availability and supply.
Auckland has a large bank of industrial land available for brown and greenfield site developments in the food and beverage sector. Mostly based in the south of Auckland, the sites provide significant opportunities to build affordable manufacturing plants with access to Auckland's transport network.
High quality and trustworthy
Investors can leverage New Zealand's reputation for exceptionally high standards in food quality. With its strong biosecurity measures, our country is a recognised leader in food safety and product traceability. New Zealand also offers a diverse range of products addressing health and wellness, safety, social impact and experience. Examples include probiotic yoghurts, blueberries and their antioxidants, mānuka honey, whey and casein.
R&D capabilities
New Zealand spends NZ$500 million each year on agri-food research. Five of its major universities (three of which, the University of Auckland, Massey University and Auckland University of Technology, are located in Auckland) are respected globally for research in new fruit varieties, food safety and sustainable land use. Auckland is home to Plant and Food Research, a New Zealand-based science organisation adding value to horticulture, arable farming, seafood, food and beverage products, and the FoodBowl / Te Ipu Kai – part of New Zealand's Food Innovation Network specialising in processed and fast-moving consumer goods.
Indigenous influence
Māori food and beverage businesses and iwi organisations play an influential role in the food and beverage sector, holding significant assets in fishing, meat and dairy production. Driven by a strong platform of cultural values, including an intergenerational perspective on economic development and a focus on enduring relationships, Māori-owned businesses present an attractive investment proposition. Skills and knowledge can boost the scale of Auckland-based production companies, as well as providing strategic co-investment capital with a commitment to long-term sustainable value for future generations.
Bioactives and nutraceuticals
New Zealand has a rich flora and fauna biodiversity, including many species that are found nowhere else in the world. This unique offering combined with the established research and development capability presents a variety of investable possibilities. For example, New Zealand's natural products industry is worth NZ$1.4 billion annually and growing, with major markets already established in Asia and North America. Exports include mussel extract powder, plant and marine oils, kiwifruit-based specialised ingredients, berry fruit powders and concentrates, natural honey products, deer velvet, skincare, botanicals and dairy products. The value of New Zealand's nutraceutical exports has grown at a compound annual growth rate (CAGR) of 17 per cent between 2013 and 2018, making it our fastest-growing food and beverage export sector along with infant formula.
50%

of the 100 largest New Zealand F&B firms located in Auckland.

2,900

food and beverage businesses.

31,000

F&B workers in Auckland.

$4.1b

contribution from this sector to Auckland's GDP.

34%

of New Zealand's F&B sector GDP.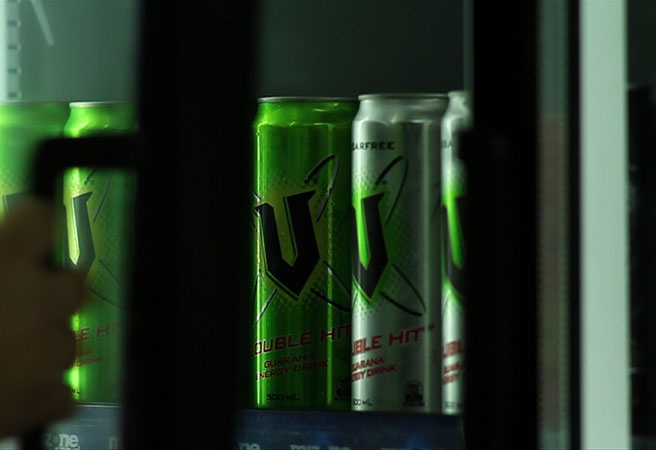 Success story
An innovative drinks manufacturer and distributor, Frucor launched its founding brand, Fresh Up, 50 years ago. The company has come a long way over the last half century. It now sells 24 brands in Australia and New Zealand.
Learn more about Auckland's food and beverage sector from these industry websites and reports: