abel-software-sets-sizeable-global-target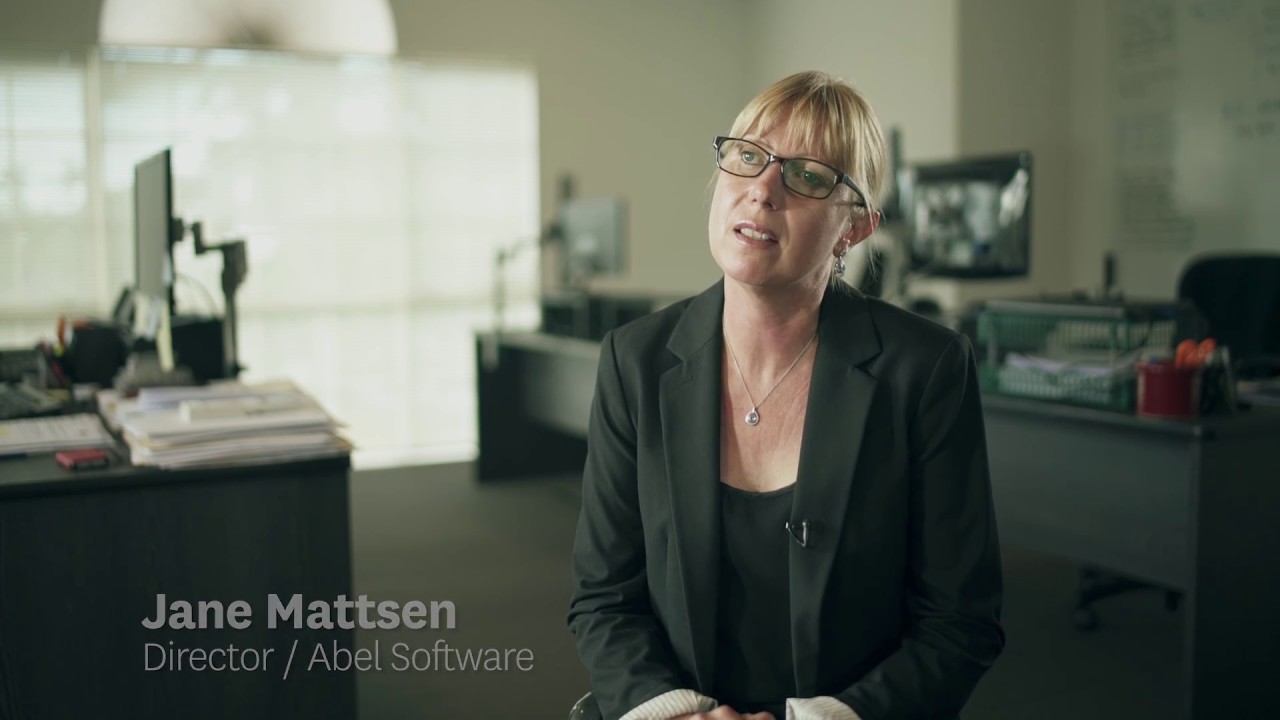 Abel provides enhancements to its system approximately every three months, and services clients in 12 countries. Abel® is used in five languages, English, Thai, German, Mandarin, French Canadian and Italian, and the clients' sites range from 20 users upwards, with Abel's largest customer Alsco subscribing to 6000 users.
Abel's distributor is independently-owned Abel Solutions, which is based in Greenlane, Auckland, and has offices in Sydney and Melbourne.
The software development company began as Tasman Computing in 1996 - changing its name to Abel three years later.
Its first client, New Zealand Wool Testing Authority, is still with Abel today, and other New Zealand clients are GMP Dairy, Manuka Health, Nautech Electronics, New Image Group, HydroWorks, and Fero.
Abel's lucky break came when representatives of New Zealand Towel Supply were looking for a new business system and knocked on its door.
The same year they asked Baird to visit the United States and demonstrate his software to NZ Towel Supply's owner Alsco, based in Salt Lake City. Alsco liked what they saw and signed up in 2002.
Alsco, a 125-year-old textile services company, has more than 150 branches worldwide, including more than 80 in United States and Canada, and 21 – including depots – in New Zealand. The branches all use Abel® ERP to manage more one million transactions a day.
Abel is also busy in discussions with potential distribution partners as it seeks to expand its business in the lucrative North American market.
Abel has been greatly helped on its `half a billion' journey by the ATEED North hub, located in Rosedale on the North Shore.
ATEED advisors have been working with the company since early 2012, and in that time has organised three New Zealand Trade and Enterprise capability and Callaghan Innovation research and development grants for Abel.
The first grant was to hire a technical writer and produce an installation manual for distributors; the second for key management staff to complete a six-month APICS Certification course in Supply Chain Management; and the third for Callum Baird to attend the "Lead to Succeed" programme where he won the integrity coaching overall award.
Abel received the Investors in People Accreditation for meeting the criteria of the International Standard for effective people and business practices.
"We put our key software management staff on the APICS course and the certification did wonders for their understanding, especially when they are communicating with our ERP consultants who are on site installing the software," says Mattsen.
"Abel conforms to the worldwide APICS standards for Supply Chain Management, and Production and Inventory Management, and therefore provides exceptional customer service and confidence."
Abel became a founding member of iTEC (IT Export Cluster) on the North Shore, and ATEED organised a facilitator and presentations on specialist areas such as exporting, intellectual property, human resources, sales and marketing, governance and strategic planning.
ATEED has provided Abel with vital networking opportunities and business connections, including NZTE, and it organised a meeting with two prominent businesses, which are already operating in the United States market. These companies were happy to share professional services contacts and market knowledge with Abel.
ATEED also arranged for Abel to participate in San Diego University's executive MBA programme which resulted in free market research.
Mattsen says "the research confirmed what we thought and highlighted areas we needed to focus on for further expansion into the US. The research provided us a list and breakdown of potential distribution partners, and the demographics - even one of the MBA attendees is interested in taking a distributorship.
"ATEED helped us with training, contacts, working smarter and growing the business. They understand our business and product and they have become a valued partner. They even pass possible new clients our way when they believe there will be a good fit," she says.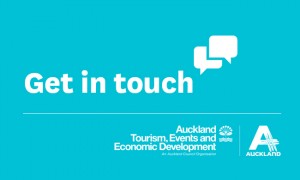 Contact our Business Support Helpdesk.
Find out more about our services, industry specialists and business workshops.