Dr Ju Zhang has taken academic research from university laboratory to the commercial market, aiming to improve the outcomes of joint replacement surgery for patients around the world. 
Ju is CEO and co-founder of Formus Labs, a spin out from the world-renowned Auckland Bioengineering Institute. Founded in 2016, the company has created the world's first artificial intelligence (AI) planner for joint replacement surgeries.
Ju says even though these surgeries are fairly common, they're not always straightforward or successful because everyone is unique. That's where Formus Labs cloud-based software solution comes in, empowering surgeons through the pre-op planning process.
"Our software calculates the precise shape of bones from a patient's CT scan and then calculates across a huge library of different implants to find what's the best fit and how it should be implanted. This ensures the patient gets the best function out of the joint and the need for surgical revision can be reduced."
As well as better outcomes for patients, the platform can reduce the cost of joint replacement by 25 per cent across imaging, inventory shipping and sterilisation costs – a win for overburdened healthcare systems.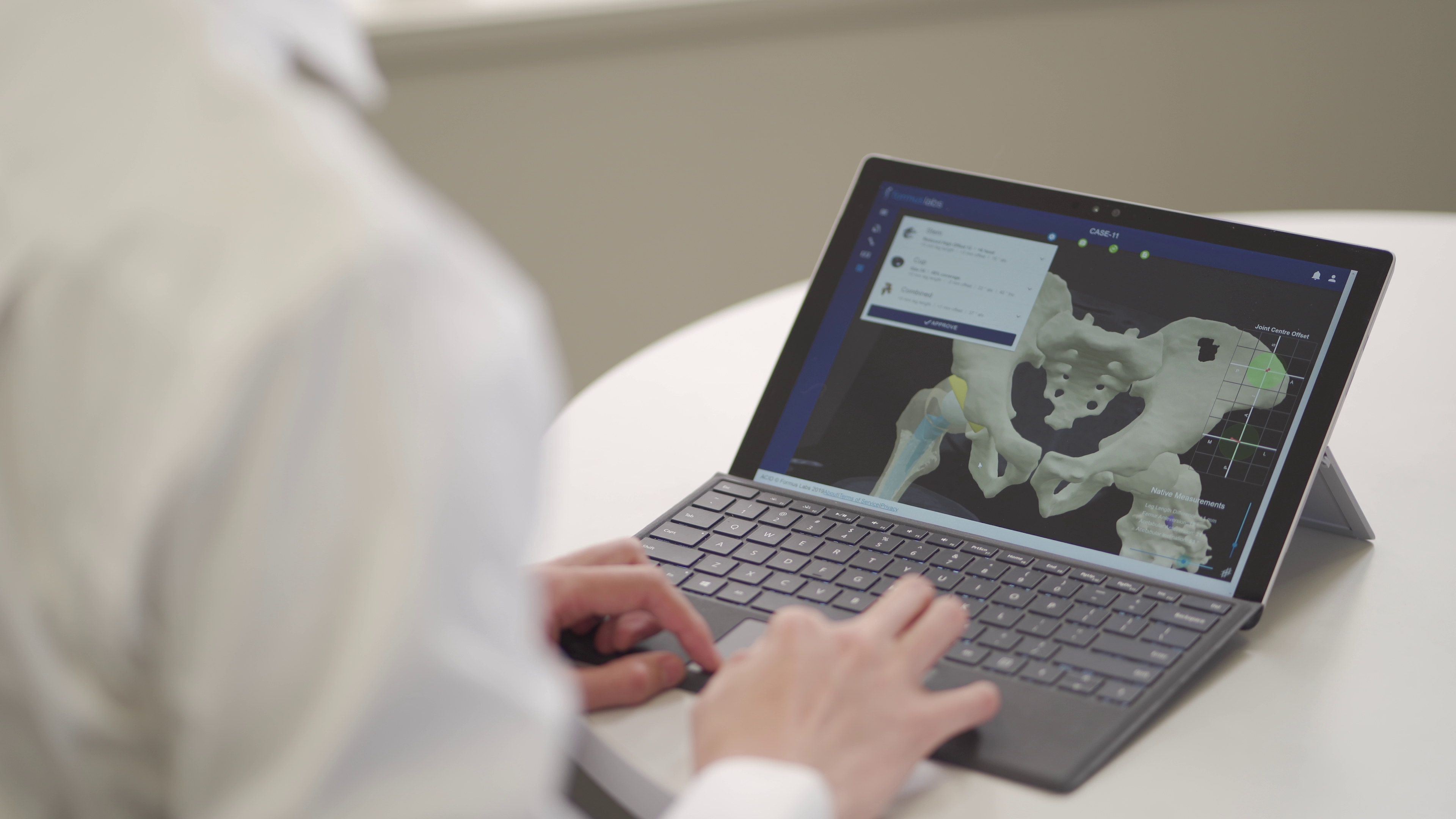 Ju began his journey in the digital health sector as a student at the University of Auckland, where he gained a Bachelor of Engineering. He then joined the Auckland Bioengineering Institute as a research fellow, completing a PhD in Bioengineering and Biomedical Engineering.
He says the Auckland Bioengineering Institute (ABI), which aims to improve medical diagnosis and treatment of injury and disease, is the birthplace of Formus Labs.
"My post-doctoral research at ABI focused on musculoskeletal modelling for commercial application. We took about 30 years of research in biomechanics and machine learning and packaged that into a commercial product – the Formus platform."
When taking a product from the research stage to real life, Ju believes a mindset shift is required to ensure the best outcome for the company and its people.
"There definitely have been challenges in transitioning from being a researcher to running a startup. Research is typically quite a solitary process whereas building a company, you're really required to build a team and get everyone working together towards a common goal."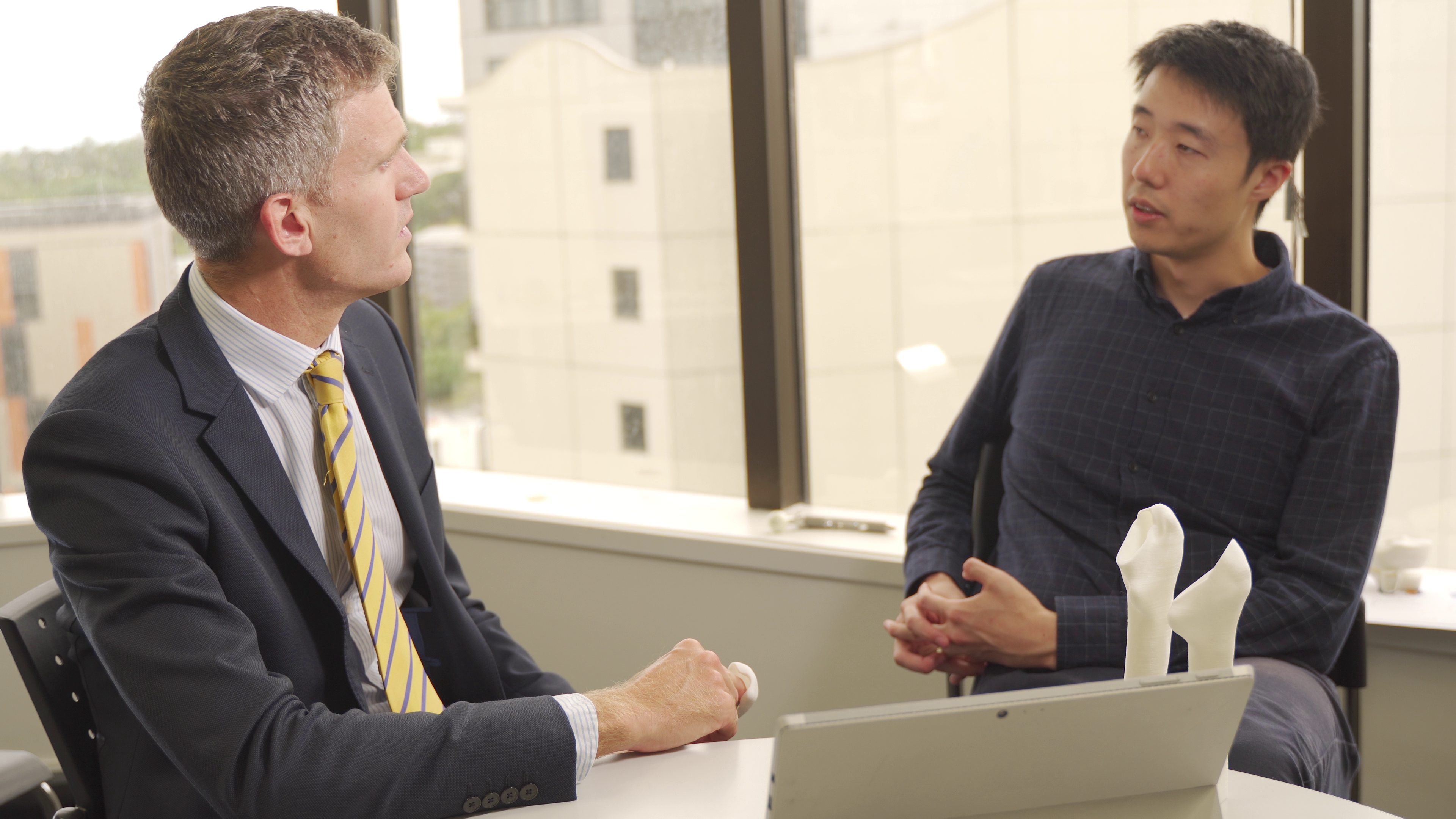 Ju says that while the path from research project to commercial launch isn't new, Formus Labs is grateful for the networks and support it has benefited from along the way.
We've had a lot of support from the University of Auckland, the startups that have come before us, and the New Zealand entrepreneur and investor community to get us where we are today.
With the assistance of Tātaki Auckland Unlimited, Formus Labs accessed business research and development funding through Callaghan Innovation, a government agency dedicated to helping businesses grow faster for a better New Zealand.
"Through Callaghan Innovation we've been able to tap into a lot of valuable R&D funding as well as access to expertise in the digital health field and the all-important commercial contacts."
Ju says it is beneficial for businesses working in the medical technology sector to have a global channel partner to reach international customers at scale. Recently, Formus Labs partnered with Zimmer-Biomet, the world's leading medical device manufacturer.
"Through them, we've been able to reach surgeons and patients around the world from a very early stage. That has really given us a leg up over the competition and helped us to turbocharge our commercial journey."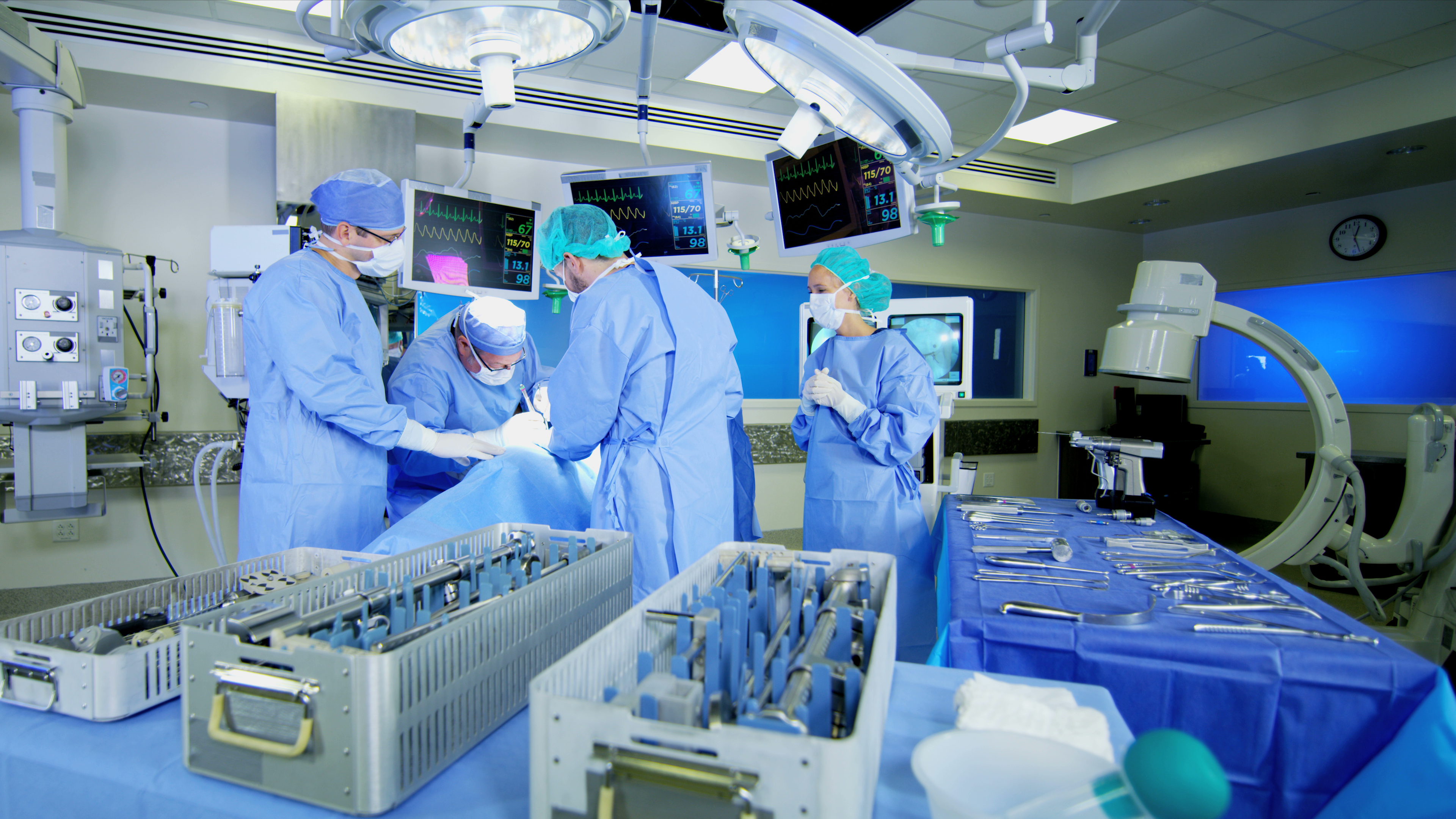 Surgeons in Australia are now using the Formus platform and trials have started in the United States and Canada. Ju believes in the current global environment digital health can play a vital part in the economy of Tāmaki Makaurau Auckland.
"The COVID-19 pandemic has driven digital health forward five years in the space of 12 months. It's now a major part of any developed country's economy. Growing our digital health sector here in Auckland will not only improve healthcare outcomes in the region, but economic outcomes too."
Jus says there are plenty of reasons why Auckland is a great hub for New Zealand's digital health sector.
Auckland has excellent hospitals, a world-class university that innovative startups spin out of, and an enthusiastic investment community helping them access capital.
With such a solid foundation, Ju believes Auckland's digital health economy has a bright future ahead.
"We're building this critical mass of companies working in this sector and drawing on some great talent nationally and internationally with a lot of great investment as well, which really just turns the wheel for this whole engine."
First image not promoted
1
Number of Images
3