Approaching 20 years in business together, the Auckland-based Loheni sisters firmly believe strong family values and Samoan culture are the foundation of their success. 
Jackie, Charlene, Gina and Agnes Loheni launched the fashion label, MENA, in Samoa in 2002. With its original Polynesian inspired designs and prints, and cultural heritage at its core, MENA altered the fabric of the Samoan fashion landscape before going global, while providing an opportunity for the sisters to continue their mother's legacy, together.
"Our mother, Mena Loheni, ran a small sewing business from home to support the family and be around for us when we were children. When she got older and the long hours became too much, we saw an opportunity to work together and continue the business in a different way," says Gina.
Samoan heritage is woven through the MENA brand, from the vibrant colours and bold organic prints of its women's and men's collections, to the values of family and fa'aaloalo (respect) – which Jackie says help the sisters navigate being in business together.
"We were brought up with values of service, respect and faith, which keep us grounded, especially in a family business. Our parents have played a big role in that and our family values have become our business values. Mum still helps in the business, which we love," says Jackie.  
MENA was initially launched as a home-based business, when all four Loheni sisters were living in Samoa. Within two years they had opened a bricks and mortar store in Apia, and within five years had relocated part of the business to Auckland to meet the rising demand of wholesale opportunities across the Pacific.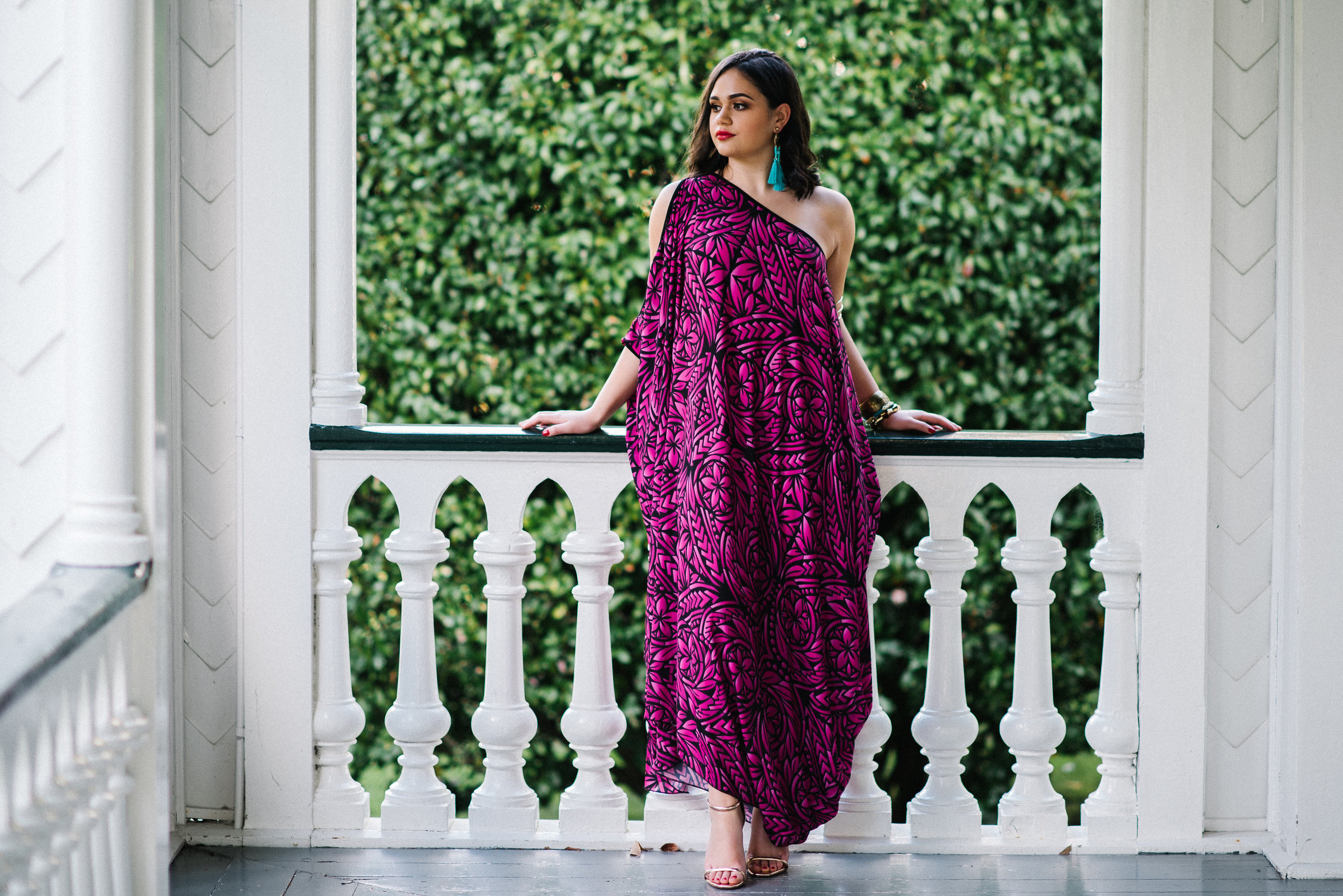 Agnes says while business success can appear to be smooth sailing from the outside, the sisters have weathered some stormy seas on their journey with MENA.
"We've gone through cyclones in Samoa, closed our Apia store, and we opened our Auckland store through the GFC. A lot of people have said 'there's no way I could work with my siblings' and we understand that, but our family bond has actually become our strength in tough times," says Agnes.
Charlene agrees, saying she finds great strength working with her sisters. 
There is a Samoan proverb – ua fetaui lelei fola o le 'alia – which refers to how the deck planks of a voyaging canoe fit well together. It means great things can be accomplished when you work together as a team. I think the four of us as individuals are like the planks of that canoe.
The Loheni sisters each have distinct roles in the business, allowing them to work with their passions and strengths. Agnes leads marketing and sales; Charlene creates MENA's distinctive fabric designs and oversees finance; Jackie leads production, working with local makers across Auckland; and Gina manages IT and e-commerce.
"There has been overlap in our roles over the years and some roles have changed, but we each have our skills and these have become our areas of the business. We can cover each other though, which has been really helpful when one of us has had children and had to step out for a bit," says Agnes.
While the Loheni sisters find support in one another, Jackie says there is immense value in connecting with the wider business community.
"We learned very early on that networking is really important, especially in the Pacific community. We attended every event we were invited to and were lucky there are four of us, so we could split the events and we still do now."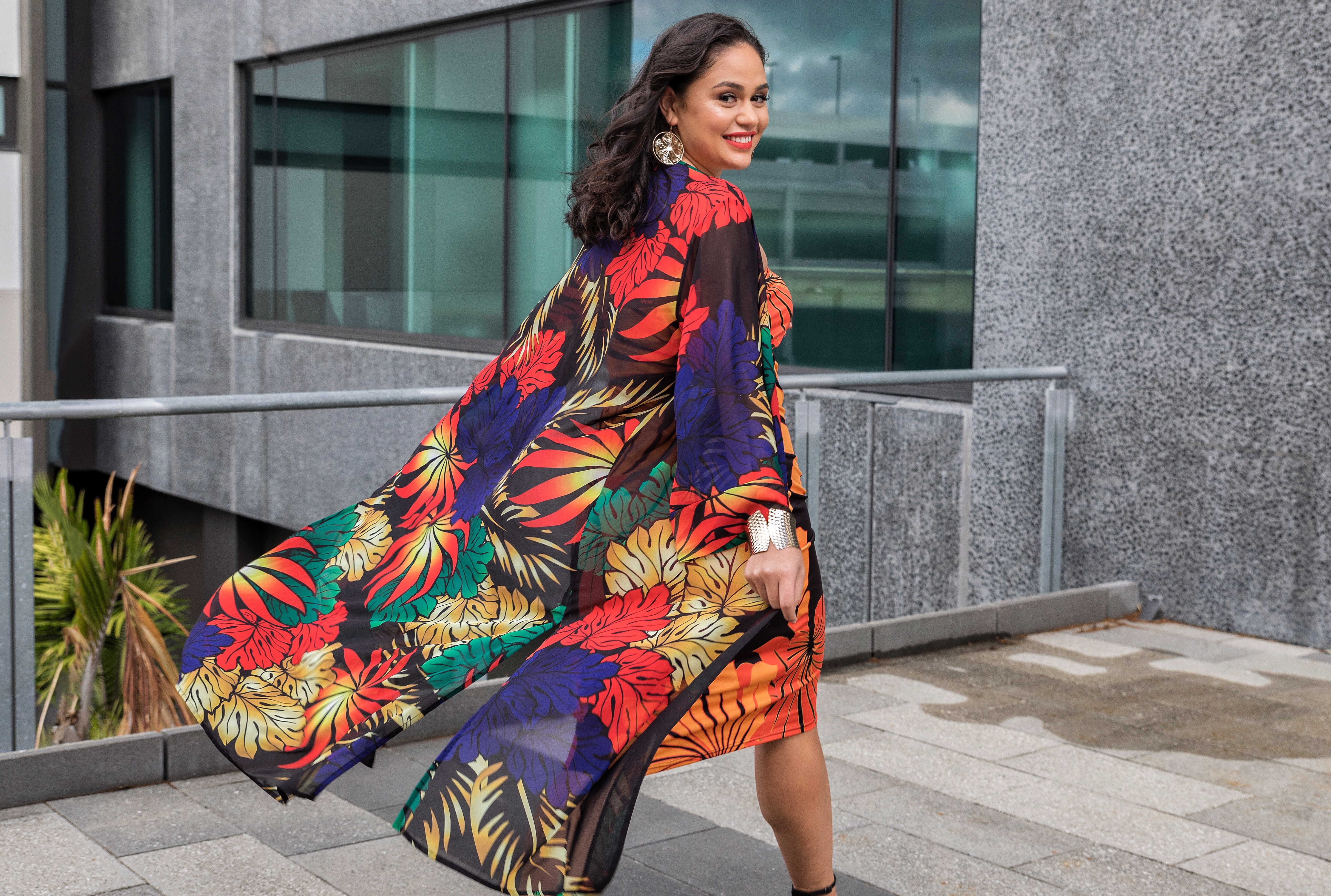 When looking to grow a business, the sisters agree it is important to understand its strengths and weaknesses, and to not be afraid to ask for help.
"One of the challenges we found, like many businesses starting up with very little resources and capital, was trying to make the most of what help is available to you. In the early days, we kind of winged it and we made mistakes and had to learn from them," says Gina.
"It was about understanding there are some skills we all brought to the business and there were also gaps in our knowledge. Looking back, what we didn't do early enough was ask for help when we realised we didn't have expertise in an area," says Agnes.
Charlene says the sisters quickly learned the value of having mentors along their journey, most recently during the initial nationwide COVID-19 lockdown.
"Going into lockdown, Tātaki Auckland Unlimited reached out to us and we were able to access help through the Regional Business Partner Network. We were able to do an online course to upscale our social marketing, which was fantastic, as more businesses are coming online and it's getting really competitive," says Charlene.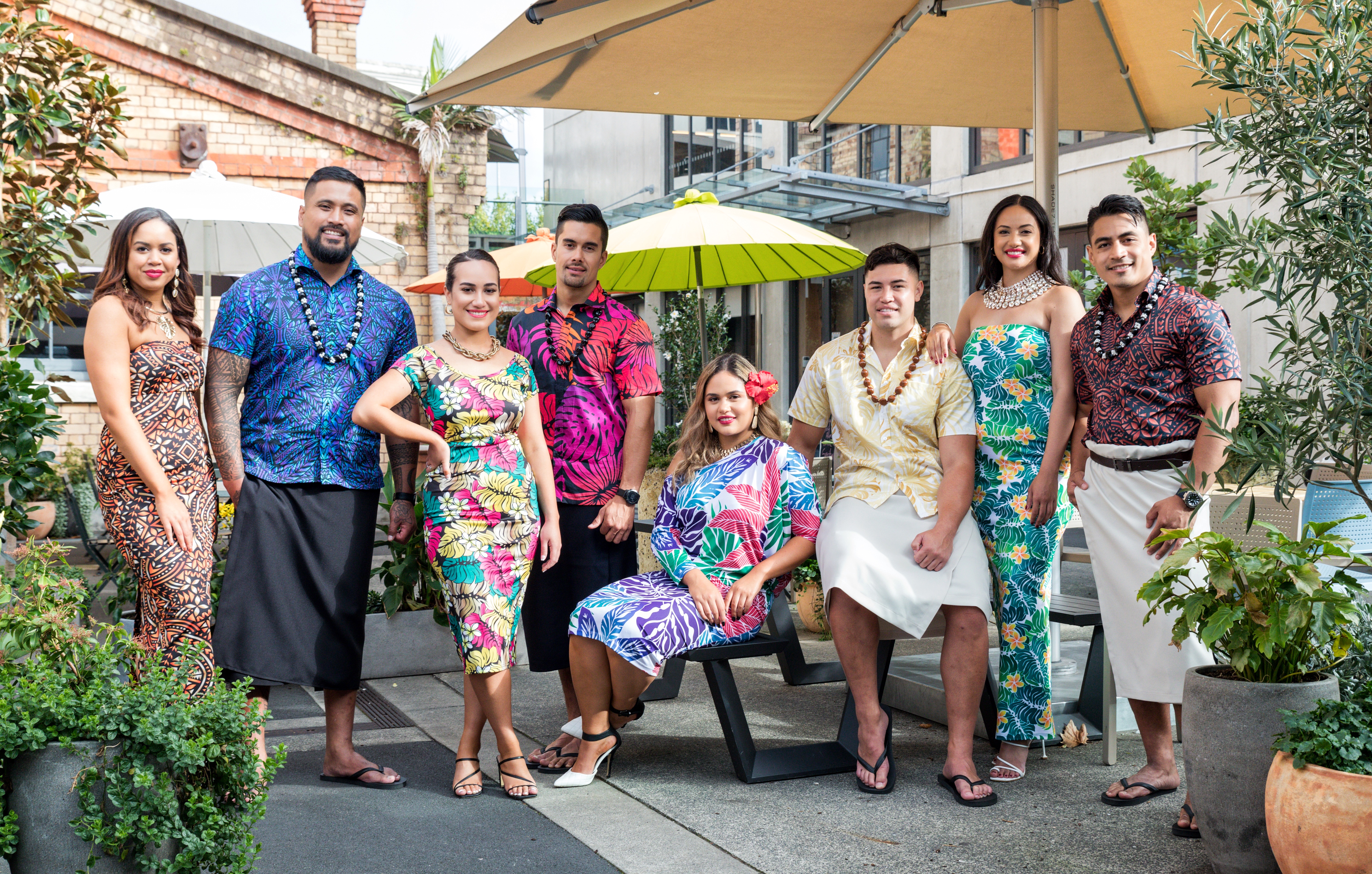 Gina believes Pacific business owners are well-placed to do well in today's fast-paced digital retail environment, where social media platforms provide space for small businesses to market and sell.
"The way people shop is changing, and we've always got to be ahead of the game and looking at what's ahead. Pacific people are very online savvy and very big on social media. So they should use that to their advantage because the future is digital," says Gina.
Agnes agrees, saying, "We're living in a time where being able to tell your brand story through social media platforms has become such an instrumental part of business and so for us, we can see we will get that bigger reach beyond New Zealand and the South Pacific."
MENA's market and following continues to grow. It is now exporting to Japan, Europe and the United States, and its designs have been worn by Dwayne 'The Rock' Johnson and a Samoan cardinal when the robes for his ordination ceremony failed to arrive from Rome.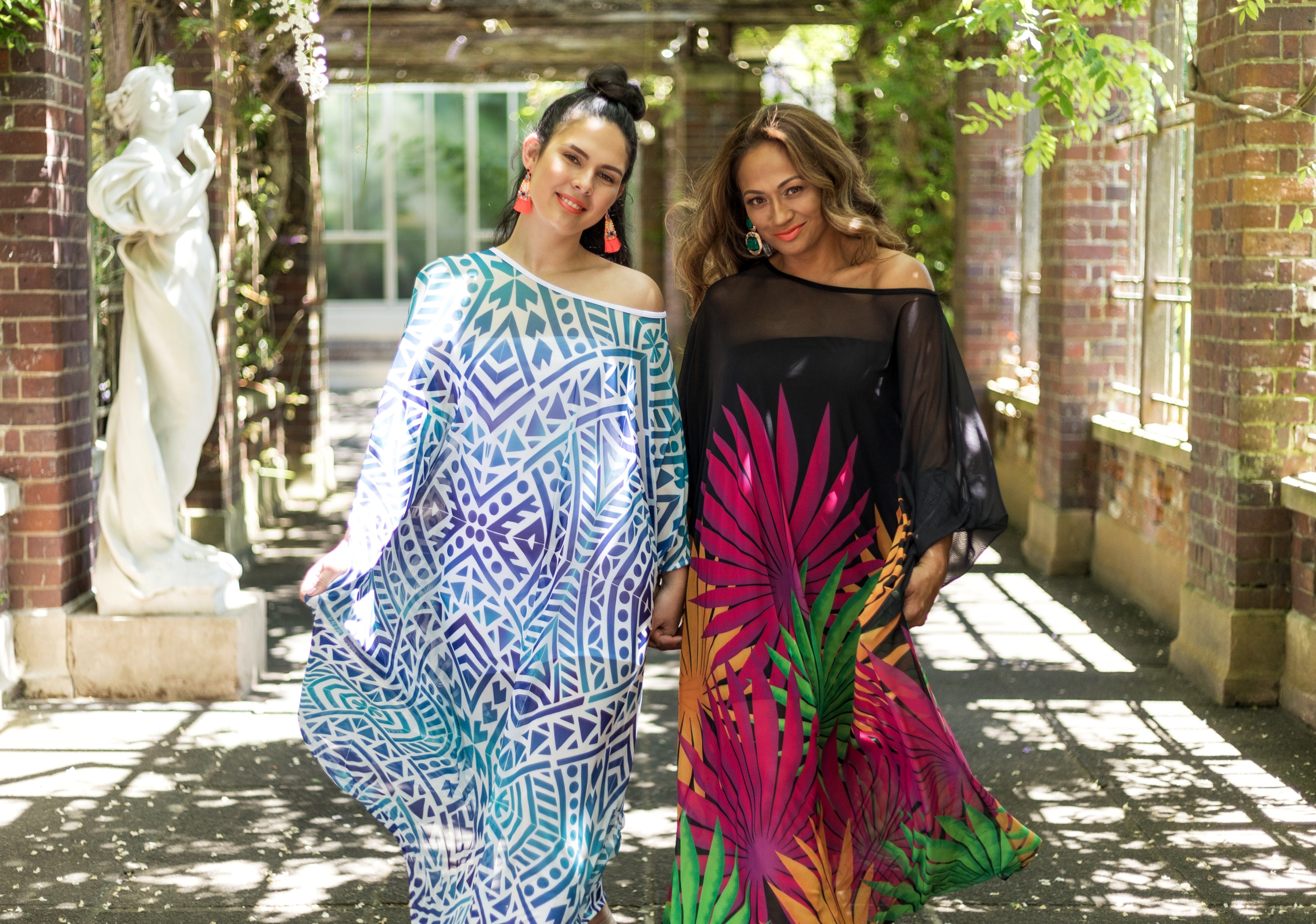 While high-profile exposure is welcomed by the Loheni sisters, they take the most pride in dressing Pacific women who have come to love the brand.
"Our culture and our values are embedded in our clothing. When women choose to buy our clothes, they want to show the world, their workplace, where they are from, and that's really important to us," says Charlene.
With an eye to the future, the Loheni sisters are passionate about continuing the family business and involving younger generations.
"We just want to keep growing the brand and also get more of our children involved with us as well," says Jackie.
Charlene hints at new horizons for the sisters and MENA, saying, "We've got lots of ideas that we want to start working on. Even outside of fashion and clothing, so watch this space."
First image not promoted
1
Number of Images
3