Maru Nihoniho is weaving the traditional Māori stories of Aotearoa New Zealand into the digital age. 
"Right now – with game sales going up globally – is a huge opportunity to get global reach through digital storytelling in gaming, with our Māori and Pacific stories, our unique identity. The world is looking at Aotearoa right now." 
"We have carried on working to help local iwi take their stories to the digital world. Being a digital business, we already worked remotely so we knew what we needed to shift from the office to home. The industry doesn't need shopfronts, postage or packaging, we continued working, we joined the AMO campaign to promote our creative businesses to the world." 
Maru is founder and managing director of Metia Interactive game design and development studio, in Auckland's GridAKL innovation campus.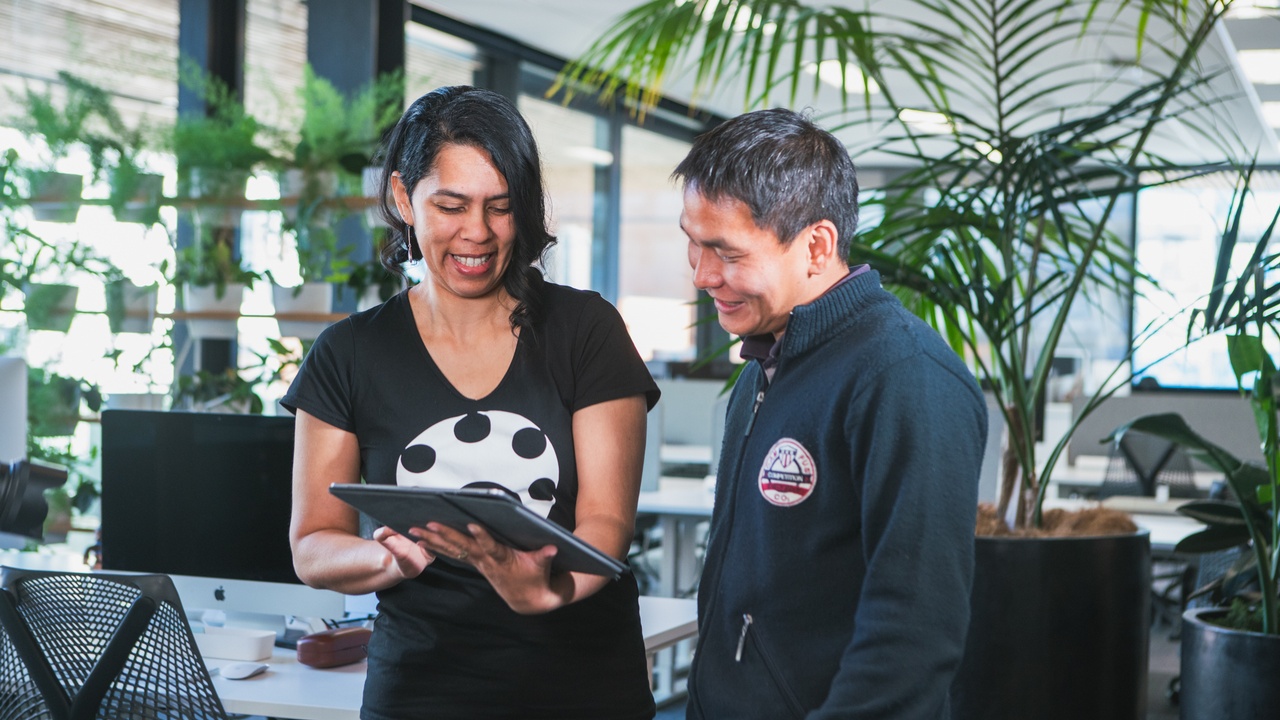 She's a pioneer of New Zealand's gaming industry, as a studio founder, a woman and a Māori game developer, who has garnered local and international recognition for her trailblazing work in gaming and mental health.  
When I realised games are really powerful educational tools it was my 'a-ha' moment – I know why I am making games, beyond entertainment, beyond making a successful business.
Metia's output is now a mix of published games, learning and e-therapy games, all with a strong Māori kaupapa, including educational tools tailored for tamariki and rangitahi, using stories local to their area, created for the Ministry of Education. 
"Three out of five digital resources we designed and developed for the ministry last year were built for the Taranaki region. This year we'll be building resources for Te Whanau a Apanui, Te Arawa, Rangitane, Nga Puhi and Ngati Rangiwewehi. They are educational resources in te reo Māori, designed and built by us but told through the storytellers of those areas."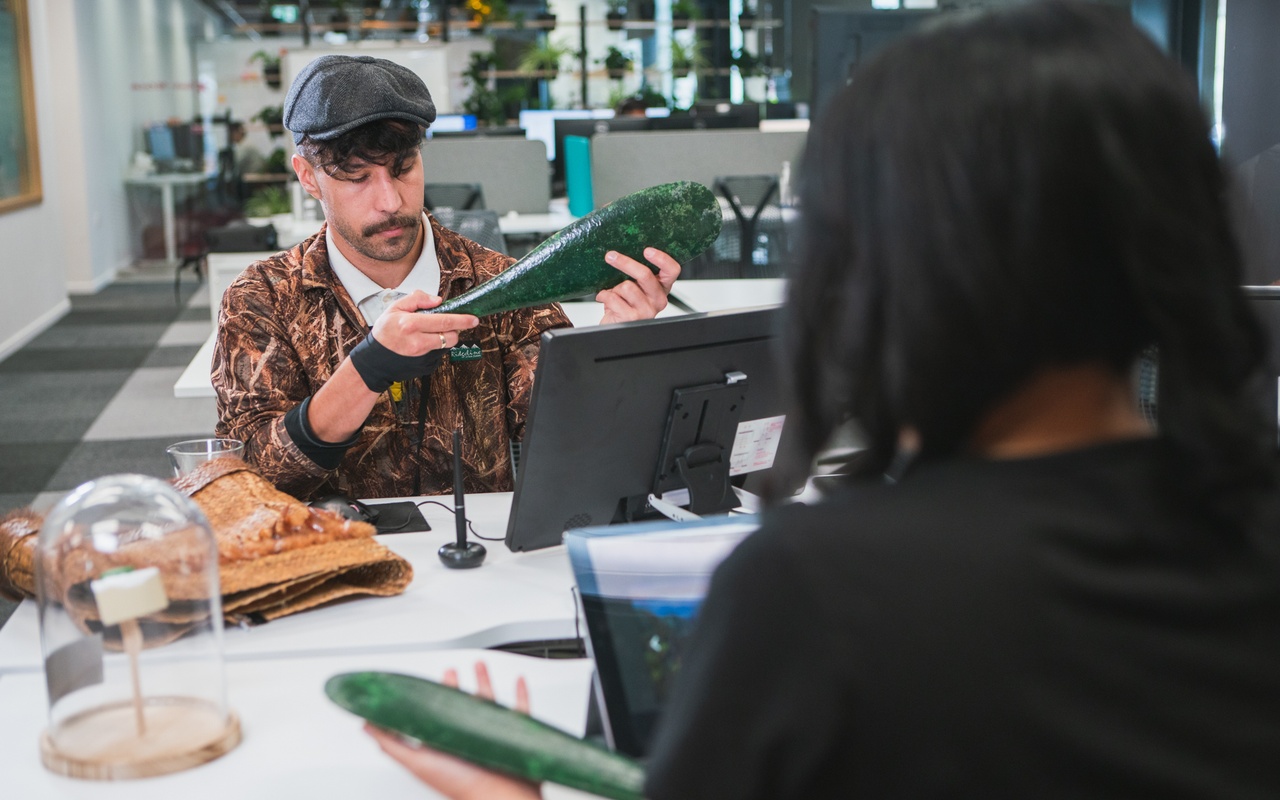 Māori stories and language are integral to Metia's games, like Māori Pa Wars, a tower defence game that can be fully played in te reo Māori; learn-to-code game Tākaro; and Metia's flagship game Guardian Maia, with a new episode coming out in 2020. 
As a gaming pioneer, Maru had few options but to seek know-how and funding overseas for her first published game, but she's strongly committed to her Auckland base, New Zealand workforce and wider industry. Metia has a core of six, drawing in remote workers from around the country when workload demands, including people based in Gisborne, Hamilton and Nelson.  
"When I started Metia, I couldn't see other female game development companies or just developers in general in New Zealand. It made it hard. Now Auckland is full of game developers and that's great because we need more success stories, to help build each other up. Our industry still needs to be recognised, taken more seriously and supported." 
She sees a role for a centralized development hub, close to other creative disciplines, where developers could collaborate and work together, sharing knowledge, experience – and different perspectives. 
Cool things happen when creative communities get together. It's all about diversity. It would be great for Māori, especially Māori women, and women in general to be encouraged to join and be part of this community. You can do it – your ideas and thoughts are valuable.
"Everyone has lived a different experience, and it is important we cross over beyond our own. There must be crossover between different perspectives, and different disciplines - games and film, or with games and TV, or the games and art community. 
"The only difference is the technical requirements – the creative part stays the same, you're still thinking of ideas to tell the story."