From market stalls to upmarket stores
Nathan and his partner Mulan started out growing and selling produce at the Glenfield Night Markets and Avondale Markets.   
A surprise success at a festival selling mini watermelon halves topped with ice cream, followed by a trip to Noosa, where they noticed the daily queues at the waffle ice cream stand, planted the seed.   
They now sell their premium organic gelato at their store in Ponsonby Central, a permanent inside stall at the popular Catalina Bay Farmers Market in Hobsonville, and two mobile sets for events and catering. Fresh juices and vegan cocolato and popolato (gourmet popsicles) are on the menu too.   
"We've always been foodies, so this was never just about money for us," says Nathan. "After lots of testing, researching and practice, we knew we had a good product. It felt like we needed to step it up a notch and share our product with people who appreciated the process, the quality, and the effort that goes into it."  
 
Reaching out for support
"When COVID-19 hit and we went into lockdown, it was a hugely stressful time. We were severely affected by the cancellation of events and we were worried about mounting bills, losing staff, losing our business."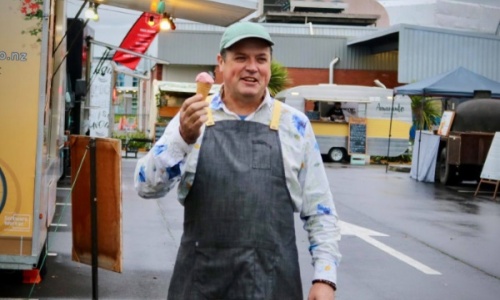 I'd read about the Government's Regional Business Partner Network and the support available for businesses. Even though I was sceptical about registering at first, I'm so glad I did.
Tātaki Auckland Unlimited delivers Regional Business Partner Network support in the Auckland region and after talking with an Tātaki Auckland Unlimited business advisor, he was able to access business support through the Regional Business Partner Network (RBP). He then worked with two RBP service providers who were experts in their field, so they could address the business's most urgent needs – finance and marketing.   
Help from the experts
Nathan and Mulan had previously worked with an accountant they liked and were able to connect with him again. They focused on financial projections and reporting – "I think financial support was top of everyone's mind at the beginning," Nathan says.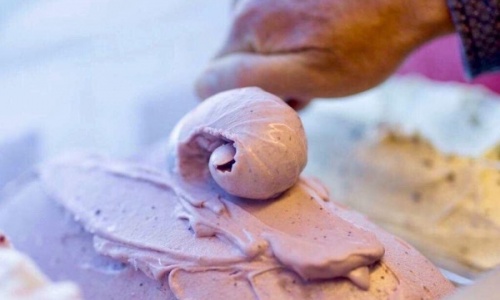 He says the impact of COVID-19 on the business has taught them to have "more respect" for smaller amounts of money, and to make sure when they're spending, it's on the right thing.   
A business marketing strategy was an area we knew we needed to improve in, and the help we got has literally been life changing. 
"Bevan at Shout & Co. is incredibly switched on and really straight up; we clicked right away. Our meetings (all virtual during lockdown) covered topics including Facebook advertising and Google AdWords – things we'd not really delved into before. But it was his positivity that really motivated us – he reminded us to believe in ourselves and our product, and in the darkest days it was like this ray of light." 
Future focus
Nathan says it's going to take a while for things to get back to normal. 
"With the tourists starting to come back, the future will be looking a bit brighter. For now, we're focusing on smaller events, looking at some other local artisan markets, and building the following at our existing stores.  
"Marketing will continue to be a major focus for us too – working with an external support really drove home how much impact this can have. We'll also look to access further connections, funding and resources from the team at Tātaki Auckland Unlimited." 
Top tips for Auckland business owners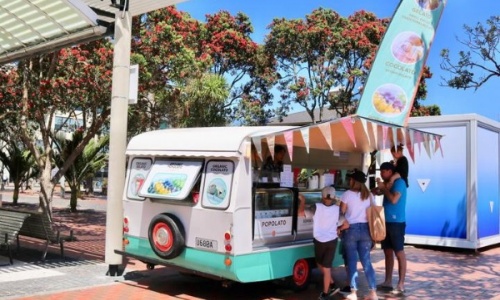 Nathan has a few words of wisdom to share with fellow business owners in tough times.   
"Firstly, ask for help. Make the most of any resources and support available, whether it's funding you're eligible for, going to business events, or even just catching up with people in your networks.  
"Secondly, be willing to learn from young people, or new people on the scene. If you've been doing something for a while, it can be really helpful to hear fresh ideas and perspectives.   
"Lastly, be generous. We've all had a rough time, so try and get on with your competitors. Hopefully when things return to normal, there'll be enough to go around."