Donald Shepherd is passionate about the power of collective good. In Auckland, he's found a group of like-minded people, who are as serious about tackling food and resource waste as they are about good food and drink.
Donald is Co-founder of Citizen – a collective of chefs, brewers, bakers, and innovators – working together to help reduce edible food surplus going to waste by giving it a second life in a sustainable way. Donald believes a collective approach makes good sense for business. 
What I've learned from doing business previously is you can't do it all yourself. It's not about one idea or one person driving it forward. It's about bringing groups of people together that have skills, knowledge, expertise, and passion that are aligned, and bringing them together with a shared purpose. Then it's about giving people challenges and opportunities where they thrive.
Since its inception in November 2019, Citizen has not shied away from challenges. Taking a circular approach to product development – which aims to reduce waste and the continual use of resources – the Citizen collective's first challenge is to address the number one wasted food in Aotearoa New Zealand: bread. 
Donald teamed up with Ben Bayly, Auckland restaurateur and food visionary; Andrew Fearnside from Wild Wheat, the region's leading producer of artisan breads; and Mike Sutherland from Sawmill, an independent Matakana-based craft beer brewery. Together, they have created what Donald calls the collective's first 'loop'.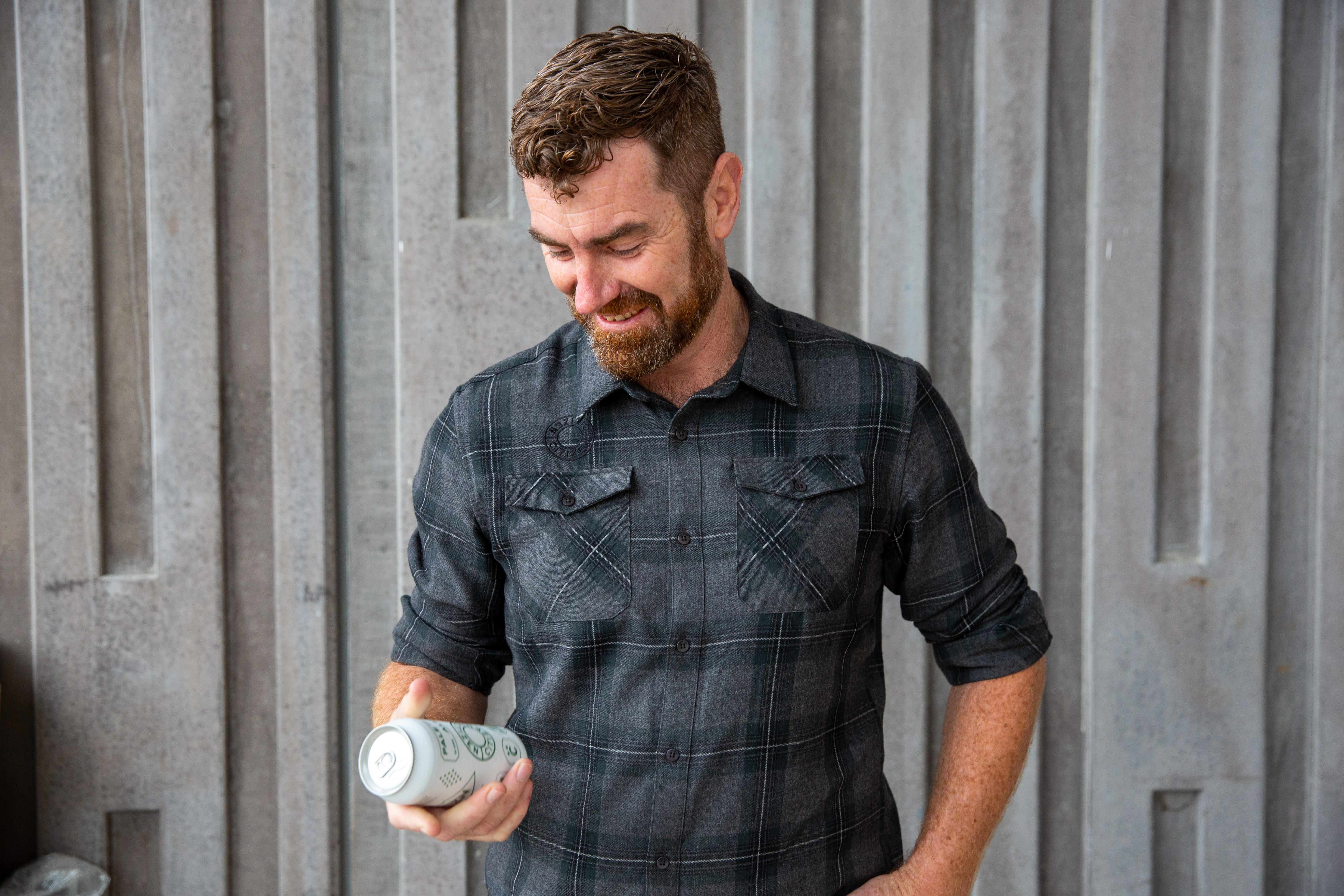 "More than 20 million loaves are going to waste domestically in New Zealand each year, and this doesn't include bread wasted going to low-value animal feed during production and retail. The Citizen collective rescues this surplus fresh bread, close to its best before date, and uses it as a key ingredient in our tasty craft beers. At the end of the brewing process, we capture the spent grain that's full of nutritional value; we press it, mill it, and turn it into spent-grain flour to bake a delicious, malty sourdough. So, that's our first loop." 
As well as addressing the impact of food waste, Donald is committed to running a business that is as sustainable as possible. He says it is important sustainability is seen as an investment, not a cost. 
"At Citizen, we're on a journey ourselves, and we're about reducing our impact. Businesses need to look for an approach that doesn't view sustainability as a cost. It's investing in your business. You've got to think about the longevity of your business, and consumers are already choosing not just what you do, but how you do it." 
Citizen is working towards being a Certified B Corp by 2021 – an accreditation that recognises the balance of profit and purpose. It is focused on achieving net zero emissions by 2022, working with organisations including Toitū Envirocare, to examine processes and track its carbon footprint. 
Donald says the coronavirus pandemic meant the fledgling business had to be nimble and reach out to a wider network for support. 
"We were literally about to launch our first product, our beer, then along came COVID-19. So, we really had to pivot our whole thinking from being a premise-driven business to be a retail-driven business. We reached out to people like Farro here Auckland. Our question was, how can we make this work together? So that's been the biggest learning, to go in with open hands and ask for help." 
As a Kiwi returning home to New Zealand from the United Kingdom, Donald believes Auckland has everything you need to start and grow a business.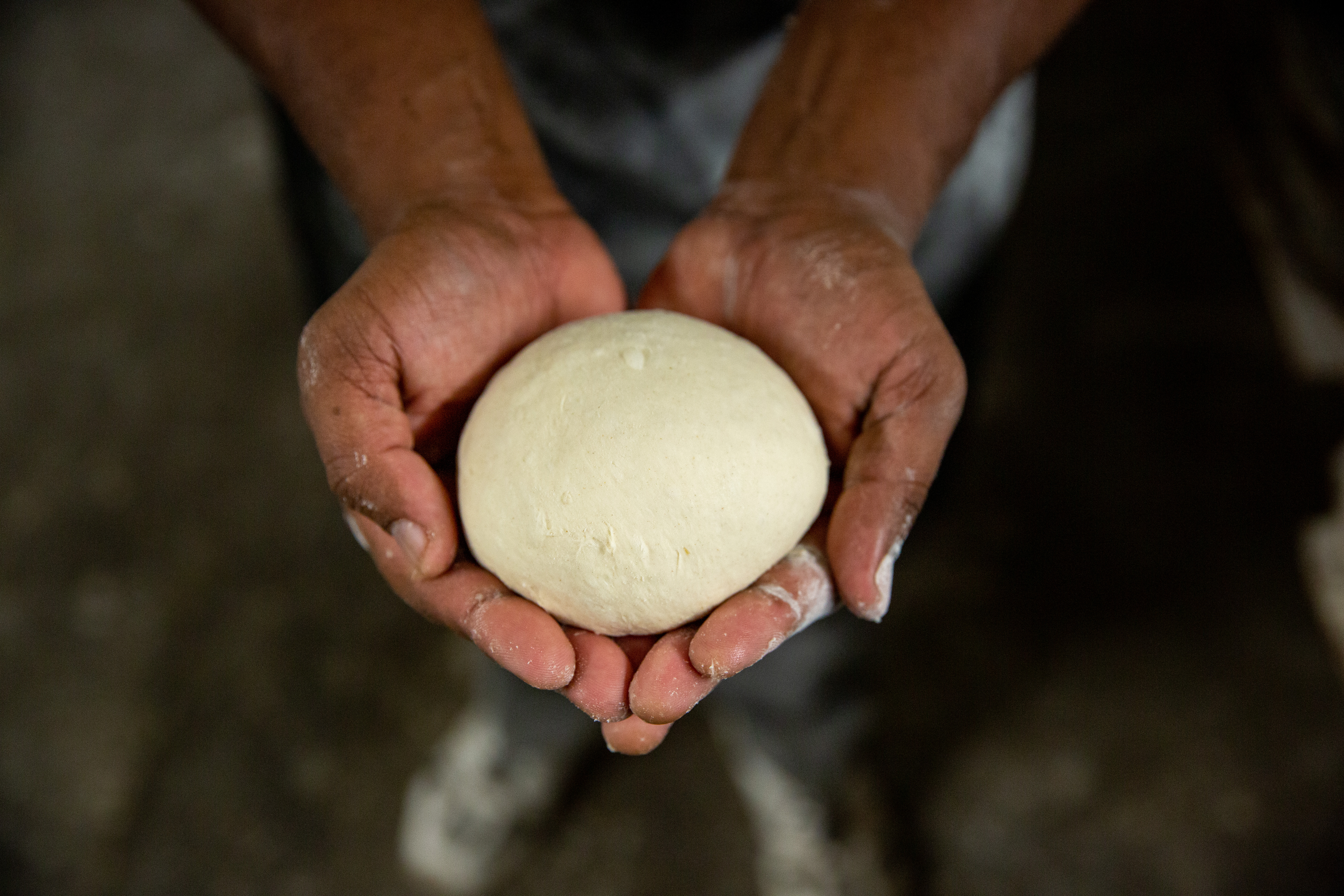 "Being based in Auckland, from an innovation and development perspective has been fantastic. We've been working with Callaghan Innovation and The FoodBowl, and they've been really instrumental in helping us take this from a good idea to developing a process that is scalable." 
Donald says the two things that have inspired him the most about Auckland are the city's people and its potential. 
"Auckland has such incredible people and it's been fantastic to work with them. As a city, it's growing in infrastructure and capability and that positive momentum of good people doing good things is exciting. So, I think the future is really exciting and bright for Auckland and we're really proud and pleased to be part of that."