Travis Field is in the business of bringing people together. He's embracing the challenges and opportunities that come with helping people reconnect after a time being kept apart.
I have no fears for the hospitality sector's future because humans are social creatures, which is why we go to bars and restaurants. I truly believe hospitality has a significant part to play in Auckland's recovery – in getting society reconnected and enjoying each other's company again.
If anyone can help people reconnect it is Travis, who is such a social creature, he earned the nickname Fantail, after the New Zealand native bird known for its friendly, good-natured, and cheeky personality. 
Travis is founder of Fantail & Turtle, an upbeat neighbourhood bar and eatery located in the Smales Farm hospitably precinct, Goodside, on Auckland's North Shore. The eatery is an ode to enduring connection and friendship with his best mate Troy, 'Turtle', who sadly died 14 years ago. 
"By naming Fantail & Turtle after Troy, I feel like I still get to have a beer with him when I sit down at the bar."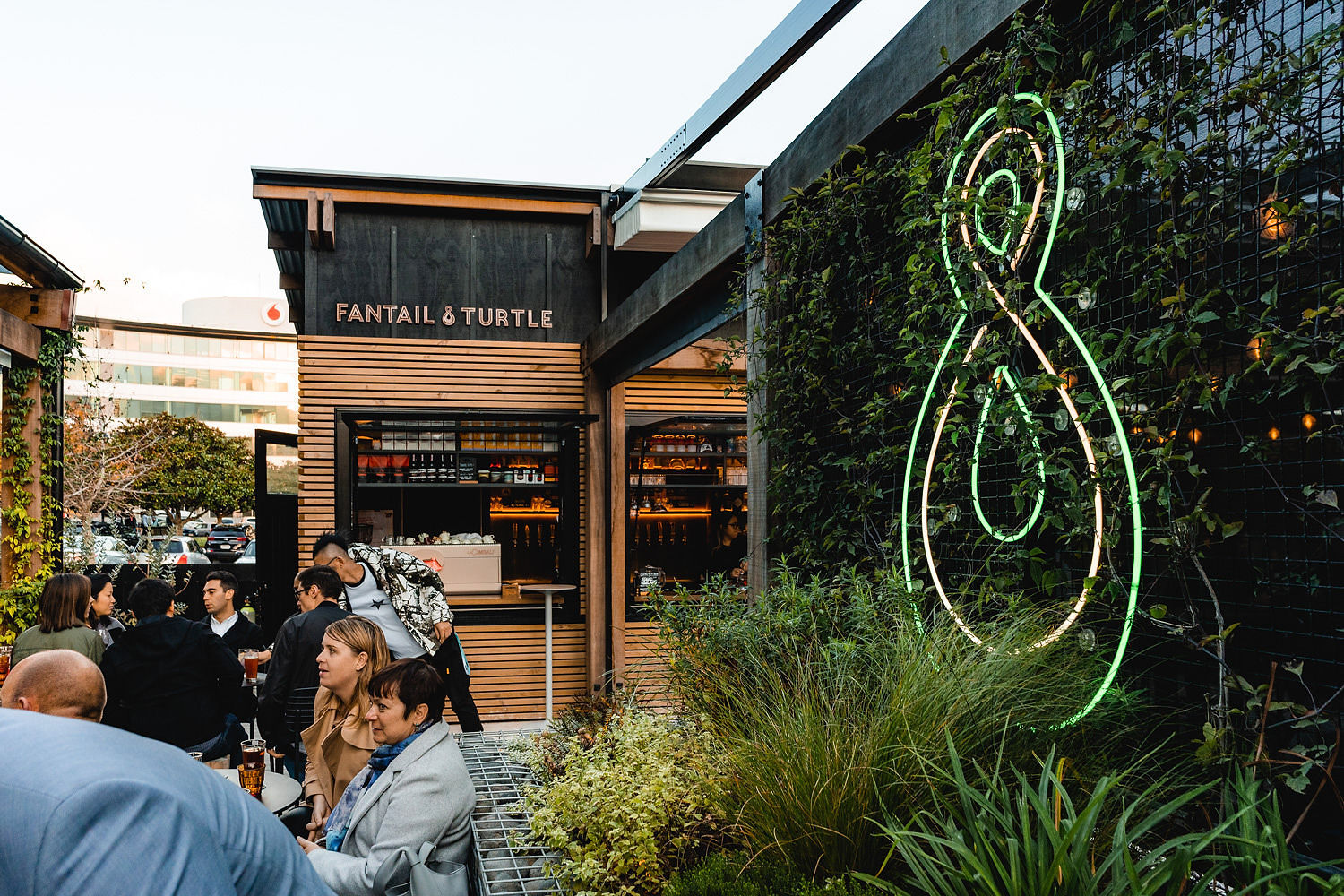 When establishing a relaxed and leafy place for people to enjoy food, drinks, and each other's company, the Goodside team looked for a person who was more than just an operator. They wanted someone to help build a community and create a unique destination for people from within Smales Farm and beyond. Travis has done just that. 
Opening its doors in November 2018, Fantail & Turtle is founded on the core values of friendship; community; kaitiakitanga – guardianship and protection; whanaungatanga – kinship and family; and manaakitanga – the process of showing respect, generosity, and care for others. 
"In business, I believe in manaakitanga. For me this means always being disciplined in caring for the mana of the people in front of me, whether they be my staff, my customers, or my suppliers. Sometimes this can be tough, particularly with the challenges of 2020." 
Having no income in a hospitality business for quite an extended period was initially overwhelming. While I didn't want this situation, it has given me the opportunity to see if I can walk my talk in being a good business owner, a good person and a good member of the community.
Travis says he was able to move beyond his own fears in an uncertain time by caring for others. 
"I decided very early on that no matter what, I'd try to be a good person through this. I made the commitment to care for our community – keeping all our 30 staff, meeting obligations to our suppliers, and taking care of our musicians and DJs. I've seen this care go full circle, with our people looking out for each other through a really challenging time." 
Travis maintains honesty and transparency were key when taking care of the Fantail & Turtle community. He surveyed staff to find out what their financial needs were and provided reassurance to suppliers by improving terms of payment – often paying ahead of time.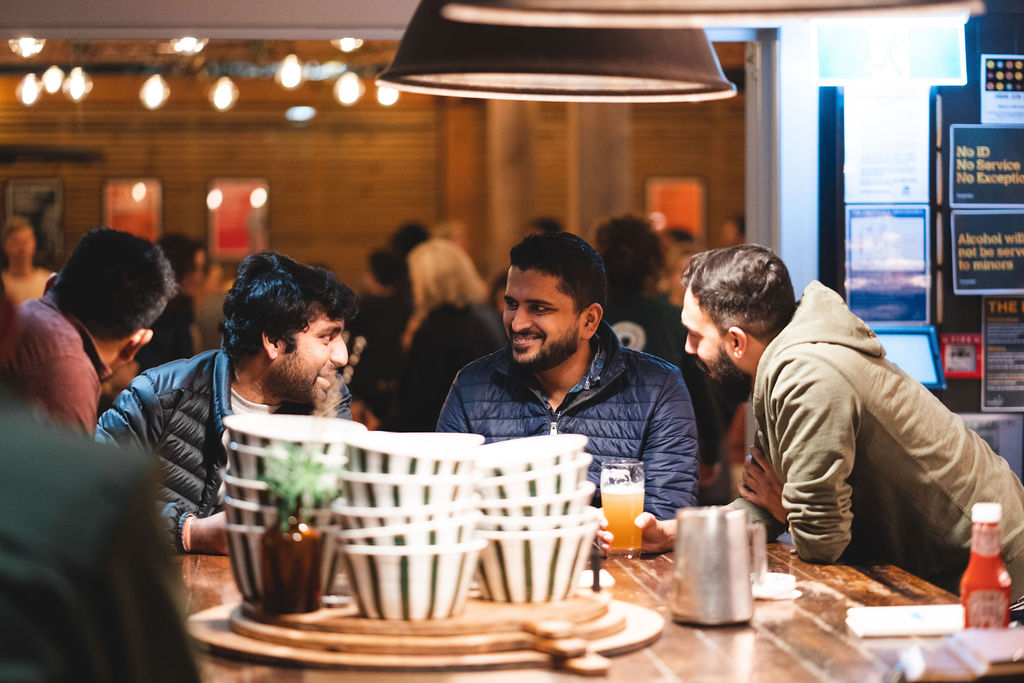 As Travis looks to the future, he's taking a different approach with his business. 
"How I'm looking at my business differently now, is I'm treating it like it's a new business. So, I'm not assuming things will be as they were. I'm observing, just like I did when I started the business, making assumptions so I can plan, and then continuing to observe while being prepared to adapt and change." 
Travis believes that through uncertain times, businesses can take strength in the knowledge that they have been here before. 
"My recommendation for businesses right now is to take a breath, don't panic. If you're a business owner you've done this before. You've started a business, or you've bought a business and you've had to learn a whole lot of new things. Well, it's just like that again. We're restarting but you've already done this before. You've earned that self-belief, so have that confidence."