A look at the Auckland economy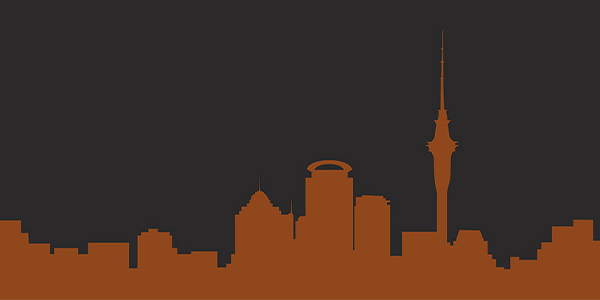 Access the latest Auckland economic data through this interactive and visual dashboard. Updated quarterly, the Auckland Index collates up-to-date facts and figures from 20+ official sources and allows you to easily personalise, share and download data as required.
Discover Auckland's focus sectors
As a service and innovation-oriented economy, Auckland has developed a core of specialist manufacturing industries and a talented, globally-focused service sector. Together they drive growth and create employment in Auckland.
Read the latest research and reports
A curated repository of reports and publications to provide you with an in-depth look at the economy and sector trends in Auckland.
First image not promoted
1
Number of Images
3