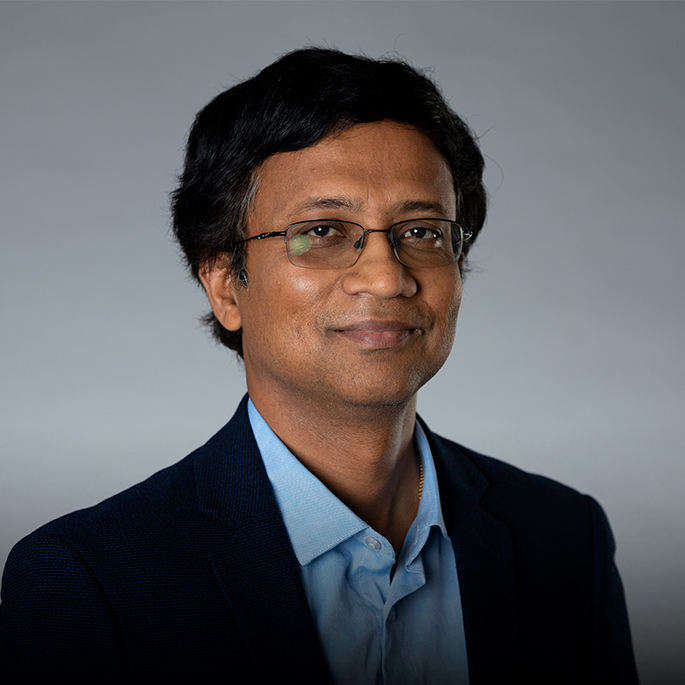 Aldrin Thayalakal
Principal Advisor - Infrastructure and Commercial
Aldrin specialises in matching investors, developers and suppliers with commercial and infrastructure opportunities in Auckland. He guides you through the local business and regulatory environment and shows you how doing business in the region can be highly successful, with our stable political environment, high contract enforceability and low corruption index – all of which are winning factors in infrastructure projects.
Highly focused on analysis and detail, Aldrin uses macro-economic interpretation and data analytics to ensure that all decisions are based on solid foundations. He has also advised clients on the risk-return opportunities of incorporating sustainability strategies (such as carbon footprint mapping) into their investment portfolio.
With two decades of international experience in infrastructure consulting and investing, Aldrin understands how well-executed projects in this sector can not only provide financial rewards, but also bring social and environmental benefits to the wider community.