Infrastructure and construction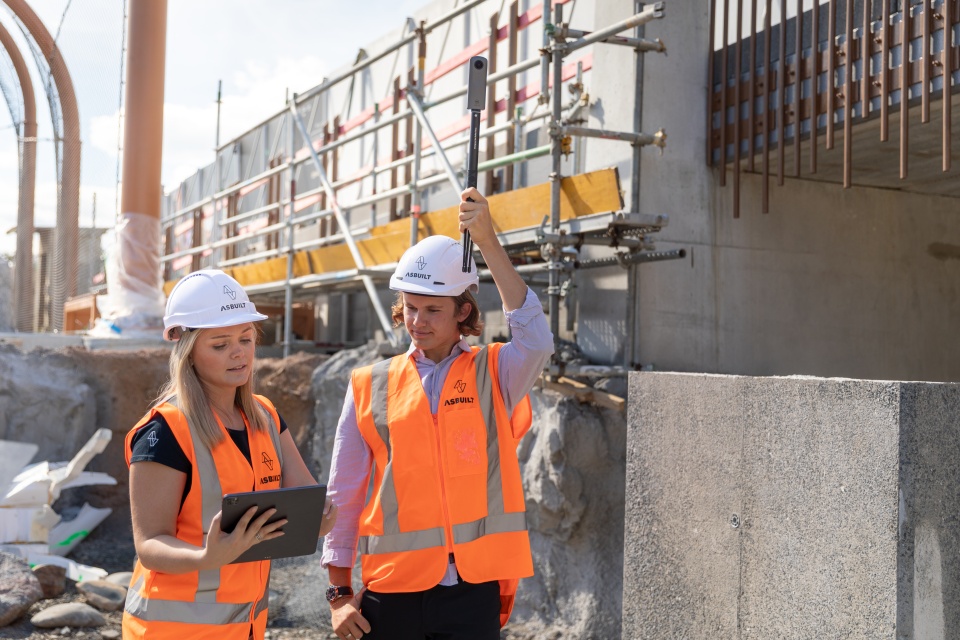 With Auckland's population projected to grow to more than 2.2 million in the next 30 years, building and infrastructure industries are booming, and there are plans for massive new commercial and residential developments. The Auckland Transport Alignment Project (ATAP) is bringing billions in investment to future-focused transport infrastructure.
Tāmaki Makaurau Auckland has thousands of new homes planned in the next decade. As well as addressing residential growth, there's a need to renew ageing infrastructure, such as pipe and electricity systems. Environmental issues are also driving change (with, for instance, the North Island facing physical asset damages of some $9 to $14.5 billion from 2023 weather events).
Why Auckland?
The drawcard is the sheer volume of work in the city's construction pipeline, regularly updated by Te Waihanga NZ Infrastructure Commission. And with major infrastructure projects tabled over the next 10 years, there are opportunities for impact-positive reconstruction.
The Auckland-based NZ Green Building Council, a strong lobby group serving the construction and property industry, is actively looking for new technology and construction solutions to reduce carbon emissions, embodied energy and waste. New Zealand's updated building code, now requiring greater energy efficiency than ever before, supports this drive for a cleaner industry sector.
Infrastructure boom
With ATAP investing over $30 billion over 2021–31, Auckland is home to the country's largest transport infrastructure project, Auckland Light Rail, which has an indicative business case of $14.6 billion. The first bore has been sunk as part of confirming station locations and protecting the land required. Procurement will start in 2024. Proposed development along the route will provide further opportunities. The $5.4 billion City Rail Link project has finished the mined tunnelling phase, and work now focuses on the fit-out of the tunnels. There are also large-scale roading projects under way, and a second harbour crossing planned for 2029.
Large-scale regional urban development
<>The draft Auckland Future Development Strategy, which covers the period from 2023 to 2053, says the city's projected growth calls for expanded retail, commercial and residential areas. With an emphasis on intensification to improve transport efficiency and minimise urban sprawl, there's demand for midrise, terraced and apartment dwellings. Future urban areas are planned in the south (Drury), west (Whenuapai) and north (Silverdale and Warkworth).
The New Zealand government is spending $1.4 billion on a housing and infrastructure package announced in April 2022 for some 27,000 homes in the suburbs of Mt Roskill, Māngere, Tāmaki, Oranga and Northcote. The large-scale projects are replacing aged public housing stock over the next five to 16 years as part of the government's $3.8 billion Housing Acceleration Fund. Kāinga Ora's $2.23 billion, 10-year, 30,000 dwelling Auckland Housing Programme, announced in 2017, is well under way. 
Hi-tech green builds
Property Council New Zealand says property generates 15 per cent of our economic activity and 9 per cent of jobs, and contributes more than $41.2 billion to New Zealand's GDP. It reports that the industry is using artificial intelligence, automation and big data, among other technologies, to create sustainable places.
To help drive sustainability and reduce the national emissions footprint, the government has proposed amendments to the Building Act to be phased in from 2024, mandating energy performance ratings on larger-scale commercial, public and industrial property, along with large multi-level apartments, and requiring a waste minimisation plan before any remediation work is undertaken. It is also offering grants to replace fossil fuel boilers with heat pumps.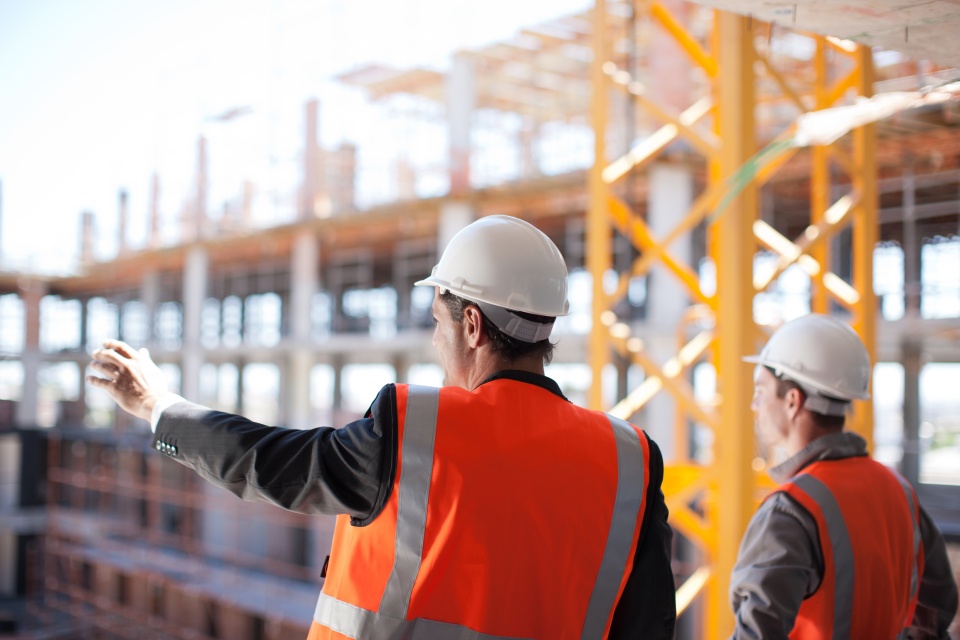 Sector strengths
A pipeline of confirmed infrastructure projects of significant scale and duration providing market certainty 

Long-term demand for infrastructure of all types, from housing to water 

Lots of commercial opportunity in all aspects of this sector 

New companies entering the Auckland / New Zealand market are working in long-term alliance models with existing large-scale private sector businesses, and central and local government 

Growing opportunities arising in energy-efficient, sustainable and modular construction, with interest in the circular economy, and demand for Green Star builds in commercial and residential construction.
Success story
Fisher & Paykel Healthcare is spending $275 million in the first phase of capital expenditure for a campus in the city's southern corridor at Karaka. The medtech manufacturer has been given approval for the 105ha rural site, planned for a large-scale health precinct. Fisher & Paykel Healthcare plans to build a second research and development and manufacturing campus at the site to complement its existing East Tāmaki facility, which is nearing capacity. Development of the new campus is expected to occur over the next 30 years. The company says long-term infrastructure planning was needed to deliver on its aspirations.
---
Contact our investment specialists to learn more about what Tāmaki Makaurau Auckland has to offer and who you can speak to for more information.