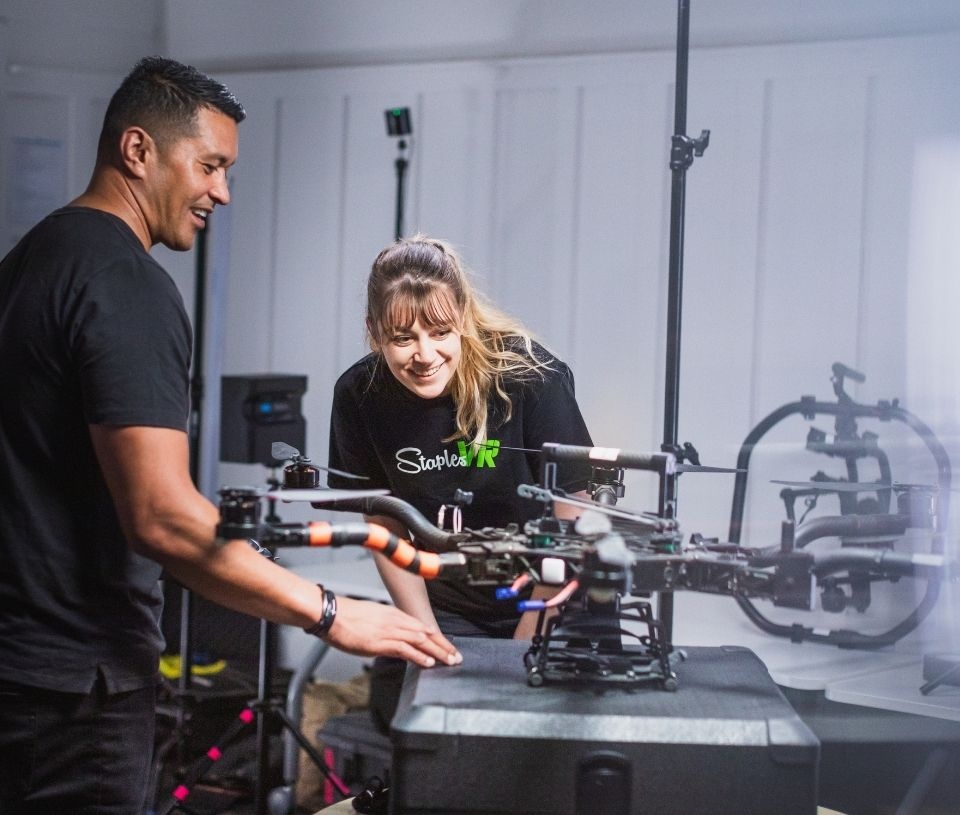 Auckland has a thriving technology sector, driven by a renowned innovation pedigree and collaboration with top global talent. Auckland is New Zealand's tech powerhouse. It accounts for over half of the sector GDP, employs over 68,000 people, and contributes nearly NZ$10 billion to the region's economy.
Competitive in fintech, health IT, digital and creative technologies, Auckland is also home to established manufacturers in the biotech, robotics, precision engineering and marine industries. Powered by an advanced digital infrastructure, the sector has a highly skilled workforce, world-class innovation hubs, a business-friendly environment and competitive wages. 
Why Auckland?
A skilled and innovative workforce
Driven by an innovative culture and mindset, Auckland has a thriving tech sector with around half the country's workforce and firms. The industry is supported by five tertiary institutions and a dedicated ICT graduate school to draw talent from, and innovative R&D programmes run locally, nationally and internationally. Combined with very competitive wage rates, Auckland has a compelling value proposition for international companies looking to establish a presence here.
An environment for growth
New Zealand is ranked first for its regulatory environment in the 2019 Bloomberg Innovation Index, and sixth in ICT infrastructure. Co-operation between our government, banks and the tech sector has led to an environment of clustering and knowledge sharing. This support for investment and growth saw a 31 per cent increase in angel investment in 2018, 25 per cent increase in capital investment, and export growth of more than NZ$1 billion.
An excellent testing ground
New Zealand is an established test market for new technology. Since the first EFTPOS payment trials of the 1980s, we've been recognised as a country of early adopters, with one of the highest internet usage rates in the world. With its diverse population – Auckland has over 220 ethnicities among its 1.6 million inhabitants – social media companies, software and app developers can test new products in a contained market before wider release.
Internationally connected
New Zealand has an advanced digital infrastructure with high-speed cables into multiple offshore landing stations. Our digital capability, capacity, redundancy and quality means excellent international connectivity and high network speeds within the Auckland region. In fact, New Zealand ranks in the top 20 countries worldwide for network coverage, 5G deployment and internet speeds, according to the 2020 Inclusive Internet Index and Speedtest Global Index. We also lead the world in public and private sector initiatives for public Wi-Fi provision. These factors combined give New Zealand an overall ranking of fourth in the Economic Intelligence Unit's 2020 Inclusive Internet Index.
60%

of New Zealand's top 200 tech companies.

68,000

people employed by the sector.

31%

increase in angel investment in NZ from 2017 to 2018.

$1 billion

growth in NZ tech exports from 2017 to 2018

54%

of New Zealand's tech sector GDP generated by Auckland.

20+

companies on the Deloitte Fast 500 Asia Pacific Index.

80%

growth in ICT industry in the last decade.

Top 20

New Zealand ranks in the world's top 20 countries for network coverage, 5G deployment and internet speeds.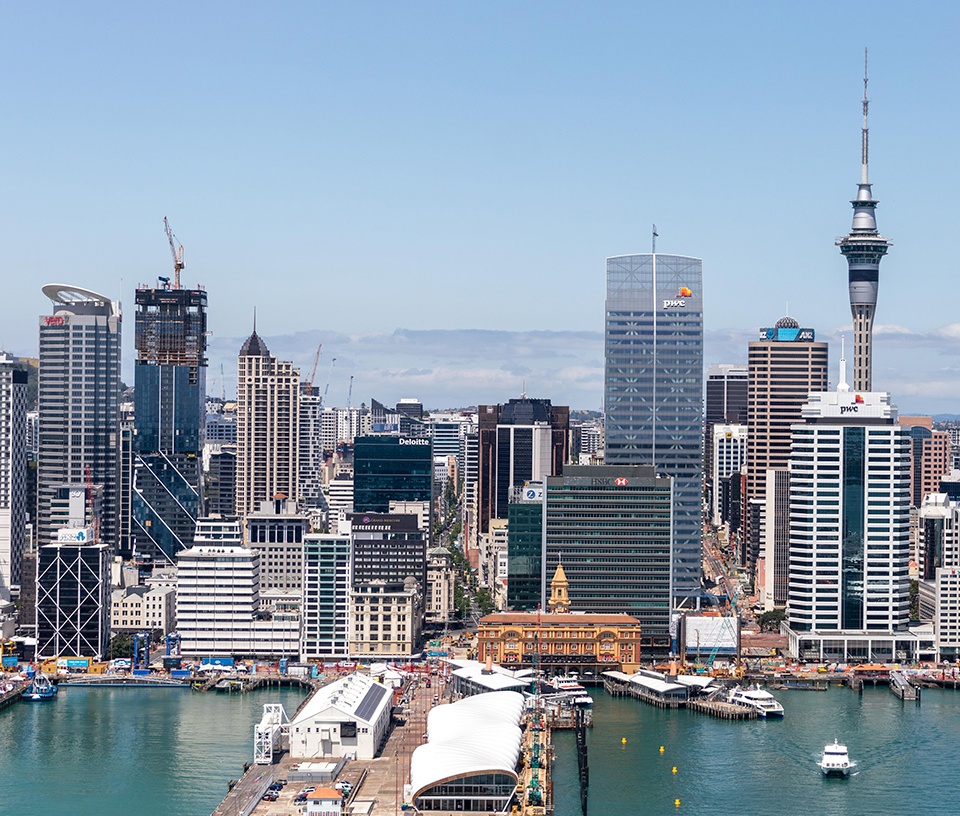 Fintech 
Auckland ranks as one of the top 20 fastest emerging financial technology hubs worldwide1.  
Fintech is New Zealand's fastest-growing technology subsector, with Auckland at the forefront and home to mature fintech companies including Invenco, Pushpay, Vend, SmartPay and Payment Express. Sector revenue has grown 38 per cent per annum over the last five years, supported by a business-friendly regulatory system favourable to innovators and investors. We have a highly competitive culture that drives innovation and process automation. 
1 Findexable. Global Fintech Index 2020.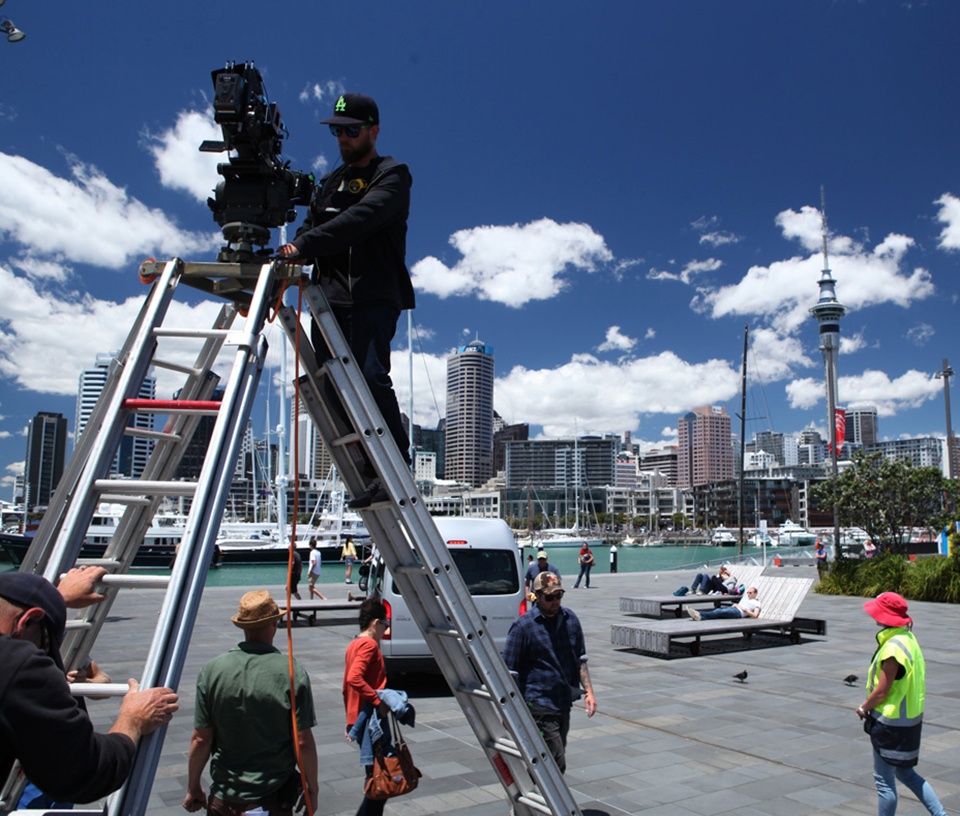 Digital and creative technologies 
New Zealand is internationally renowned for the calibre of its digital and entertainment media. Auckland leads this success, accounting for half of New Zealand's creative sector workforce. Our creative technology companies span film and television production, post-production, visual effects and animation, gaming, augmented reality (AR) and virtual reality (VR). 
Auckland is also New Zealand's screen sector hub, accounting for 74 per cent of total revenue. Screen production and post-production revenue in particular has surged in recent years, increasing 62 per cent between 2013 and 2018, driving high demand for studio infrastructure. Auckland also has the highest numbers of game developers per capita in the world and is home to nearly 70 per cent of New Zealand's gaming companies. The emergent Auckland AR/VR sector is finding applications across tourism, education, film and healthcare, and this niche has excellent export potential.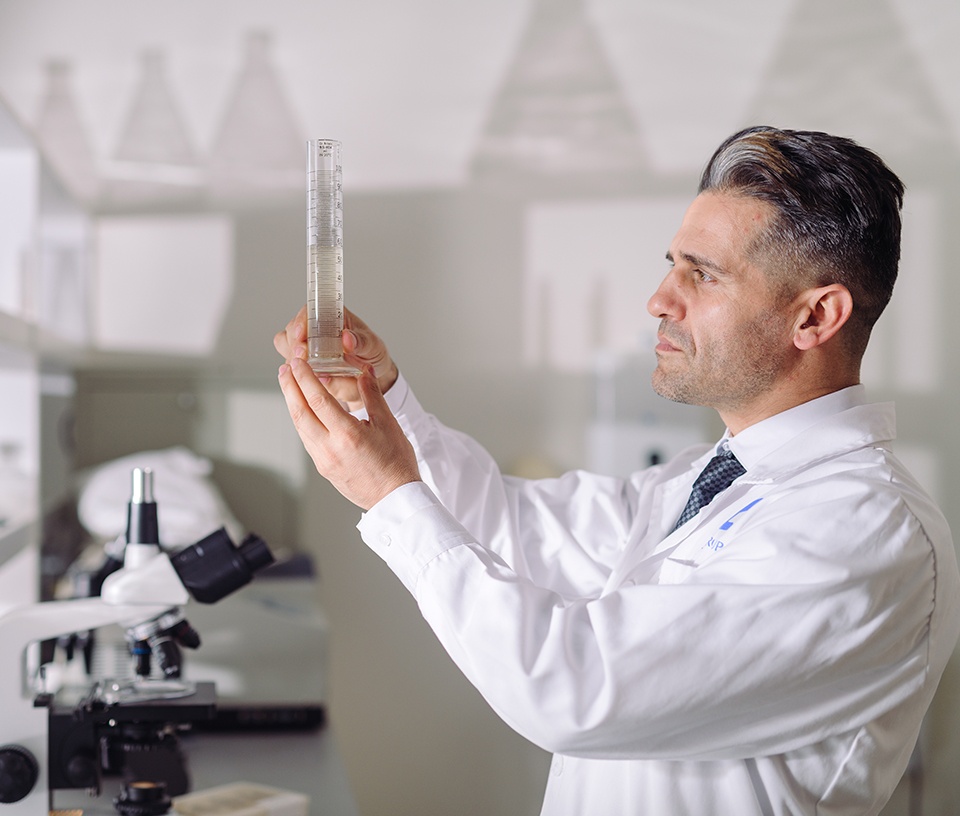 Healthtech
Auckland has close to 500 health technology companies, employing over 7000 people. Established global companies such as Fisher & Paykel Healthcare and Orion Health are headquartered here, as well as a large group of mid-size companies looking to expand internationally.
The sector is well supported by government innovation agencies, the New Zealand Health IT Cluster (headquartered in Auckland), and academic research and development groups. 
In biotech, New Zealand offers significant advantages in medicinal plant farming, a favourable climate, counter-seasonal production, experienced growers, strict biosecurity monitoring and border policy, and a non-litigious healthcare sector with excellent IP protection. New Zealand has the most PhD graduates in life sciences per capita anywhere in the world, and Scientific American ranks us fourth globally for innovation potential in biotechnology.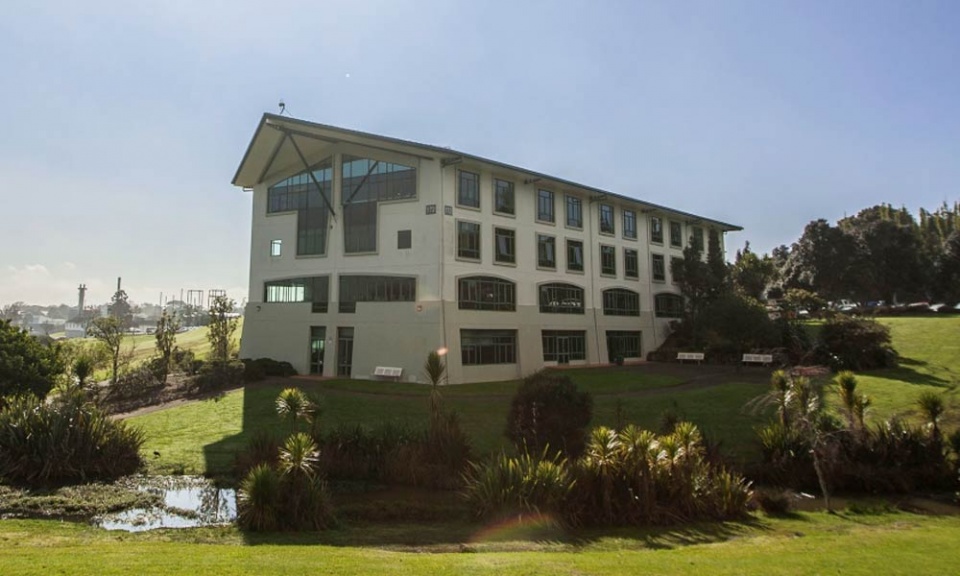 Success story
A dashboard on the wall of the IBM Delivery Centre lights up, registering the number of incoming calls and the time taken to answer them.
The call centre, based at the Unitec Institute of Technology in Auckland, is busy but its staff are operating with calmness and professionalism.
Learn more about Auckland's technology sector from these industry websites and reports: