At Invest Auckland, we have the people and resources to help you set up or find new business opportunities in the thriving Auckland economy.
We are your dedicated investment team at Auckland Council's economic development agency – Tātaki Auckland Unlimited. Whether you are a multinational company looking to expand, an investor seeking sector opportunities, or an entrepreneur or investor looking to set up business in Auckland, our investment specialists are happy to assist.
We will help you operate like a local as fast as possible, providing you with the networks and knowledge to make the most out of doing business in Auckland. You can rely on our responsive team for insights and networking, finding business premises, people and partners, with no question too big or too small.
Free and independent advice
Invest Auckland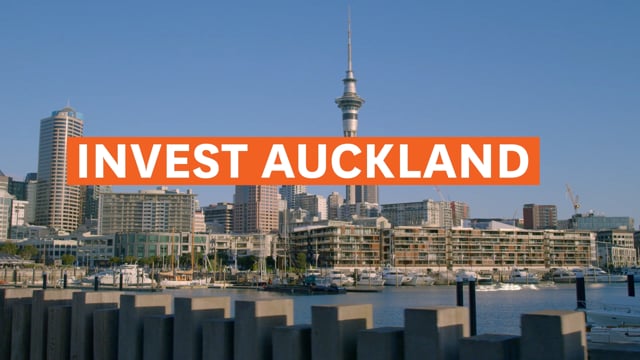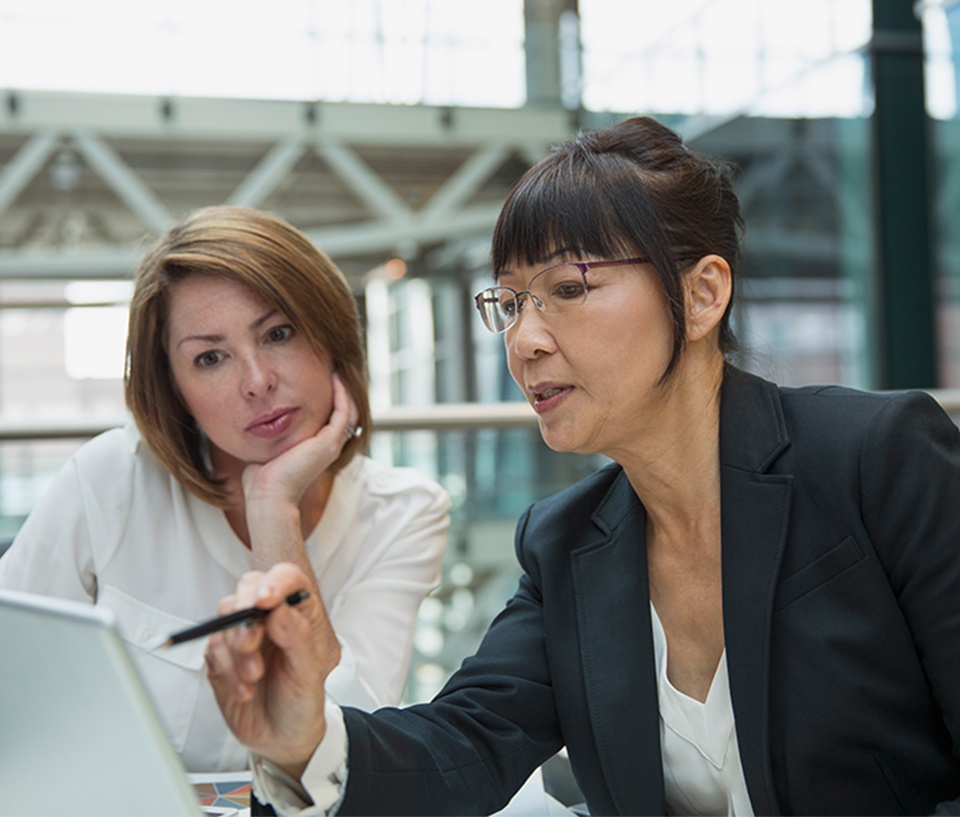 Business case development
Our team of specialists can help you develop a full business case by providing the latest high quality data tailored to your business and industry.
This can include information such as the cost of leases on commercial premises, personnel costs and the available talent pool, economic and demographic data, as well as advising on where to go for professional services support.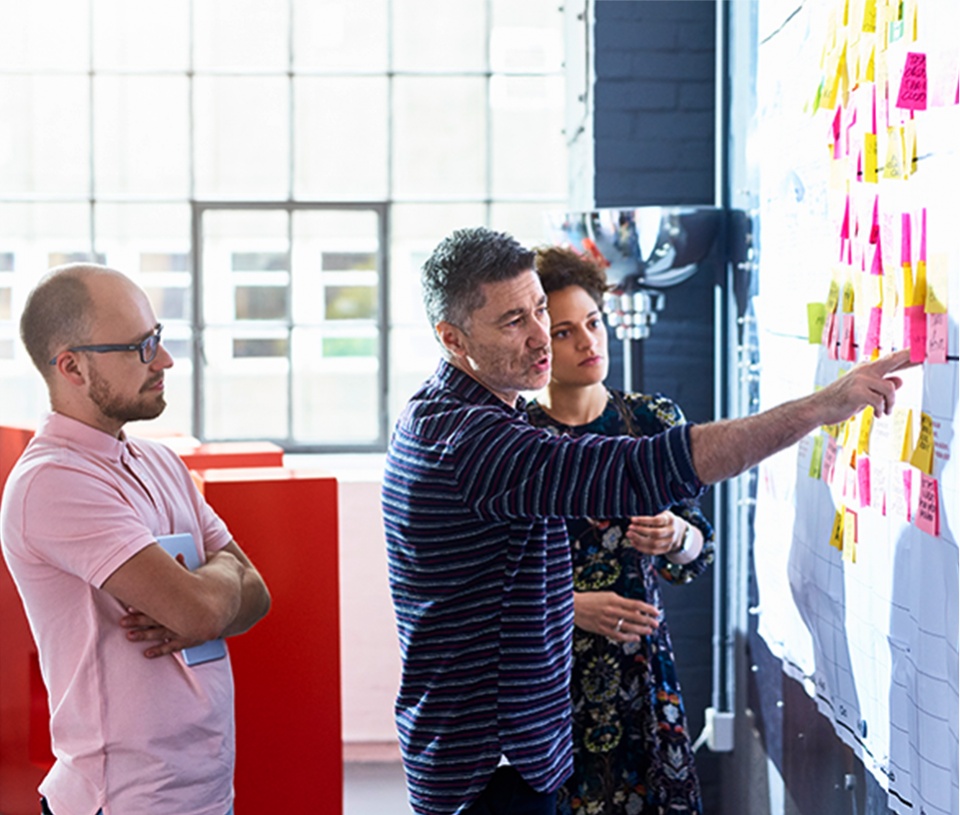 Local knowledge
Our investment specialists are independent and efficient, and their service is free. We bring a wealth of local knowledge and expertise and can readily match your business to suitable opportunities and solutions in Tāmaki Makaurau Auckland. We will brief you on the local rules and regulations governing your industry and help you navigate the process where migrant labour is required. We will also make sure you're connected to the appropriate peak body in your industry, so you can begin to develop new networks in Auckland and nationwide.
Labour market and talent analysis
The quality and availability of talent is key to establishing in a new location and achieving ongoing success.
Knowing whether you can find the staff you need is an important factor to verify early in your new business venture. We can help you get a true and accurate picture of the cost of doing business in Auckland by providing a comprehensive market analysis tailored to the level of qualifications and experience you require.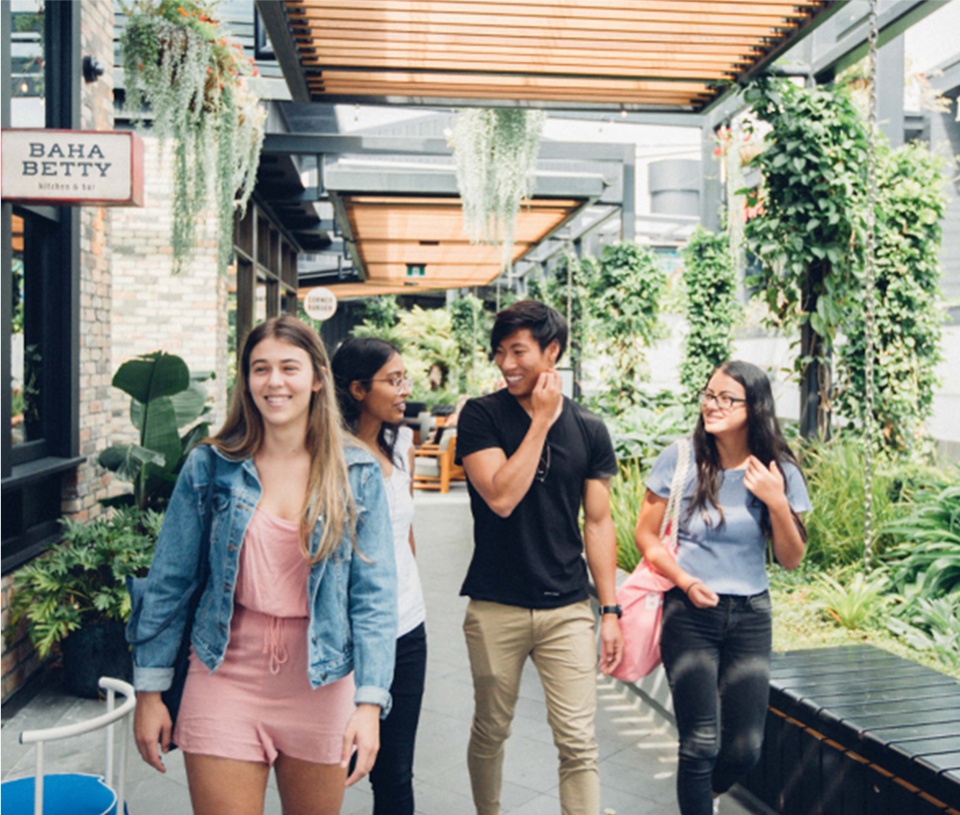 Cost analysis and comparison
We will make sure there are no hidden costs, identifying likely liabilities in terms of taxation, accident compensation, health insurance and superannuation levies. We can also provide useful comparisons with similar costs in competitor cities. We can leverage our relationships to tap into Auckland's talent pool, helping you establish partnerships with local HR consultants, support service businesses, universities, tertiary institutes and training organisations.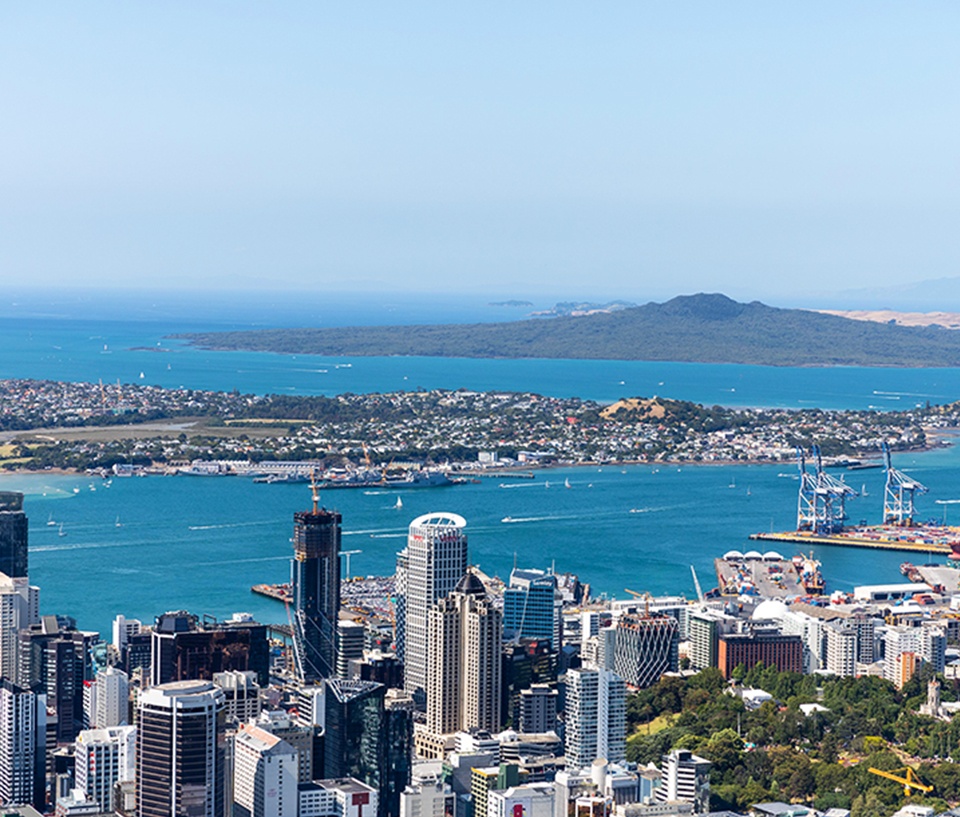 Property solutions
We know Auckland inside out: from its industry precincts, business parks and transport hubs to the locations of great local workforces.
We can also tell you about the lifestyle benefits of living and working here, from cycleways to weekend leisure activities – factors that are increasingly important to attracting and retaining good staff.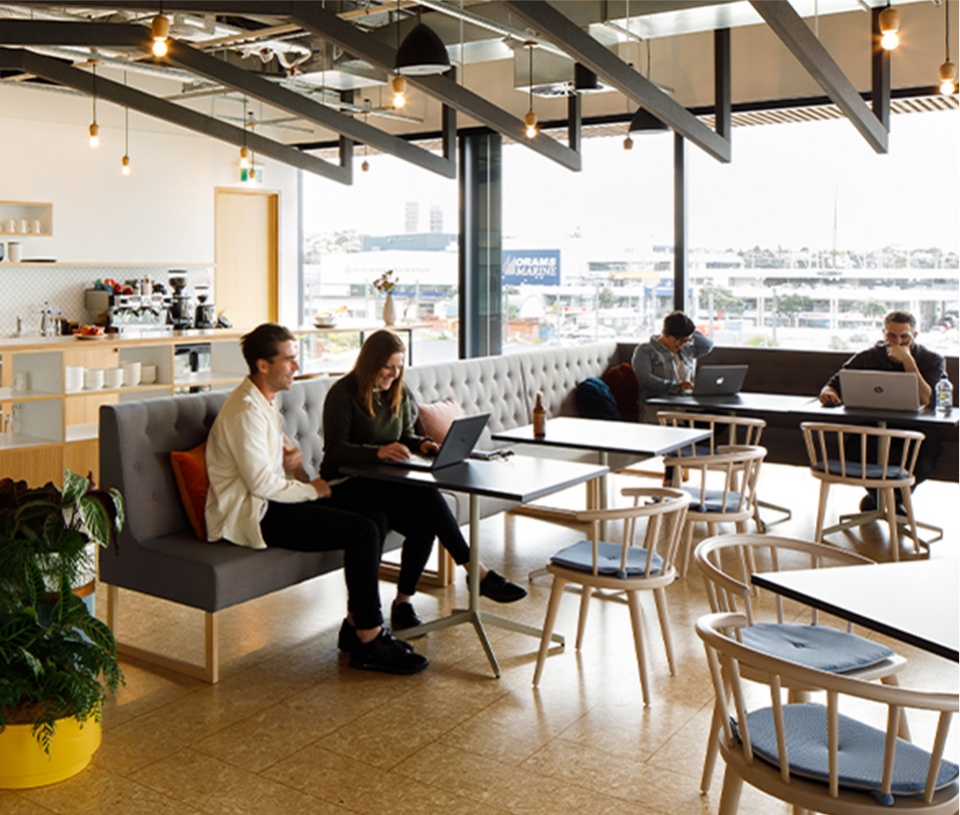 Find the right property
If you're new to Auckland, tell us what you want to do and we can answer questions about pricing, project development and city planning. We'll help you develop the right property solutions and make a comparison with other cities to inform your decision-making. Our team deals constantly with property developers and leasing agents, giving us a strategic view of current and future plans.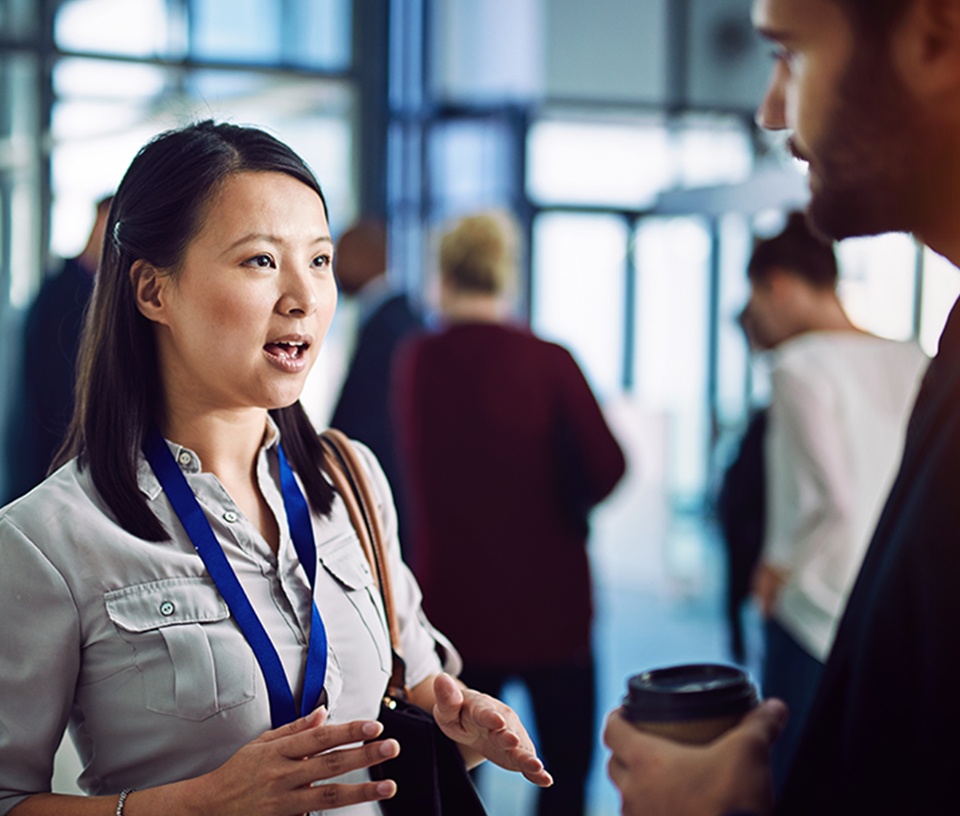 Aftercare support
Our service doesn't end once you've decided to establish your business in Auckland. We form an ongoing relationship with you, ready to answer any of your questions.
Whether it's personal tips on where to find a good doctor or school, or marketing advice, we're here to help. We stay connected, so whether we can help personally or we need to refer you, there's always an answer on hand.
Ongoing support
Keep in touch and we will provide ongoing market intelligence and updates on changes in regulation or planning. We're here when you need us, and we'll respond quickly. If the time is right for you to expand, we will make sure you get the support you need from Auckland Council, help you get access to the right business premises, and link you directly to additional sources of talent.
Networking
One of the challenges of doing business in a new location is the time it takes to integrate into the local market and tap into its advantages. That's where we come in. 
With strong links to the business community, Auckland Council and central government, our team of specialists can put you in touch with the right people.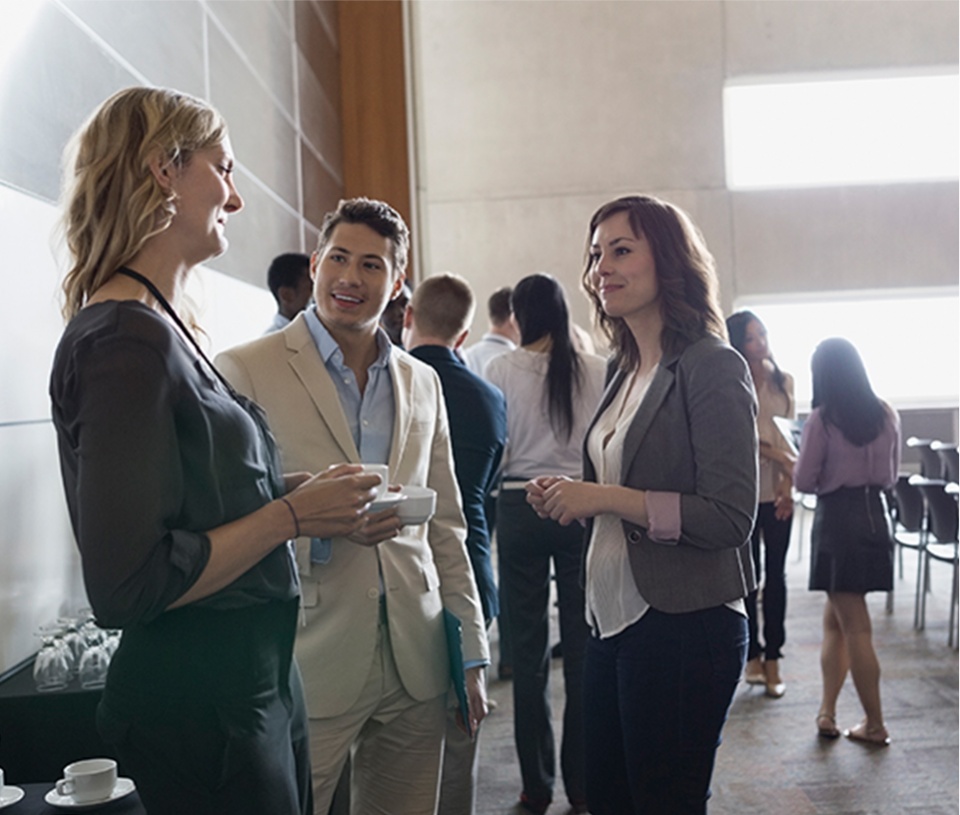 We'll help you stay connected
If you can source from a nearby cluster that's cheaper and more efficient than the global supply chain, we'll let you know about it. If there's a research institute working in your field or a university wanting to pilot in your industry, we'll tell you. And if there's a grant your business would be eligible for, or an innovation incubator in your sector, we'll bring it to your attention. We can introduce you to a range of essential Auckland contacts, and help you access New Zealand government grants, support programmes and investment partners for major projects.
How we can help
Our team of investment specialists will help you settle in Tāmaki Makaurau Auckland and connect you with all the local resources and skills you need.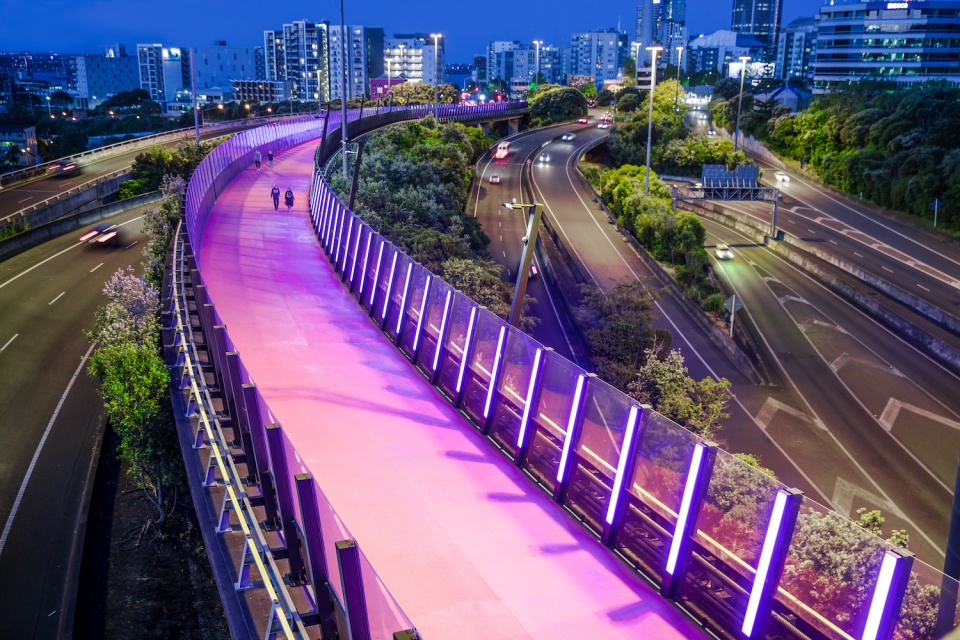 Resources
Find the essential information and contacts you need to set up your business in Auckland.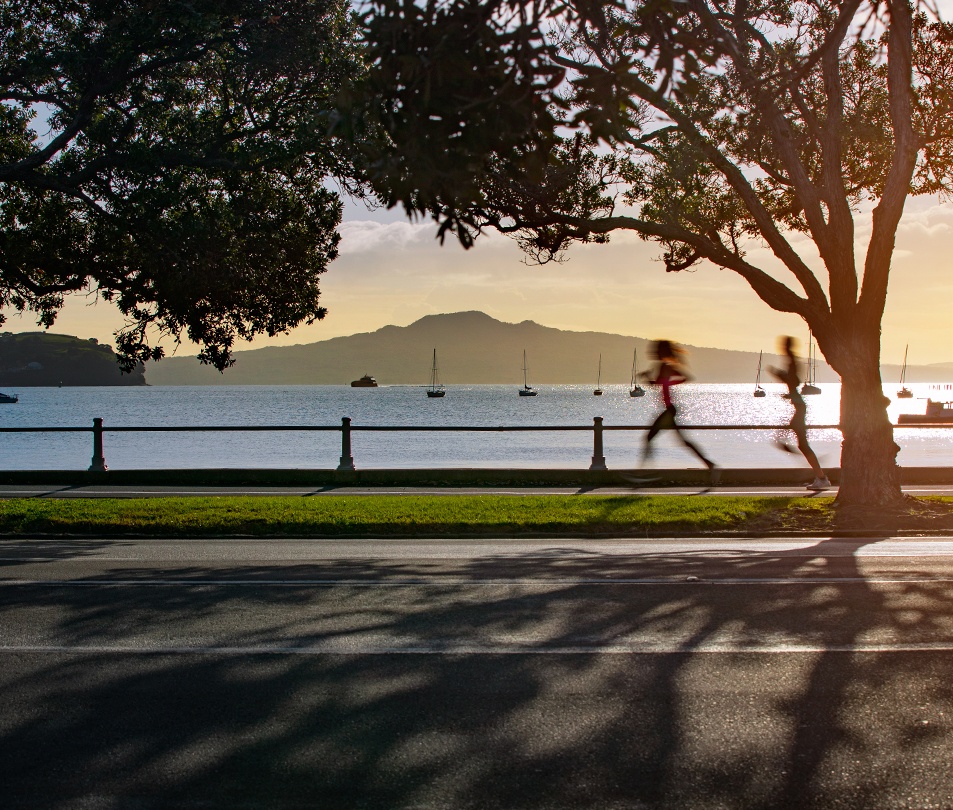 Study, work and live in Auckland
A complete guide to settling in Tāmaki Makaurau Auckland – a diverse, cosmopolitan city with a rewarding lifestyle and world-class connectivity.