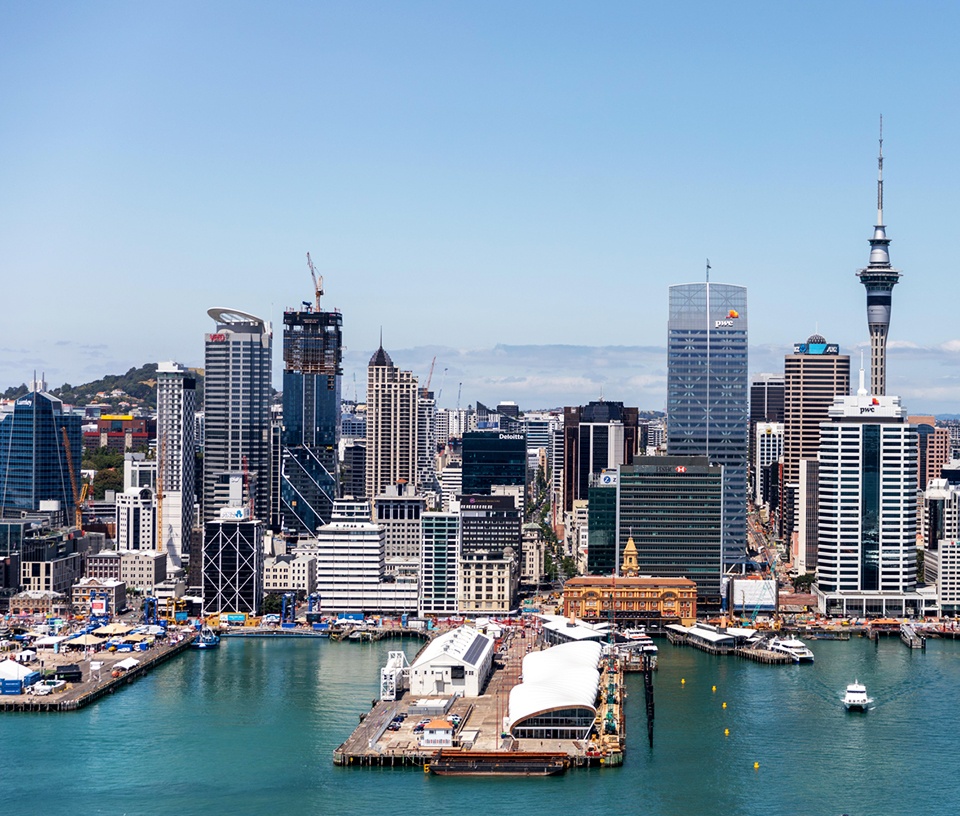 As the country's economic centre, Tāmaki Makaurau Auckland is rich in opportunity for business and investment in a variety of exciting and active sectors.
Explore our top sectors to see what the region has to offer.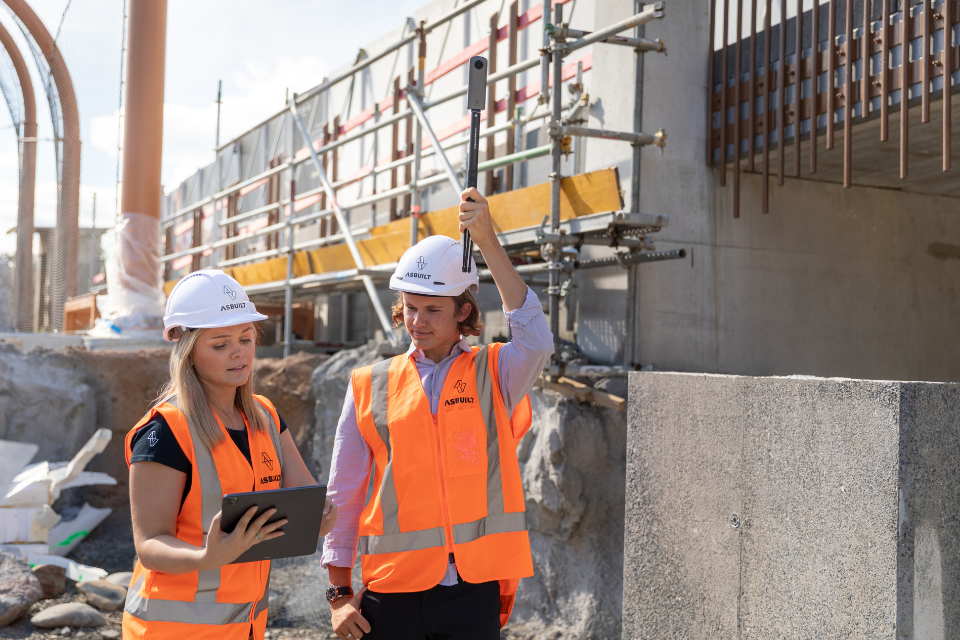 Infrastructure and construction
With Auckland's population projected to climb steadily, building and infrastructure projects – from residential to commercial and transport – are booming.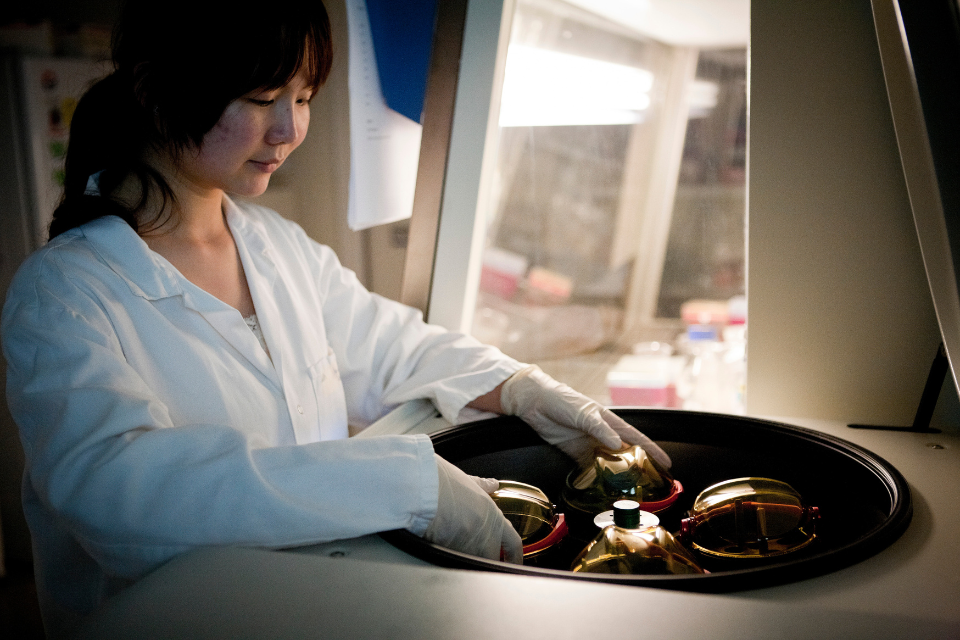 Medtech
The Auckland medtech industry is growing at pace, featuring a range of established and new innovators working to solve thorny problems.
Cleantech
Auckland is home to some of Asia-Pacific's leading cleantech innovators, offering solutions that help people make smart environmental choices.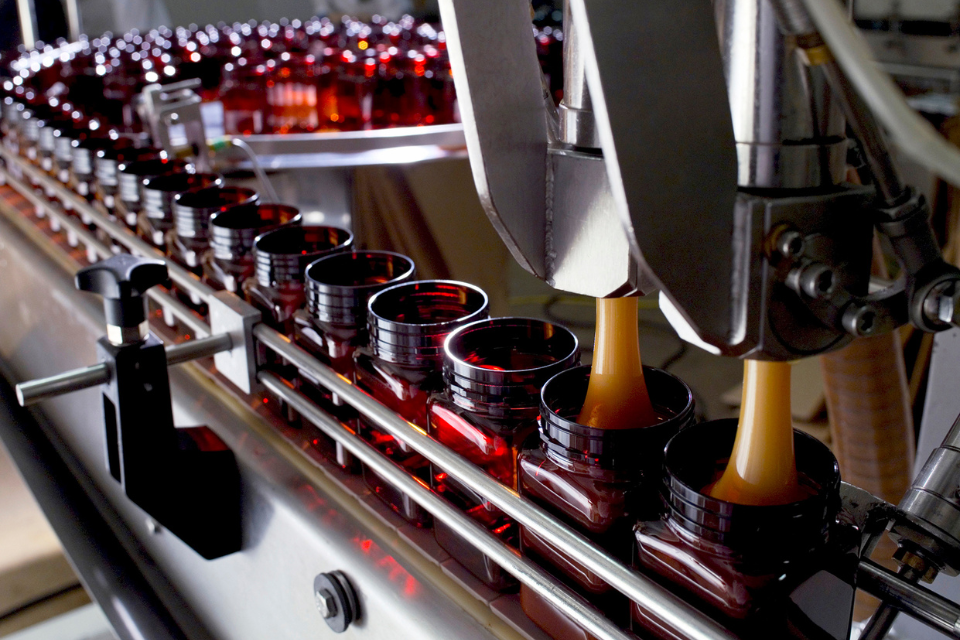 Agritech
Agritech is a thriving export sector, and Auckland is home to industry body AgriTechNZ, as well as several major agritech businesses and 'pipeline companies'.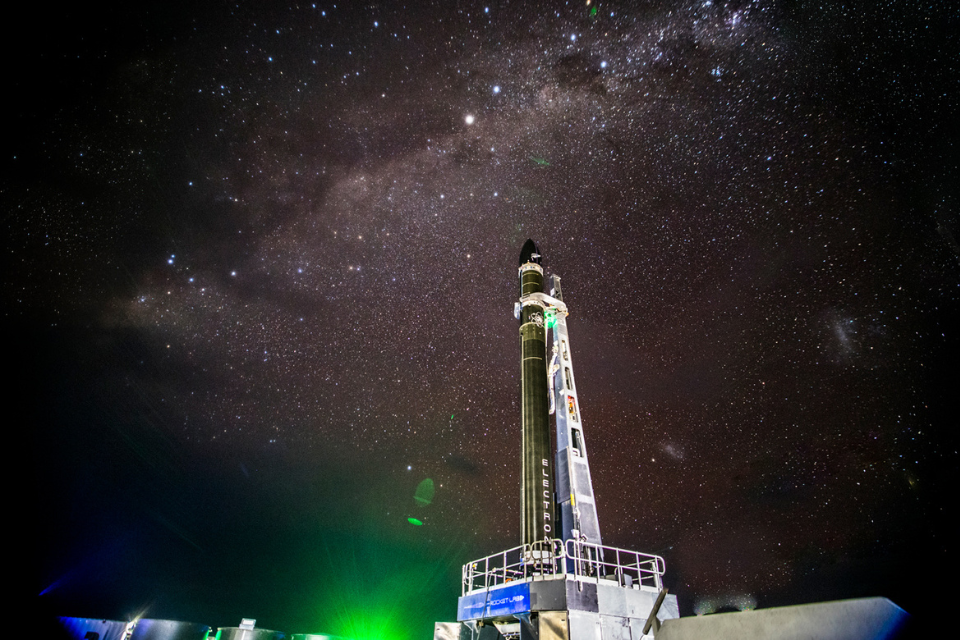 Aerospace
An aerospace hub for Aotearoa New Zealand, Tāmaki Makaurau Auckland is home to major space-related businesses and to Te Pūnaha Ātea Space Institute.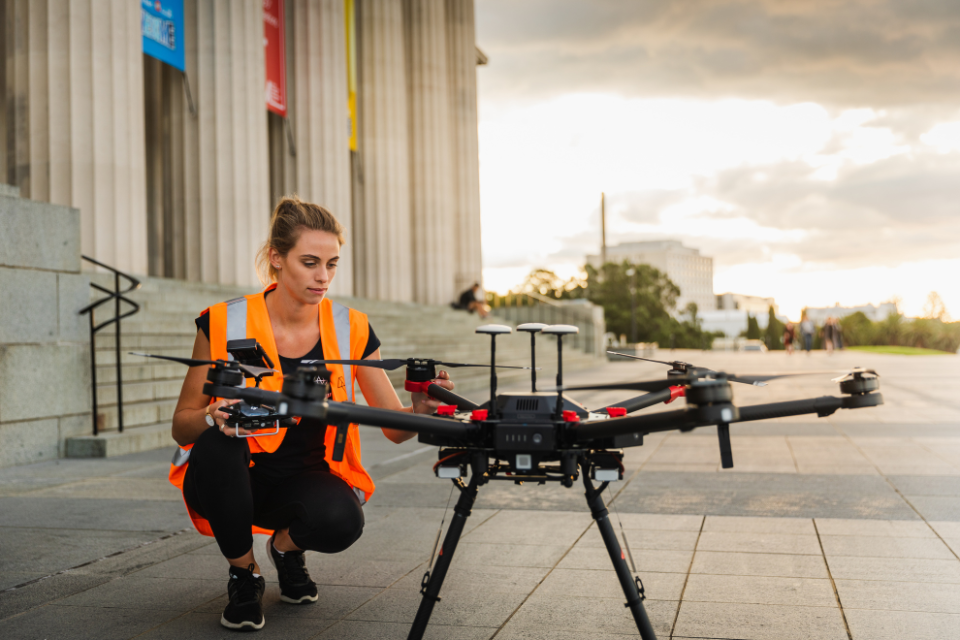 Creative technologies
Auckland creative industries enrich the cultural and economic life of Tāmaki Makaurau and its diverse communities. The city's vision is to become a global creative capital.
---
Contact our investment specialists to learn more about what Tāmaki Makaurau Auckland has to offer and who you can speak to for more information.