Urban, inclusive, diverse and stunning, Tāmaki Makaurau Auckland is an innovation hub of Asia-Pacific and the economic centre of New Zealand.
Tāmaki Herenga Tangata – 'Auckland, the gathering place of people' – is home to a third of the country's population and over a third of its GDP. One of the world's most diverse cities, with more than 180 ethnicities, it has New Zealand's largest Māori population and the world's largest Polynesian population. More than 40 per cent of the region's residents were born overseas. As a major skills, production, research and development hub of Asia-Pacific, Auckland is an exciting place to live and do business.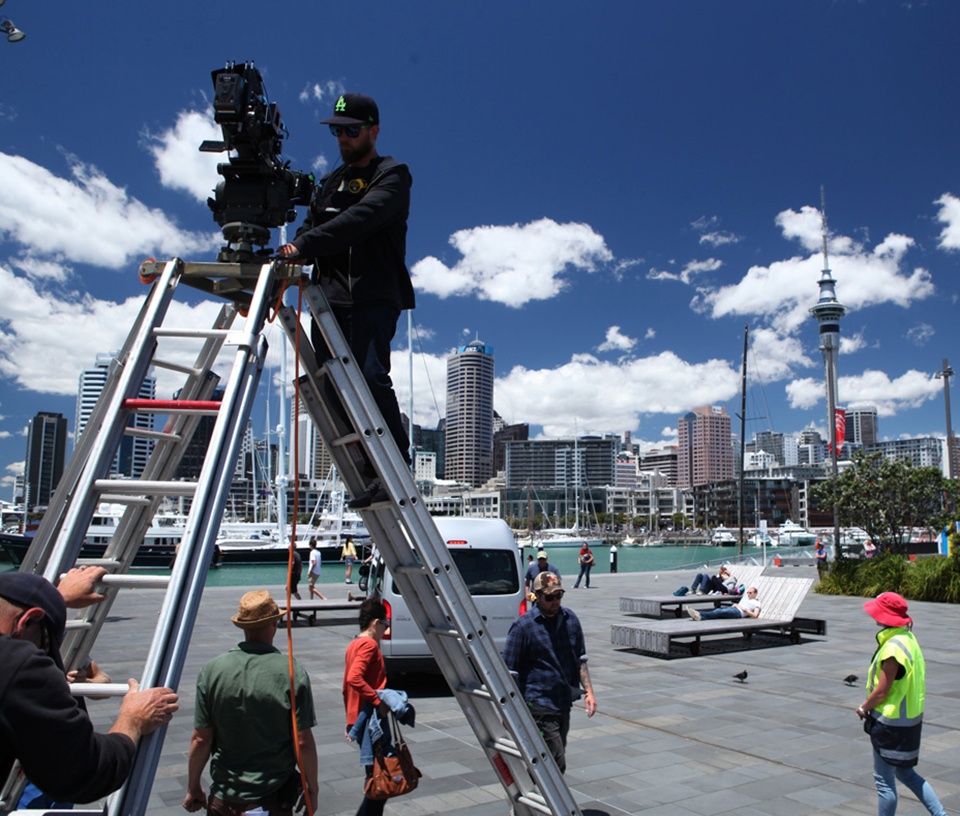 A fast-growing economy
Young and vibrant, Auckland attracts ambitious businesses and talented people.
Auckland is thriving. Home to a high density of serial entrepreneurs, the city is also transforming itself with some of the largest infrastructure projects in New Zealand's history. With a stable and investment-focused economy, it provides an ideal environment for businesses and a great location for headquarters to serve the rest of the country.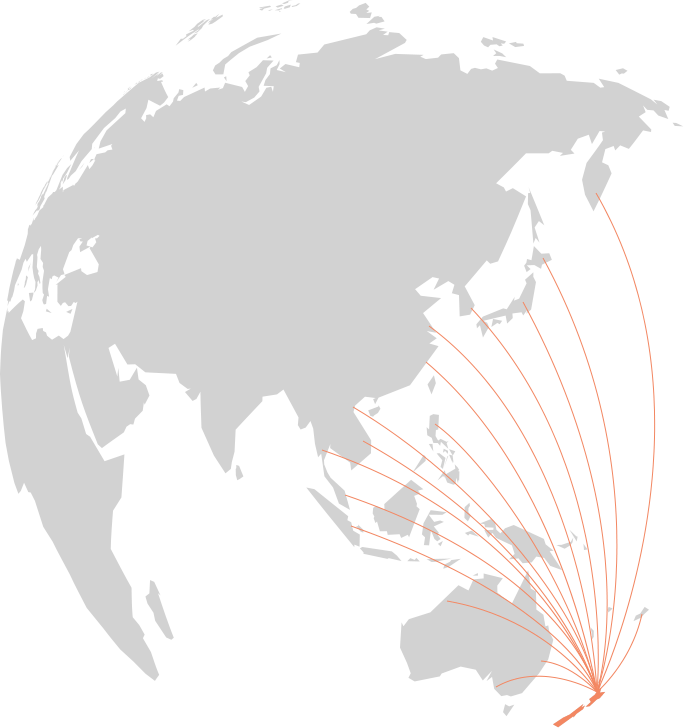 Strategically located for Asia-Pacific
Asia will shape global trade and investment flows for years to come, and Auckland is in a strategic location to reach these growing markets.
Exciting opportunities to serve both Asia-Pacific and Western economies are plentiful thanks to New Zealand's 14 free-trade agreements, as well as full and free access to Australia.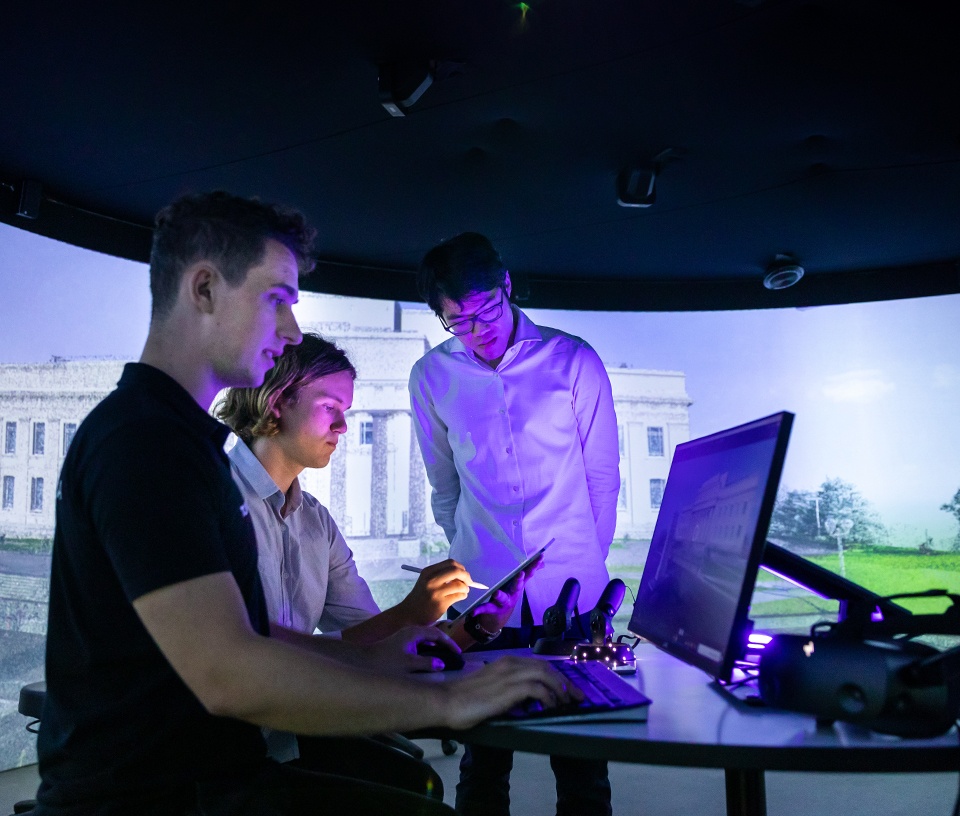 Free trade agreements & friendly time zones
Agreements with Hong Kong, China, Malaysia, Thailand, Korea and Singapore, and new trade agreements with the United Kingdom and the European Union, create streamlined processes, reduced costs, more certainty and security for Auckland companies. A digital economy partnership between New Zealand, Chile and Singapore provides further advantages.
Physical proximity and overlapping time zones make Auckland-based companies well placed to be competitive in Asia-Pacific markets. And with a significant Asian population in Auckland, there is plenty of bilingual talent here to manage offshore relationships.
We're here to help. Our consultants are ready to assist with independent, free advice.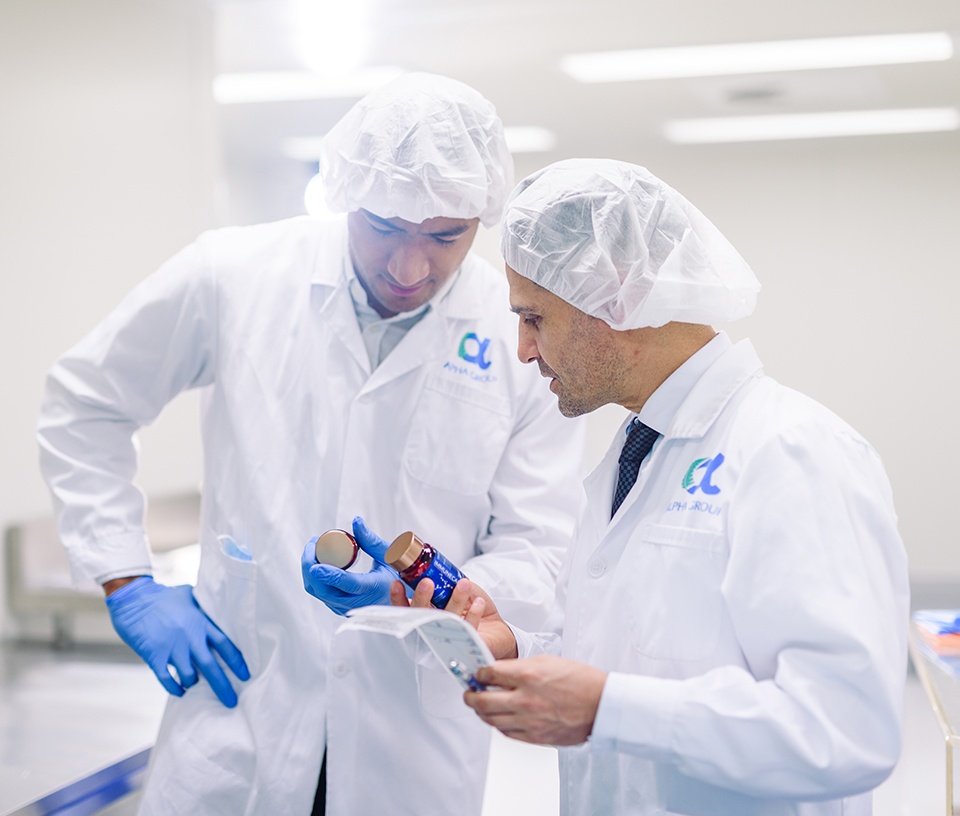 Connected to the world
As one of the first cities to greet the new day, and with business hours complementary to key regional markets, an Auckland office allows multinationals to operate around the clock to serve markets in Europe, the United Kingdom and the United States.
World-class digital infrastructure supports thriving technology and creative industries in Auckland. Globally connected, with no fewer than five international submarine data cables, Auckland businesses enjoy excellent digital capacity, speed and resilience. This allows them to be globally competitive, while based in a city where a great lifestyle attracts top talent.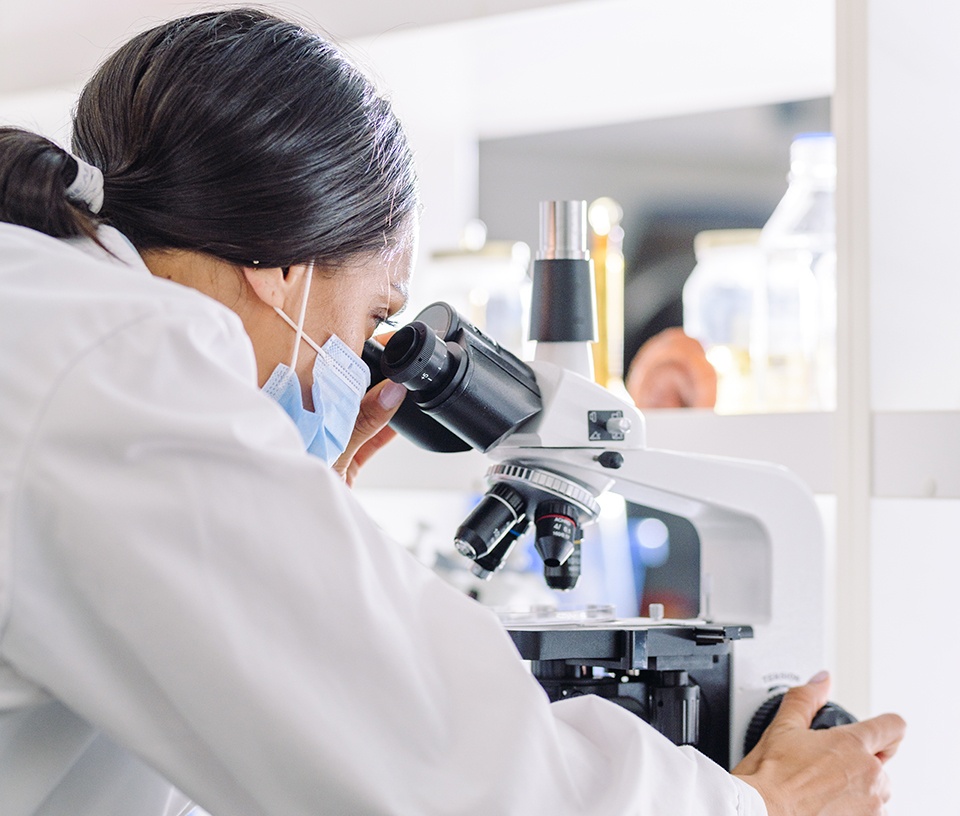 Modern, resilient infrastructure
Companies such as Warner Bros, Disney and Netflix all produce or commission digital products and services from Auckland, using ultra-fast bandwidth to deliver content to customers and partners around the world. 5G is accessible across central Auckland and suburban centres, and rolling out region-wide. And with the country's largest airport, seaport and freight operations, Auckland is also the prime logistics hub in and out of New Zealand.
An Auckland office allows multinationals to operate around the clock to serve markets in Europe, Britain and the US.
Time zone difference
Auckland

09:00

Melbourne
2 hours behind

07:00

Hong Kong
4 hours behind

05:00

West Coast USA
19 hours behind

14:00

East Coast USA
14 hours behind

17:00

London
12 hours behind

21:00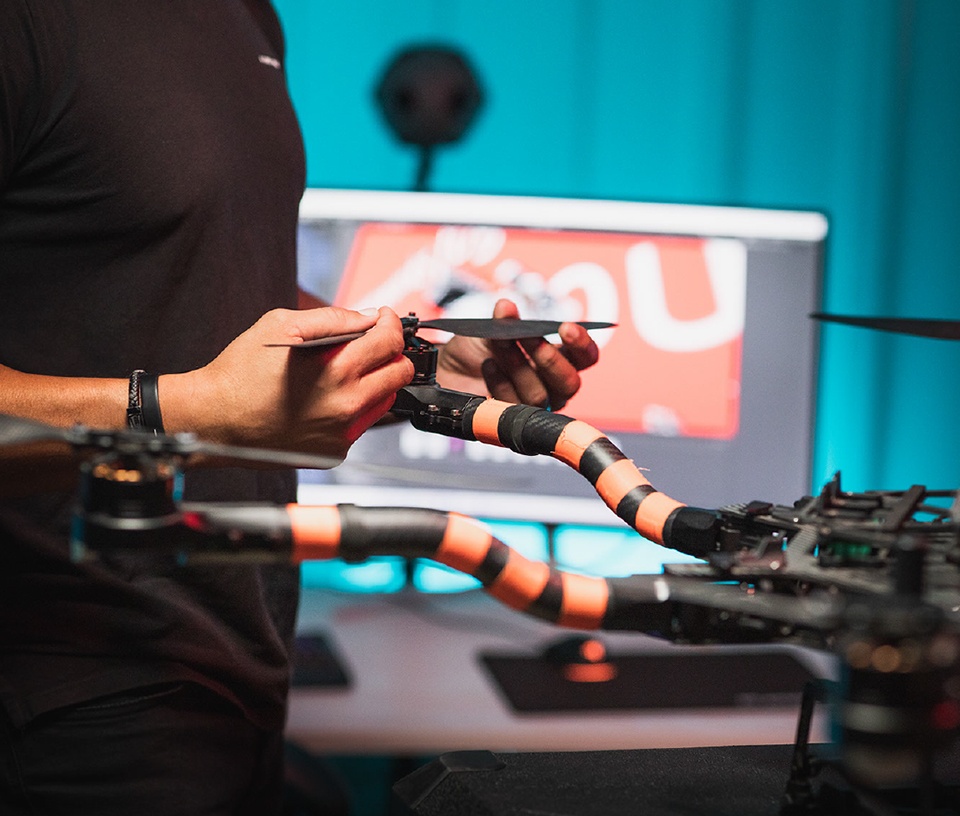 An easy place to do business
This business-friendly and politically stable environment offers a safe place to invest, with strong legal systems and IP protection.
Our deregulated, decentralised economy has simple structures across business, legal, regulatory and tax policies, leading to consistent rates of economic growth. Successive New Zealand governments have removed import barriers, reducing or eliminating most subsidies, and continue to encourage productive investment.
New Zealand ranks first in the world for ease of doing business, according to the World Bank. There are no restrictions, for example, on the transfer of capital, profits, interest, dividends or royalties into or out of the country.
Although the Overseas Investment Office (OIO) does control certain types of activity. There is no capital gains tax, stamp duty or payroll tax, and we have an internationally competitive 28 per cent business tax. See our business resources section for more detail.
NZ tax compared to Australia:
|   | New Zealand | Australia |
| --- | --- | --- |
| Corporate tax: | 28% | 25-30% |
| Payroll tax: | 0% | 4.00-6.85%* |
| Capital gains tax: | 0% | 30% |
| Stamp duty: | 0% | 4.73-7.00%** |
| Goods & services tax: | 15% | 10% |
| Superannuation: | 3% | 10.5% |
*Payroll tax rates vary between states and territories of Australia.
**Stamp duty varies between states and territories. Rate range provided here assumes minimum property value of AU$1 million.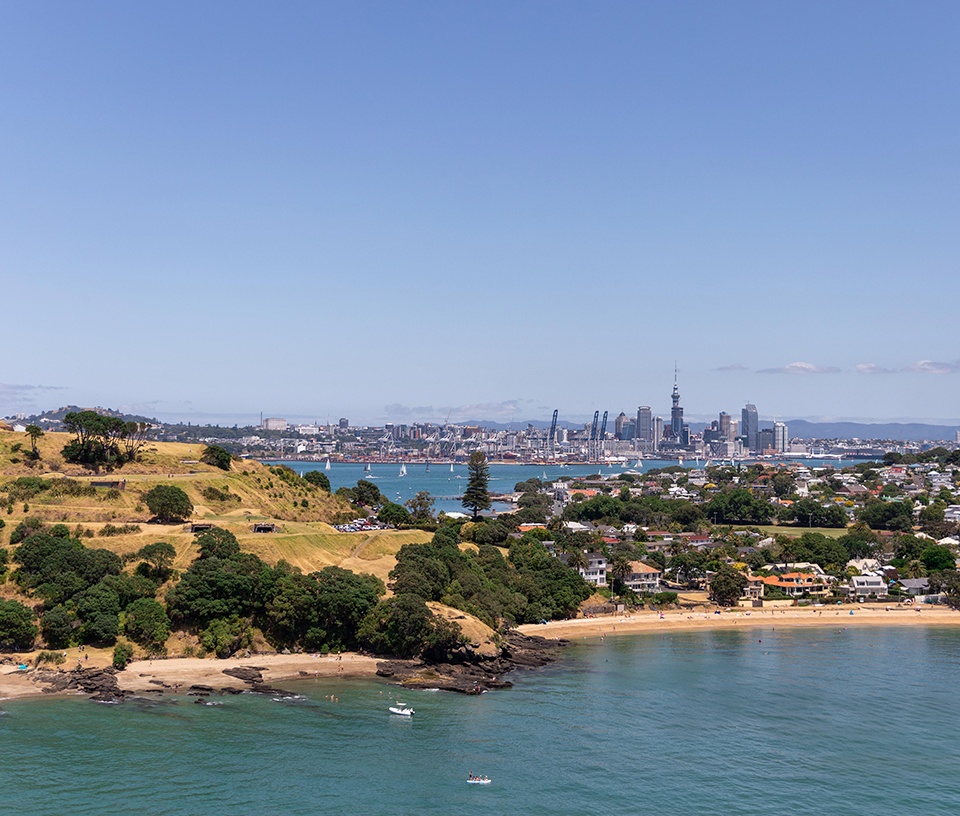 An amazing place to live
According to The Economist Intelligence Unit (EIU) 2023 Global Liveability Index Auckland ranks in the top ten cities in the world for liveability.
Tāmaki Makaurau Auckland is a stunning place to live, work and raise a family. Home to a diverse and vibrant culture, the city offers a balanced way of life that is rich with opportunity. Locals embrace the outdoors, arts and culture, food and sports. Surrounded by incredible natural beauty and beaches, and supported by quality health and education systems, Auckland makes a welcoming home for New Zealanders and migrants alike.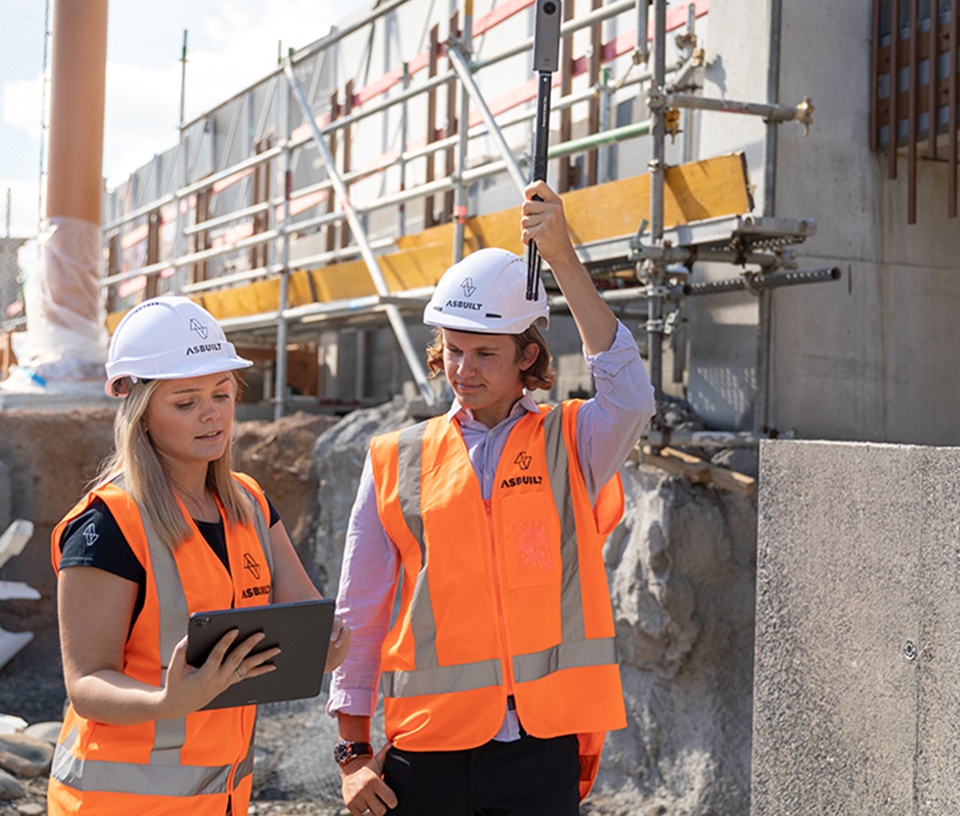 A skilled and stable workforce
Auckland's unique combination of work and lifestyle attracts people looking for innovation, diversity and opportunity.
With an urban and natural environment like no other, Auckland is the preferred destination for most immigrants to New Zealand. This makes it easy for businesses to attract top talent and has led to a high density of serial entrepreneurs and a strong culture of innovation.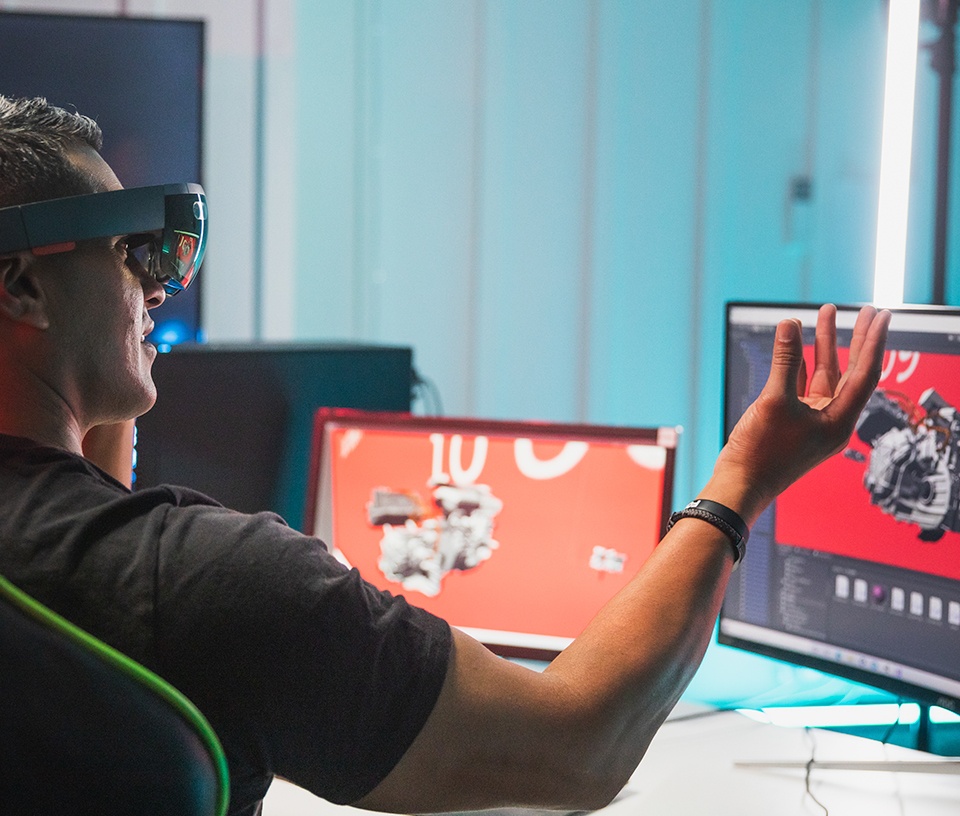 Home to leading R&D institutes and first-class universities, the city has a highly educated workforce.
More than 34 per cent of adult Aucklanders hold a bachelor's degree or higher, and there's a pipeline of top graduates across all sectors. About a third of our residents speak two languages or more. Known for its manaakitanga (hospitality), the region fosters and welcomes diverse cultures, skills and talent.
Auckland entrepreneurs are developing technologies to solve some of the hardest problems – problems that matter most to the planet.
Rob Vickery
Hillfarrance Venture Capital