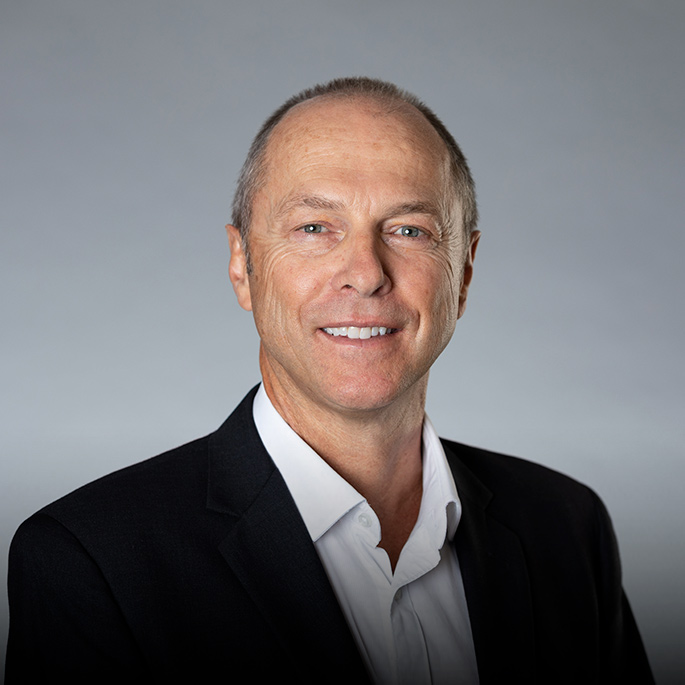 Andrew Carpenter
Principal Advisor - Investment
Andrew matches qualified foreign investors and businesses with international and domestic investment-ready businesses and opportunities in Auckland. He will also help you if are thinking about moving or expanding your business to Auckland. Andrew gets to know your business needs and sector so that he can offer you a bespoke service – for instance, introducing you to planners or service providers, or sourcing research data to justify business cases.
A passionate advocate for Auckland and New Zealand, Andrew is a strategic and lateral thinker with a personable and empathetic style. He helps demystify the complexities of landing in a foreign market and smoothing your transition to the local business ecosystem.
Graduating from the University of Auckland, he first entered the private sector, and built up a two-decade career through managerial roles in global branding, domestic and international marketing, retail, business strategy and international trade and relations. He joined Tātaki Auckland Unlimited in 2016 after two years in the investment team at Wellington's economic development agency.