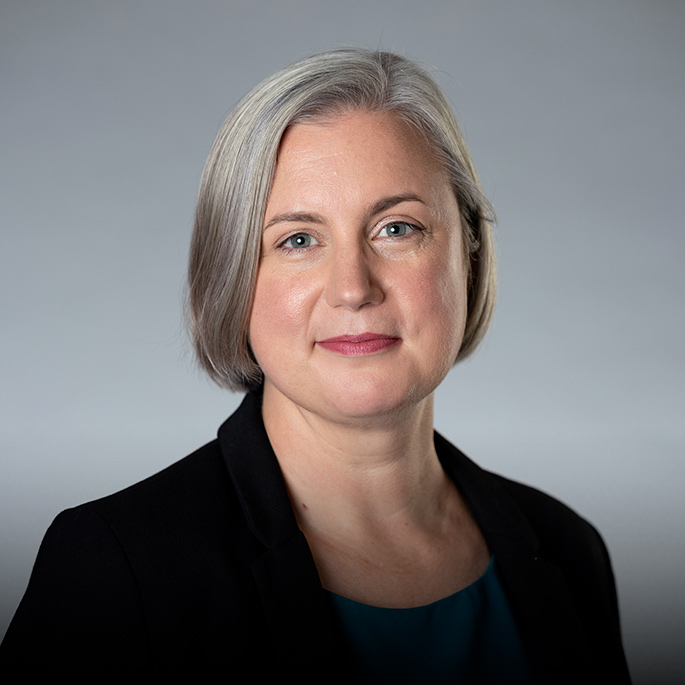 Fiona Haiko
Principal Advisor - International
Languages:
English
Japanese
Fiona facilitates international trade, investment, and business-attraction linkages for Auckland. Familiar with local markets, particularly the NZ Inc. landscape of government organisations, she collaborates with our partners, offshore companies, foreign economic-development agencies, consulates, civic bodies and industry organisations.
With strong management and communication skills, Fiona can connect you with the right opportunities, skills and partners, leading to productive relationships and positive outcomes for you and for Auckland.
Fiona has more than 15 years' experience in international relations, and in trade and economic development for New Zealand organisations and agencies. Before joining Tātaki Auckland Unlimited, Fiona provided business development and market entry advice to edtech companies and a regional educational tourism initiative in Finland. She has advised on strategies to enhance export offerings and represented Education New Zealand in Japan, re-establishing the government agency's presence and establishing key projects. She holds a master's degree in international relations and is fluent in Japanese.