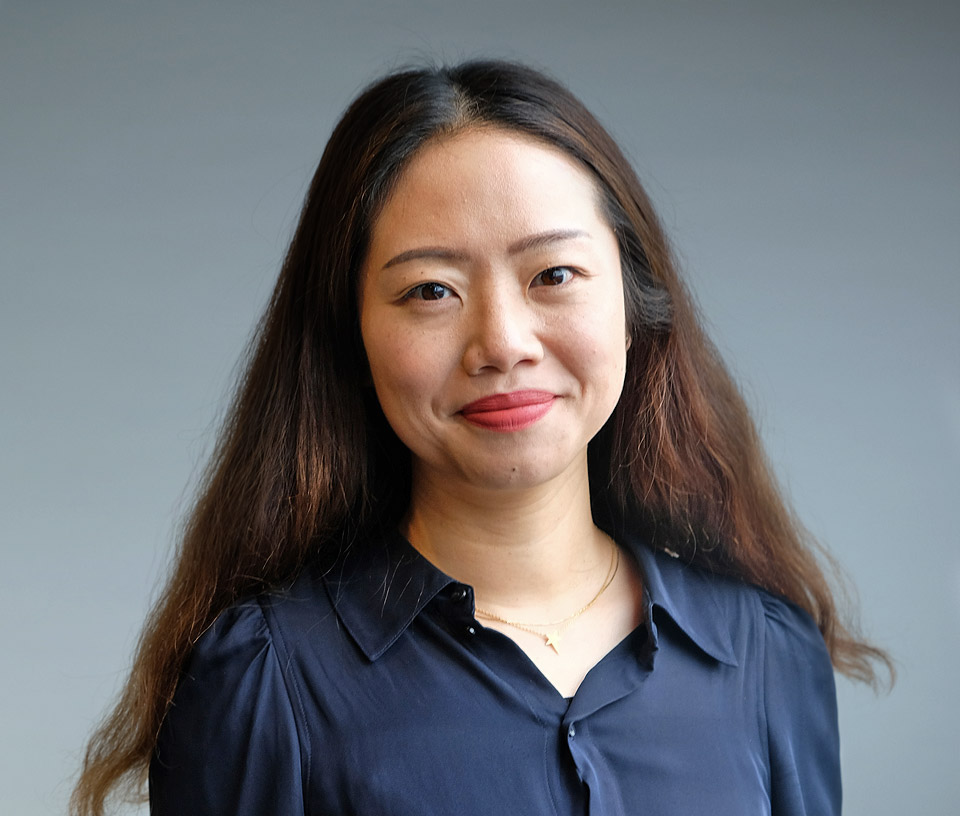 Wing Lin
Tourism investment manager
Languages:
Cantonese
English
Mandarin
My core role is to attract high-value visitors to Auckland. I help local businesses in the visitor economy (chiefly in tourism and travel) to market their products and services locally and internationally to potential customers, partners and investors. I also build and manage relationships providing information, support and resources to help all parties connect. This helps to promote wider opportunities across Auckland's different tourism sectors.
I have a passion for Auckland, the city that welcomed me so warmly. As a 'people person', and an experienced project manager, I am well placed to build relationships with a broad clientele – laying the ground for ideas to grow and incubate, and bringing the right people together to deliver successful outcomes. 
One of my Tātaki Auckland Unlimited projects involves managing the GEM (golf / equine / marine) leverage programme, which helps attract high-value visitors, smart new money and talent to the Auckland region. I also lead global partnerships for the tourism team, developing relationships with World Travel and Tourism Council (WTTC), WeChat, NYC & Company, and other strategic partners. I speak fluent English, Mandarin and Cantonese.