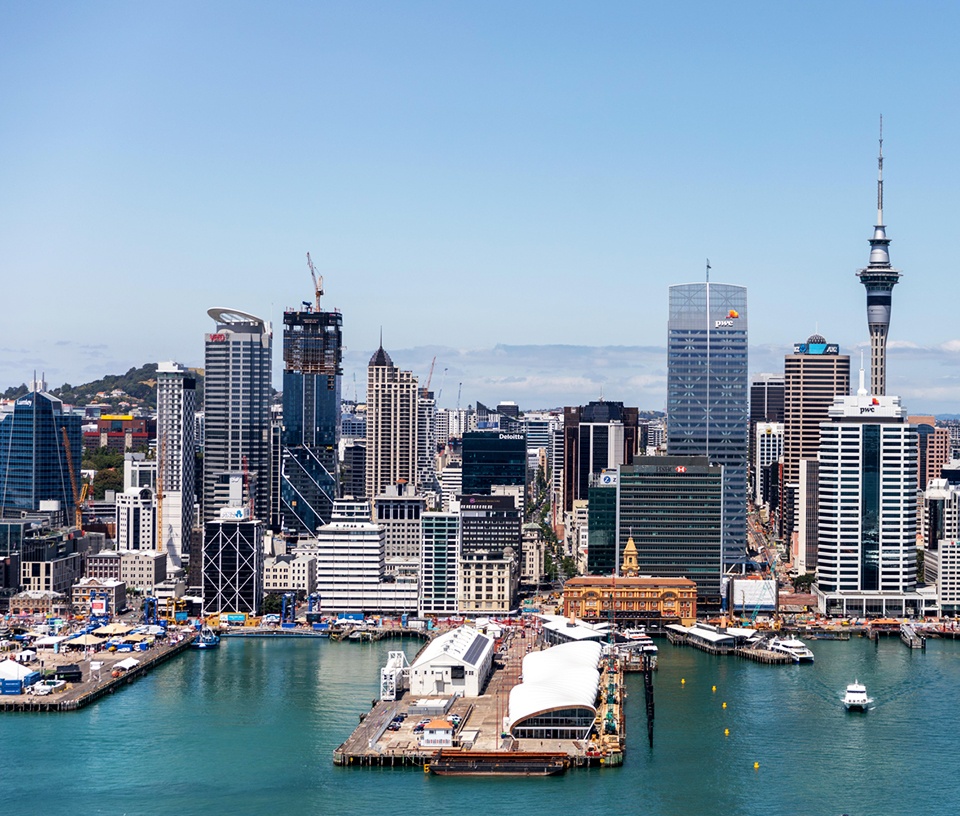 As the country's economic centre, Auckland is rich in opportunity for business and investment in a variety of exciting and active sectors.
Explore our top sectors to see what Auckland has to offer.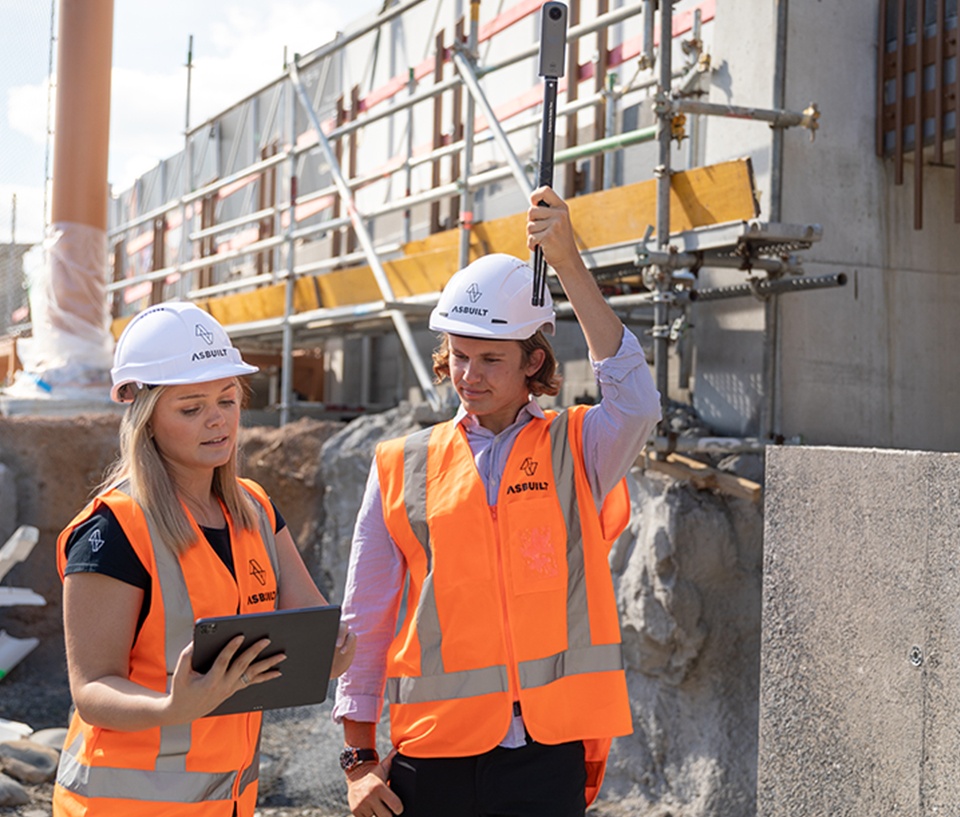 Building and infrastructure
Home to a third of the nation, and attracting new residents every year, Auckland has a vibrant construction sector seeking skills and capital.
Building and infrastructure sub-sectors: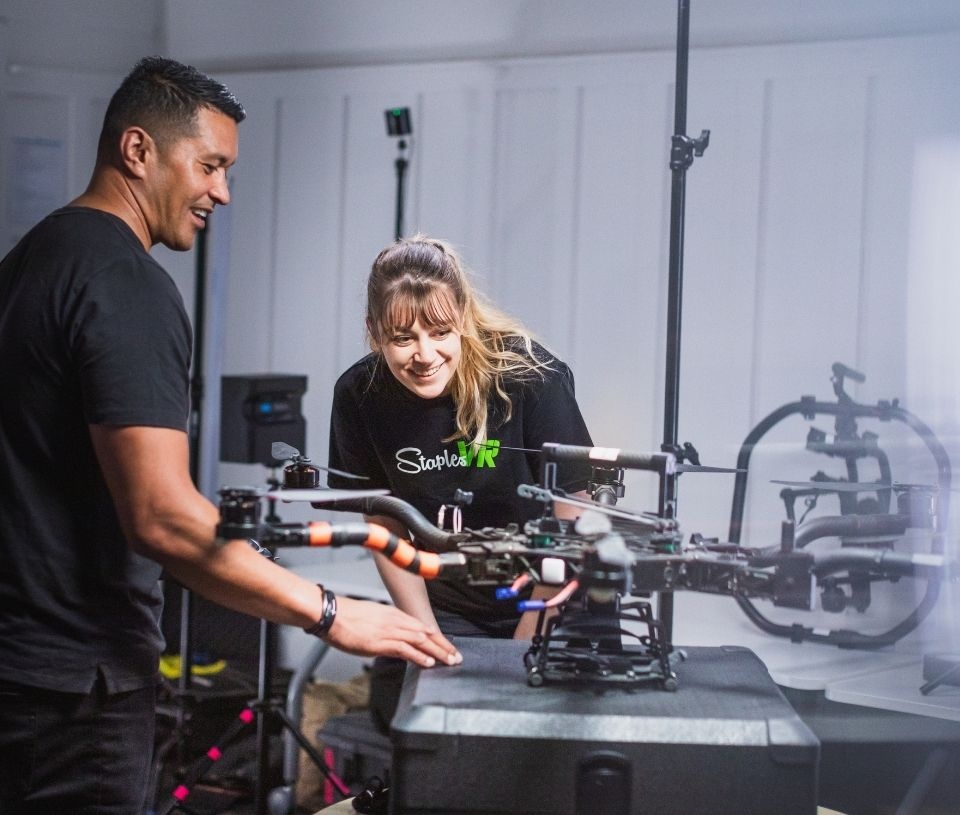 Technology
Auckland has a vibrant technology sector, driven by a renowned innovation pedigree and collaboration with top global talent.
Technology sub-sectors: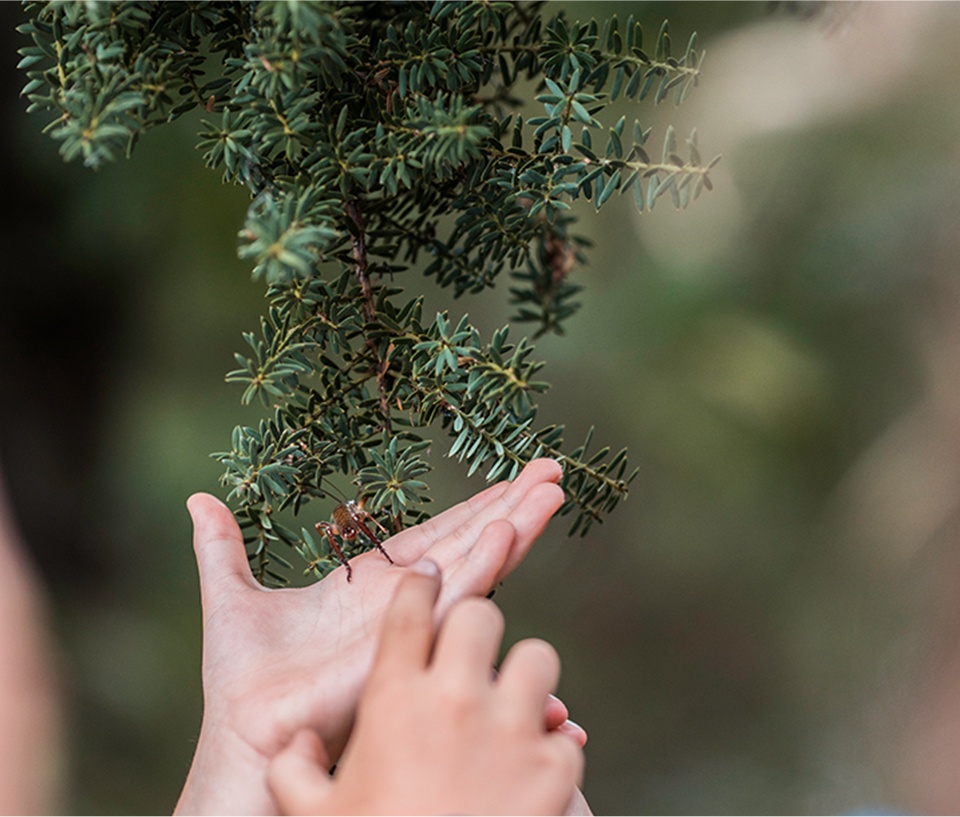 Green economy
The green economy is unlocking new economic development and innovation opportunities for a prosperous, low-carbon future.
Green economy sub-sectors: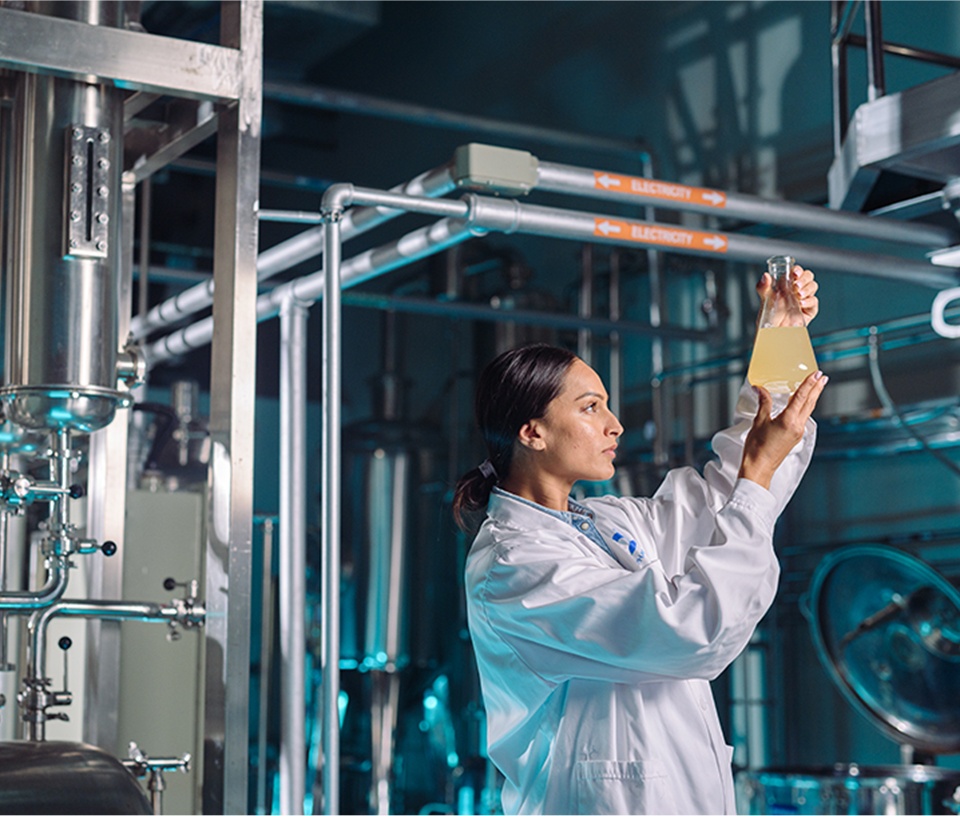 Food and beverage
Auckland has an innovative and interconnected food and beverage sector known for high-quality ingredients and products.